Here are seven author birthdays for this week. Check out which authors are your favorites, and find out who shares your day. You can find the books relating to our author picks at our bookshop, on our list of Sharon's Birthday Picks.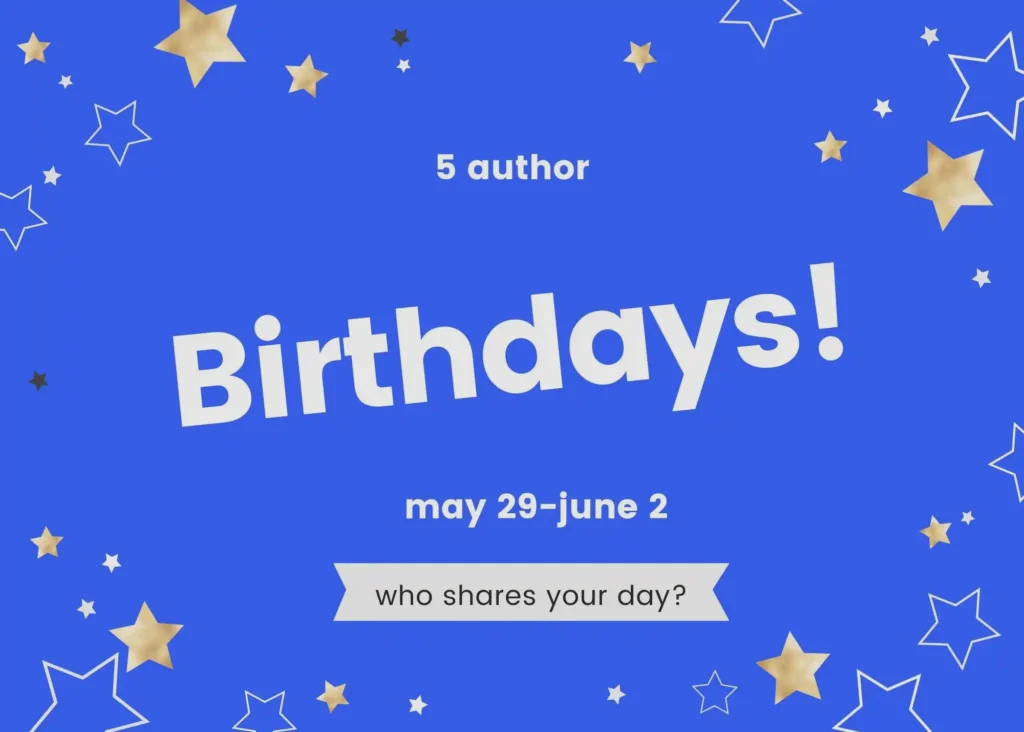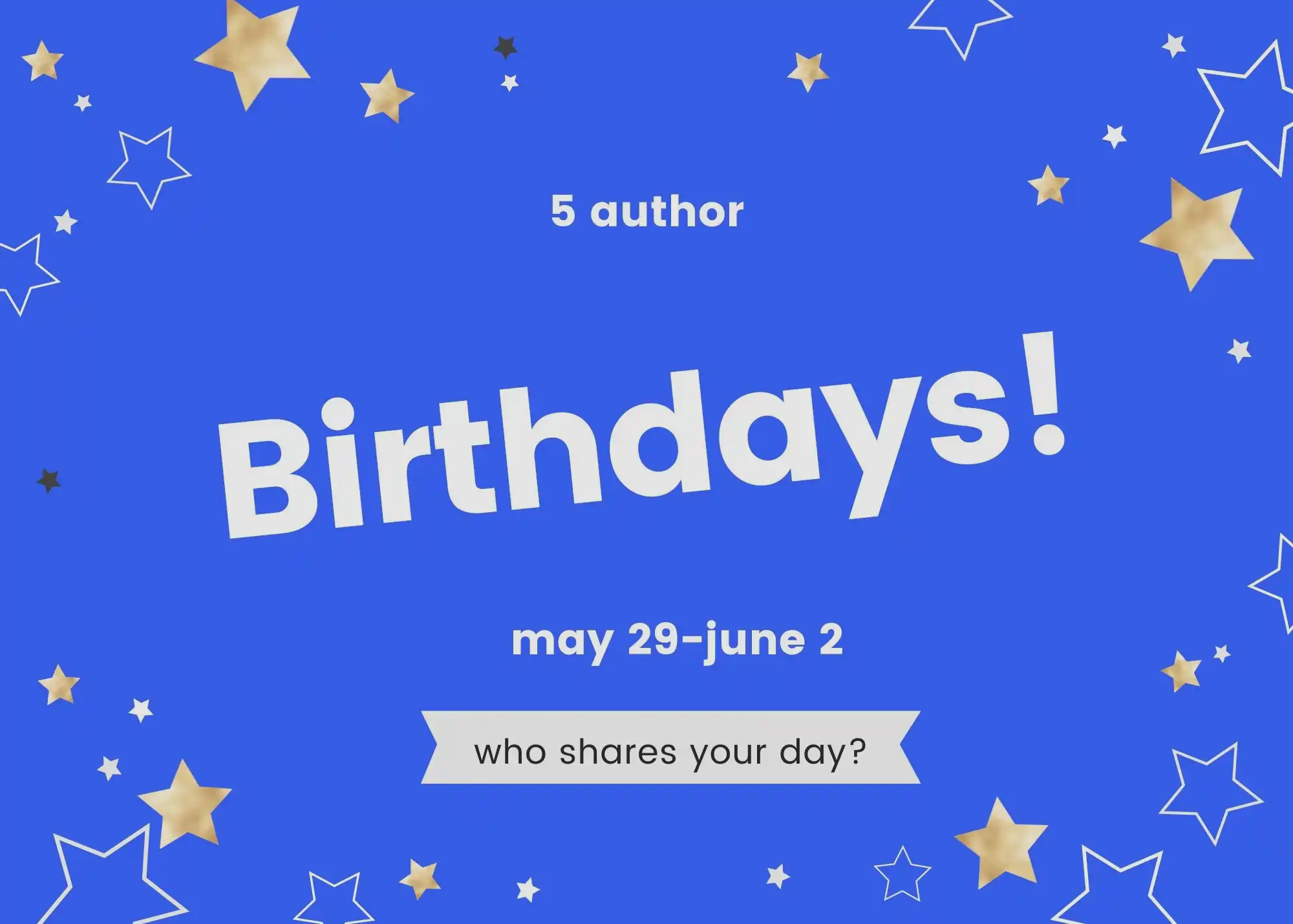 This Week's Authors
---
T.H. WHITE – Author Birthday May 29
On this day, May 29, in 1905, author T.H. White was born in what was then known as Bombay, British India. Best known for his series of stories about fabled King Arthur, published together under the title The Once and Future King and the 2d volume The Book of Merlyn (along with the short story which was to become part of Arthurian lore, The Sword in the Stone), he also wrote novels in the science fiction and fantasy genre, even penning nonfiction works such as The Goshawk, an accounting of the time when he "reverted to a feral state", engaging in hunting, fishing and falconry while living in a workman's cottage.  He died at sea of a heart attack while returning from a book tour; he was 57.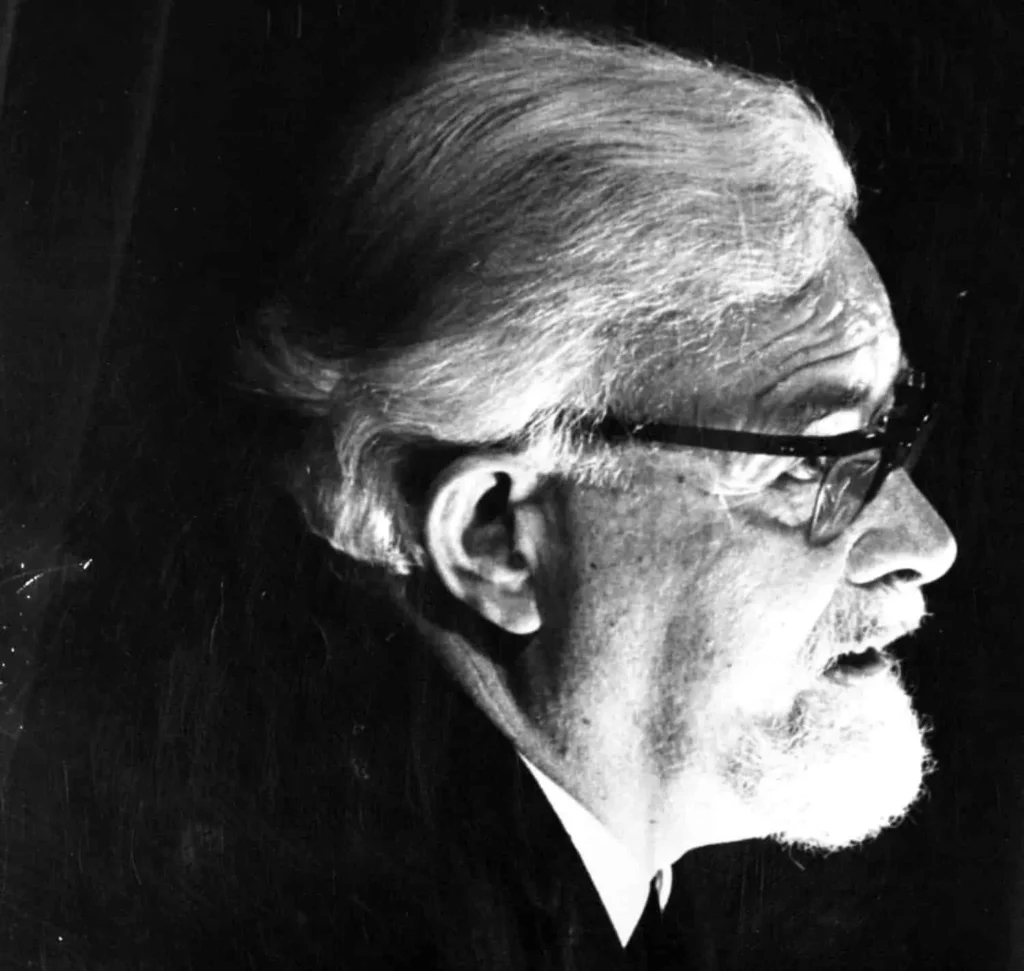 ---
COLM TÓIBÍN – Author Birthday May 30
On this day, May 30, in 1955, Colm Tóibín was born. He is an Irish novelist, short story writer, essayist, journalist, critic, playwright and poet. His first novel, The South, was published in 1990. The Blackwater Lightship was shortlisted for the Booker Prize. The Master (a fictionalized version of the inner life of Henry James) was also shortlisted for the Booker Prize and won the 2006 International Dublin Literary Award. Nora Webster won the Hawthornden Prize, whilst The Magician (a fictionalised version of the life of Thomas Mann) won the Folio Prize. His fellow artists elected him to Aosdána and he won the biennial "UK and Ireland Nobel" David Cohen Prize in 2021. [source]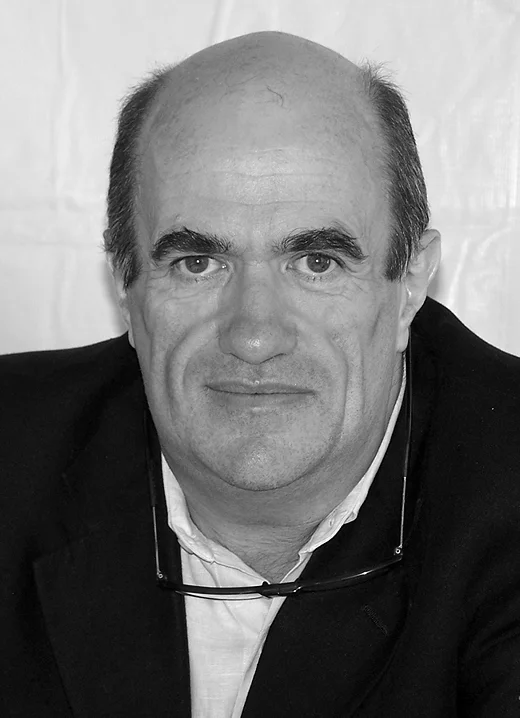 ---
WALT WHITMAN – Author Birthday May 31
On this day, May 31, in 1819, Walt Whitman was born on Long Island, New York. Considered the father of "free verse" in poetry, he was also well known for his humanism, as well as for embracing both transcendentalism and realism in his works. He published his seminal work, Leaves of Grass, with his own money, and continued to add to and revise it for almost 40 years. Greatly affected by the sights he saw as a nurse during the Civil War, he sought work with the government, including a job with the Attorney General's office interviewing former Confederate soldiers for Presidential pardons.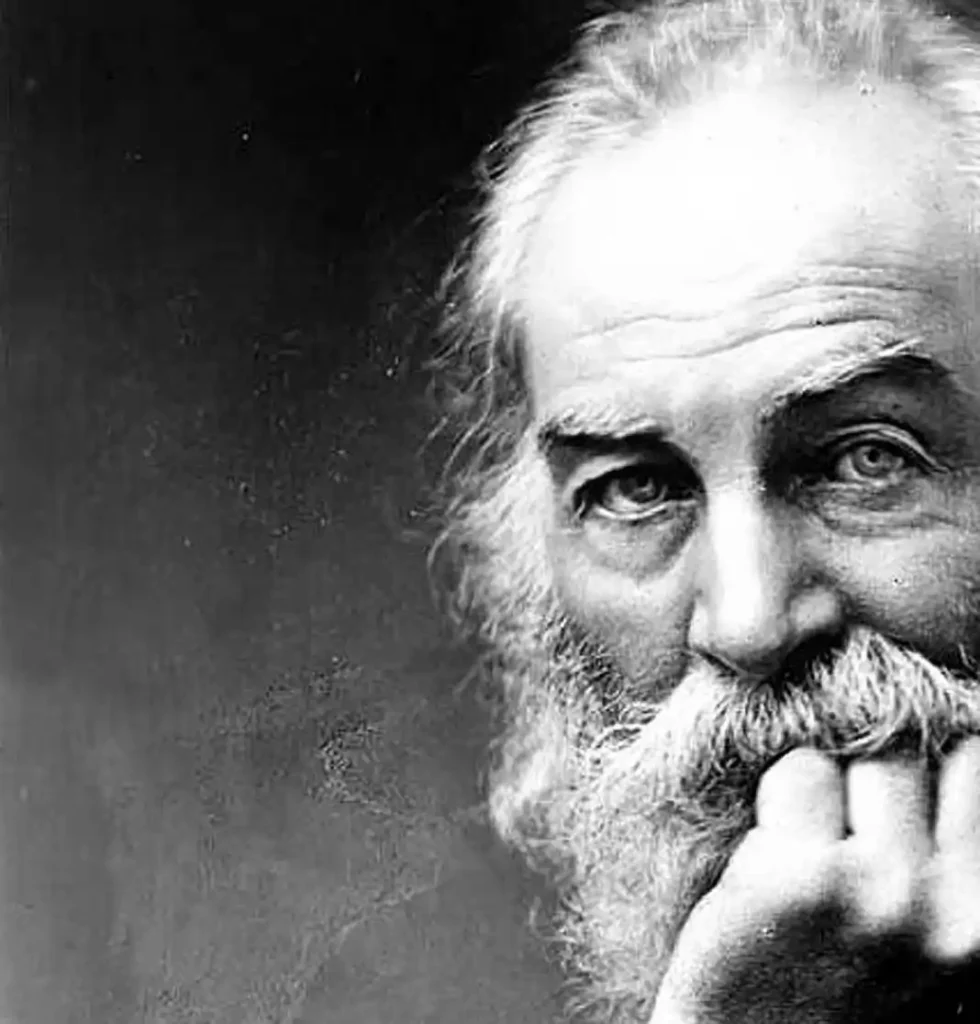 ---
COLLEEN MCCULLOUGH – Author Birthday June 1
On this day, June 1, in 1937, Colleen McCullough was born in Wellington, New South Wales, Australia. She had dreamed of becoming a doctor, but an allergy to surgical soap pushed her towards neuroscience. She taught at Yale's Neurology Department for ten years, during which time she wrote her first two novels including The Thorn Birds, which became an international best seller and a wildly popular television miniseries, allowing her to leave teaching and "live on her own terms". She moved to Norfolk Island off Australia's coast and in 2006 was appointed an Officer of the Order of Australia.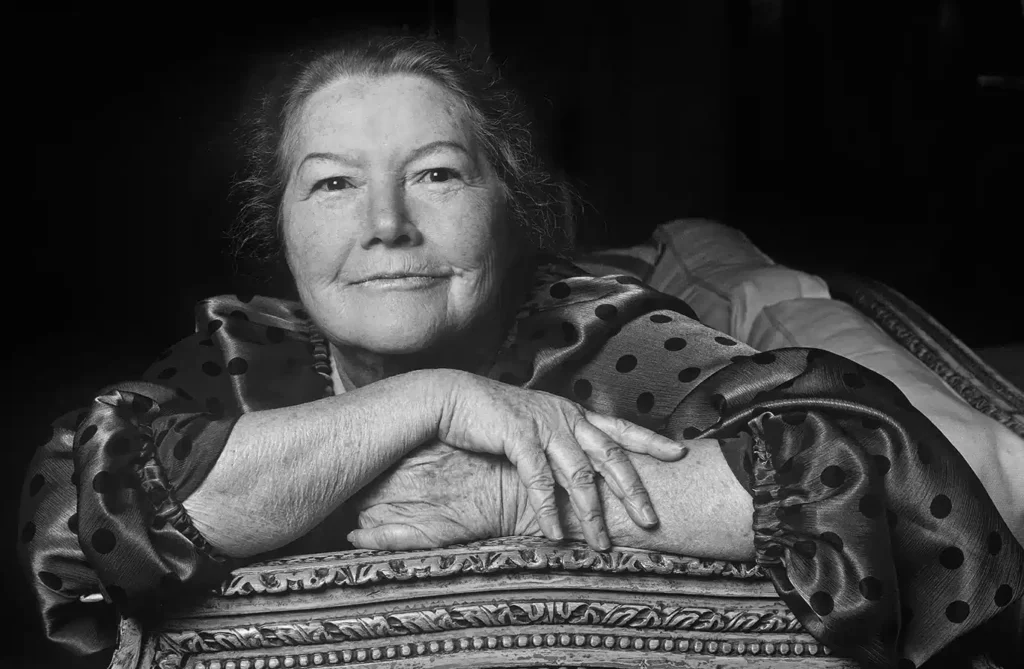 ---
THOMAS HARDY – Author Birthday June 2
On this day, June 2, in 1840, Thomas Hardy was born in Dorchester, Dorset, England. Although he considered himself first and foremost a poet, his initial fame came from his novels which "explored tragic characters struggling against their passions and social circumstances", including Far from the Madding Crowd, Tess of the d'Urbervilles and Jude the Obscure. Trained as an architect, he moved to London as a young man but felt uncomfortable with the class structure he found there, so returned to the country and took up writing. He was awarded the Order of Merit in 1910, and lived a long and prolific life, dying of "old age" in 1928 at age 87.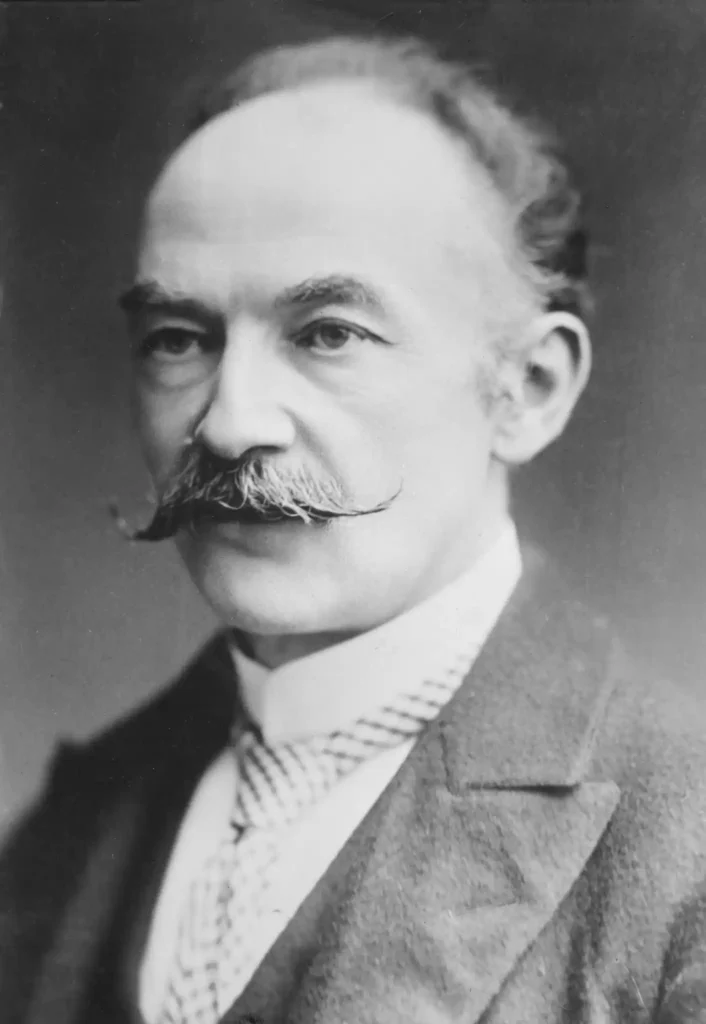 Be sure and look at our other Author Birthdays, a weekly feature on LitStack from Sharon Browning.
As a Bookshop and Amazon affiliate, LitStack may earn a commission at no cost to you when you purchase products through our affiliate links.
Subscribe to our Newsletter