LitStack Recs: Favorite Reads of 2014 & Wolf in White Van
My Favorite Reads of 2014
So many great books this year makes a tiered list impossible to compile, but I can narrow it down to the ten books that will stay with my long after this year's list making is done. This fall, I read Rory Stewart's The Places In-Between, the chronicle of his walk across Afghanistan in 2002. Fed and housed by Afghani villagers he met along the route, and with the companionship of a stalwart Mastiff, Stewart (now an MP in Britain's House of Commons), relied on his sui generis knowledge of history, language and culture, not to mention a self-possession that saw him through more than one frightening encounter. I read the last half of the book aloud with a friend in a flat in London on the night before we met Stewart for tea in Parliament (but will have to leave that episode for another post).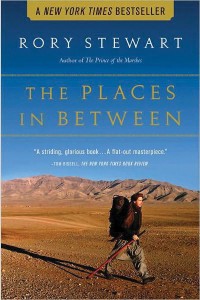 Then there was my belated read of the great Christopher Hitchens' Mortality. This slim volume was written by Hitchens after he was diagnosed with esophageal cancer, a portion of the pages were written between treatments over the months he was in and out of the hospital. The author's final work demonstrates his brilliance was immune to the violent and harrowing illness that took his life.
A classic in a different vein, also an overdue read, was Tobias Wolff's This Boy's Life. This memoir of the author's young years with a capricious mother and hostile stepfather is now a modern classic, a master class in voice, tone and unsparing self-reflection. Lighter but no less searing was Edward St. Aubyn's Lost for Words, a satire of authors and book awards that applies the author's razored prose to a lighter vein.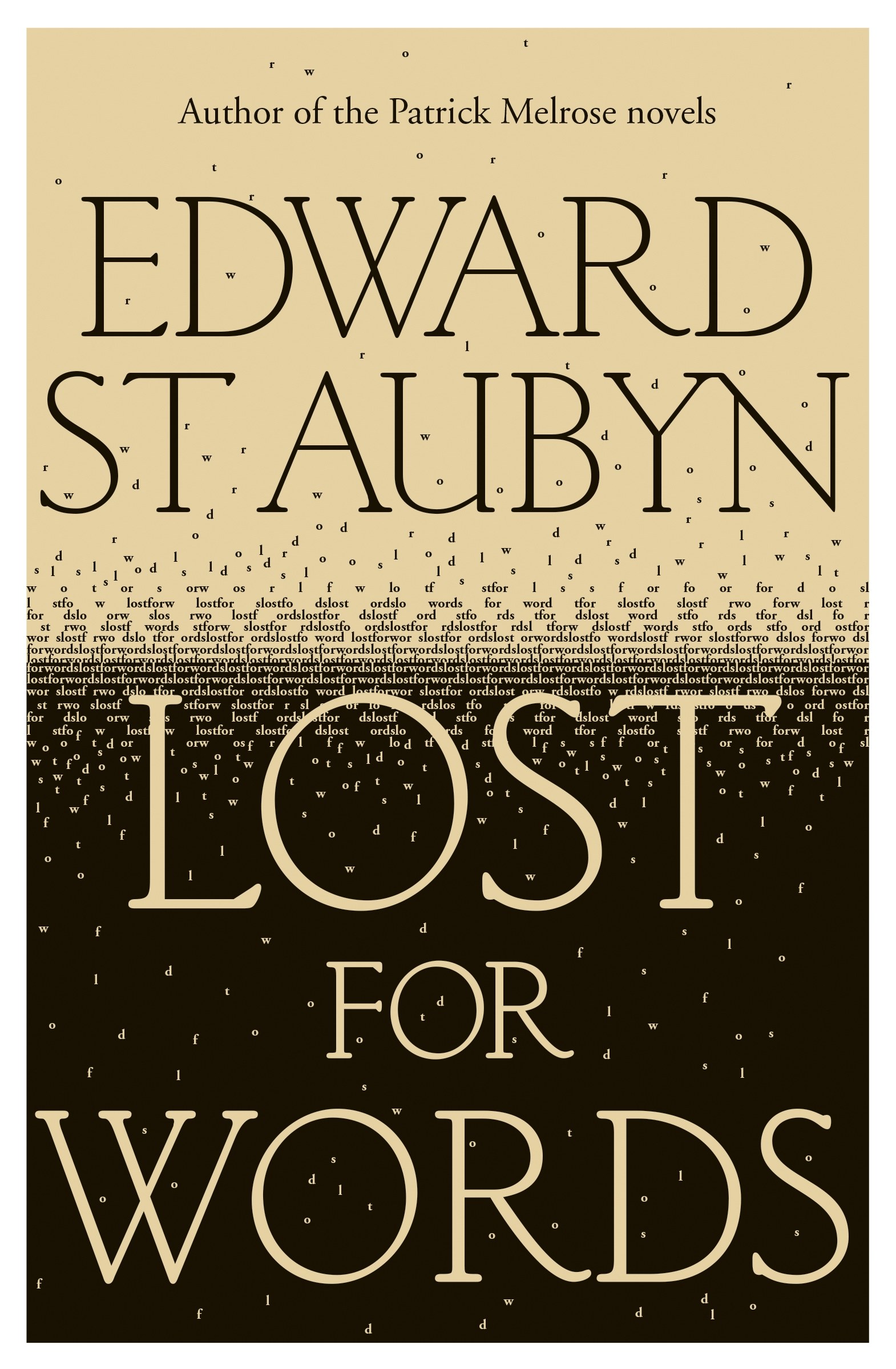 It's been at least six months since I read her first two memoirs, but Meghan Daum's voice is still in my head after tearing through Life Would Be Perfect If I Lived In That House and My Misspent Youth. Daum's way with the confessional essay can get under your skin—even if she doesn't always get too far beneath her own—but her wry take on culture, relationships, and her own doubts and shortcomings is addictive. And now she's written a third essay collection, The Unspeakable: And Other Subjects of Discussion, which is at the top of my holiday reading queue.
There was definitely a memoir drift to my reading this year, and Gary Shteyngart's Little Failure stood alone for its mix of humor, sadness and family history, which when one thinks of it, makes up pretty much everyone's story—if only it could be written this well. Still, Shteyngart's 1970s immigration story is unique not just for the author's range—he can seemingly write about anything, in any tone—but as a chronicle of what it was like to grow up a Jew, a Russian, a New Yorker, a writer, and a grandson of WW2 Jewish refugees.
There was also Leslie Jamison's essay collection The Empathy Exams, Jenny Offill's The Dept. of Speculation and Jo Ann Beard's 1998 classic collection The Boys of My Youth. I like what Claire Skinner had to say about Beard's collection, especially this excerpt the author's style, which describes Beard's work well, and what drew me to each of this year's books:
"Without the push of plot and character development, what becomes paramount is Beard's voice, that fingerprint (inimitable, personal) that defines a writer. Voice, of course, is personality on the page: a combination of qualities tangible and intangible, obvious and subtle. Who's ever fallen in love with an idea? No one. It's the personality we love."
—Lauren Alwan