SCI-FI
Author of The Martian, Weir releases his book about "Ryland Grace, the sole survivor on a desperate, last-chance mission…"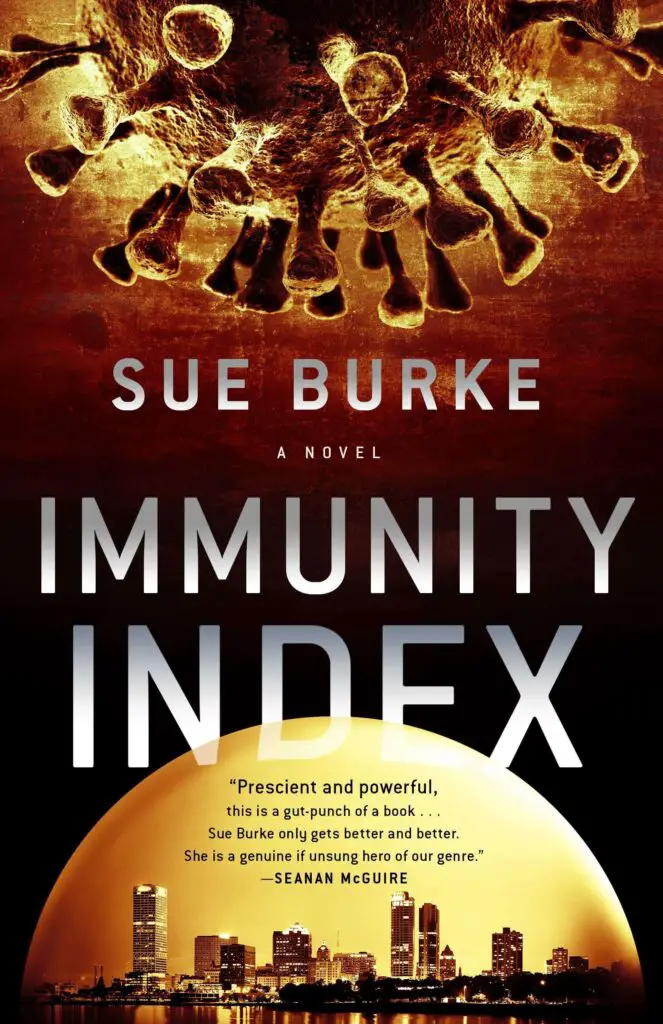 Immunity Index, by Sue Burke
Burke tackles a dystopian future where the US is facing growing food shortages, stark inequality, and a growing fascist government, and three perfectly normal young women are about to find out that they share a great deal in common.
---
FANTASY
The first in a new series by the Red Queen author, the book follows Corayne as a darkness and danger grows in her small town of Allward.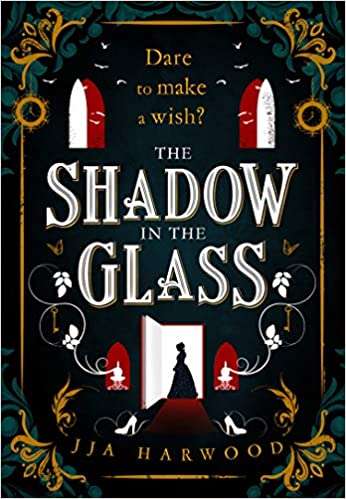 A haunting, twisted reimagining of Cinderella where Ella a lowly maid whose only salvation is getting lost in the books she keeps hidden from the lecherous man she once called her stepfather is granted seven wishes by her godmother. But each wish comes with a price. Is Ella willing to pay for a life she's only read about?
---
YA
From the critically acclaimed author of The Downstairs Girl comes the richly imagined story of Valora and Jamie Luck, twin British – Chinese acrobats traveling aboard the Titanic on its ill-fated maiden voyage.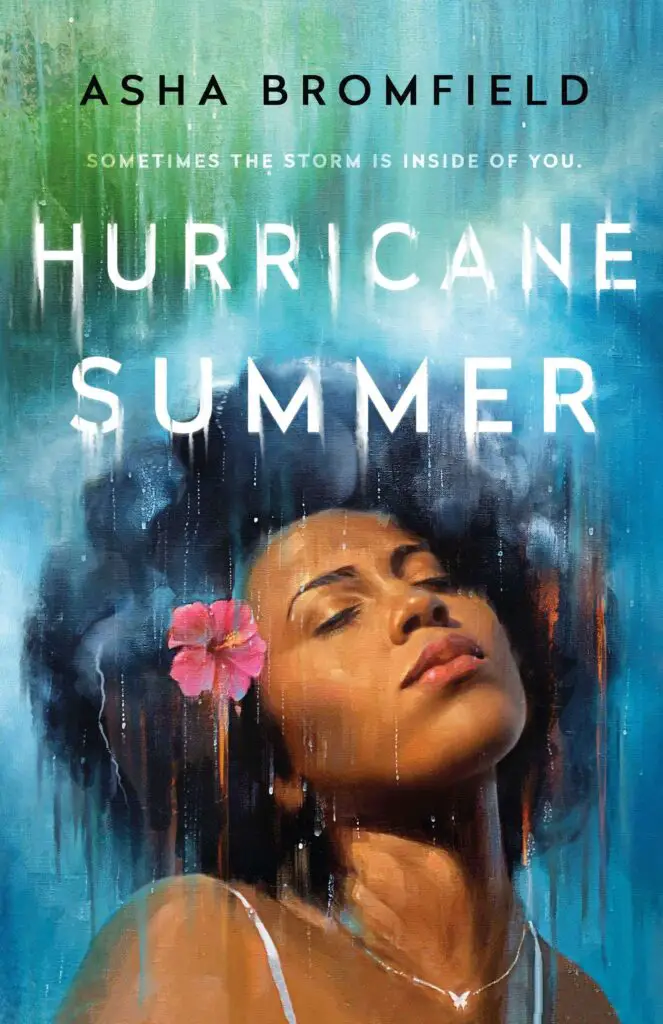 Following the approval of a father whose love she's never really had, Tilla heads to Jamaica and into the belly of a hurricane to tackle growing pains, young love, family turmoil and the truth about who she is and the love she's always needed.
---
ROMANCE
Matrimony meets mayhem in a modern British romcom about Sophie Breeze, a professional bridesmaid, who is charged with pulling off the biggest aristocratic wedding of the year. Can she execute a high-profile gala for four hundred and fifty guests in record time, win over a reluctant bride, and catch the eye of handsome Lord Swann––all while keeping her true identity a secret, and her dignity intact?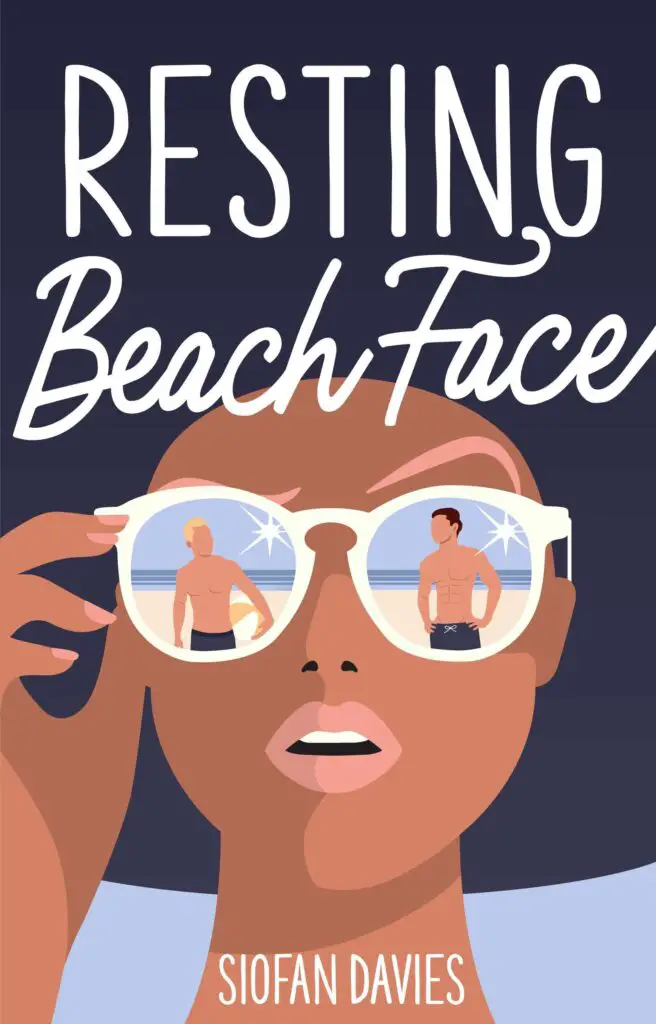 What if you were forced to spend a whole week trapped with the family, friends and ex-crush you've been avoiding for the last decade? While Olivia knows that there's no getting out of traveling to Cancun for her sister's wedding, she's dreading every sun-filled minute. Her best friend Pablo encourages her to follow his mantra of "Good hair, don't care." But she hasn't even left New York when things get off to an embarrassing start.
And then it gets worse. Like hilariously worse.