Angry Robot Signs Kameron Hurley to Two Book Deal
Great news from our friends at Angry Robot books: they have recently signed Kameron Hurley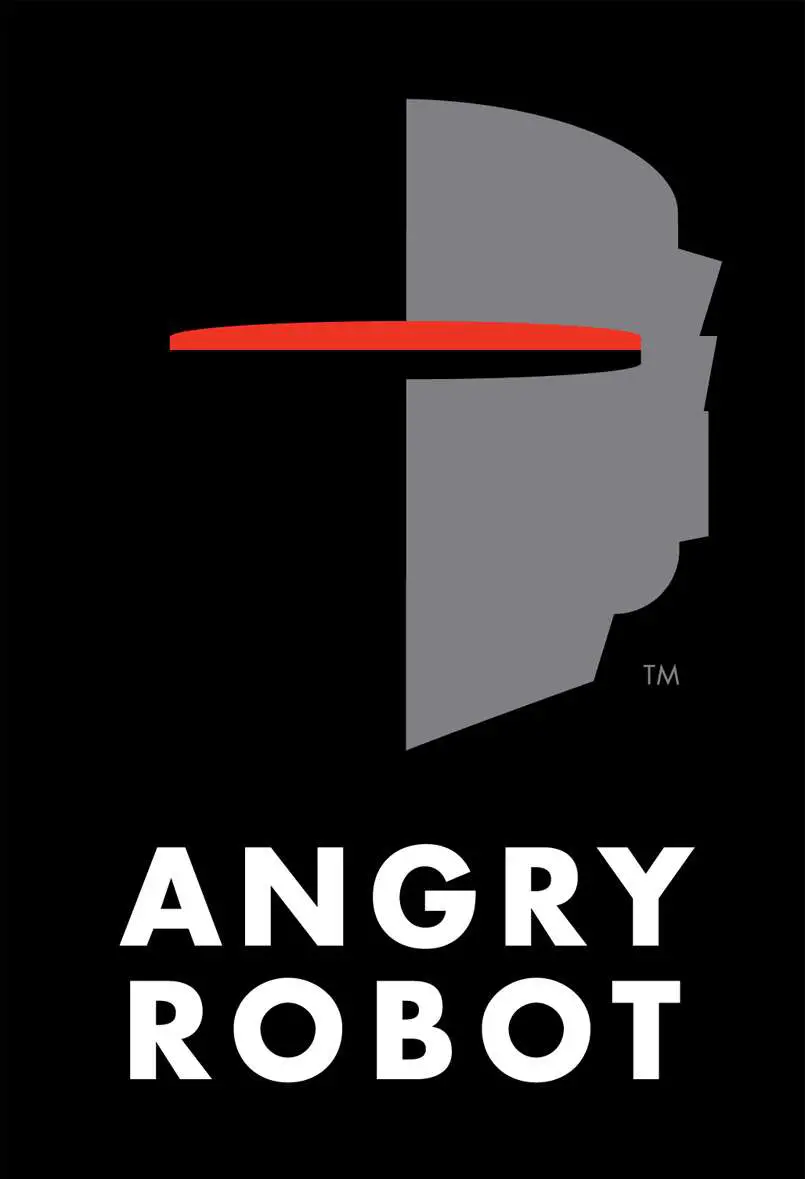 –  the award-winning author of God's War – for at least two books in the Worldbreaker Saga. Book 1, The Mirror Empire, will be published worldwide in September this year, with the sequel to follow a year later. The worldwide rights deal was negotiated between Senior Editor, Lee Harris and Hannah Bowman of Liza Dawson Associates.
The Mirror Empire summary:
On the eve of a recurring catastrophic event known to extinguish nations and reshape continents, a troubled orphan evades death and slavery to uncover her own bloody past… while a world goes to war with itself.
In the frozen kingdom of Saiduan, invaders from another realm are decimating whole cities, leaving behind nothing but ash and ruin.
As the dark star of the cataclysm rises, an illegitimate ruler is tasked with holding together a country fractured by civil war, a precocious young fighter is asked to betray his family and a half-Dhai general must choose between the eradication of her father's people or loyalty to her alien Empress.
Through tense alliances and devastating betrayal, the Dhai and their allies attempt to hold against a seemingly unstoppable force as enemy nations prepare for a coming together of worlds as old as the universe itself.
In the end, one world will rise – and many will perish.
Hurley said of Angry Robot: "They're a great group of folks publishing an astonishing range of exceptional fiction. Best of all, being among the crazy bunch of authors I see on their list makes me feel right at home. Can't wait to see The Mirror Empire join the fray."
Kameron Hurley is an award-winning author, advertising copywriter, and online scribe. Hurley grew up in Washington State, and has lived in Fairbanks, Alaska; Durban, South Africa; and Chicago. She has degrees in historical studies from the University of Alaska and the University of Kwa-Zulu Natal, specializing in the history of South African resistance movements.
Hurley is the author of God's War, Infidel, and Rapture, a science-fantasy noir series which earned her the Sydney J. Bounds Award for Best Newcomer and the Kitschy Award for Best Debut Novel. She has been a finalist for the Nebula Award and the Locus Award. Her work has also been included on the Tiptree Award Honor List. Hurley's short fiction has appeared in magazines such as Lightspeed, EscapePod, and Strange Horizons, and anthologies such as The Lowest Heaven and Year's Best SF. Her fiction has been translated into Romanian, Swedish, and Russian. She is also a graduate of Clarion West.
Source: Angry Robot Press Release