The Books That Affected Us the Most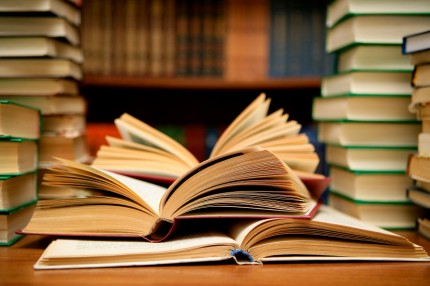 One of our favorite thing about literature is the impact it has on our lives. A really outstanding book can inspire, enrage or become a part of the many and varied aspects that form the people we become. They can remind us of our past and shape the foundation of our futures.
This week we're chatting about the books that affected us the most. What are yours? Let us know in the comments. We want to hear from you!