Here are seven author birthdays for this week. Check out which authors are your favorites, and find out who shares your day. You can buy the books relating to our author picks at the LitStack Bookshop, with tons of titles on our list of Sharon's Birthday Picks.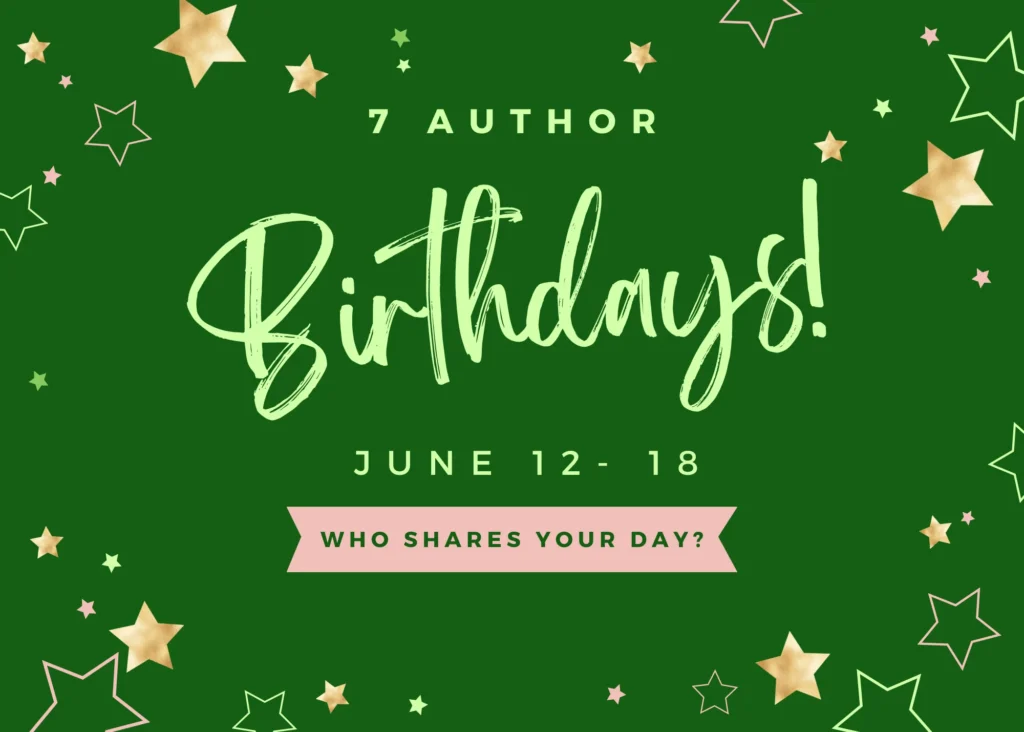 This Week's Author Birthdays:
ANNE FRANK – JUNE 12
On June 12, in 1929, Anne Frank was born in Frankfurt, Germany, although she lived most of her life in Amsterdam. The diary she kept while in hiding with her family during the German occupation of the Netherlands in WWII, published two years after her death as The Diary of a Young Girl, is one of the most recognized documents surrounding the Jewish Holocaust. The diary, which Anne received for her 13th birthday, held her thoughts and observations from June 12, 1942 until August 1, 1944. Three days later, her hiding place was stormed by German soldiers and the family was arrested and transported to labor camps and then various concentration camps. 
Anne died sometime in early March of 1945 at the Bergen-Belsen concentration camp and was buried in a mass grave; she was 15.
WILLIAM BUTLER YEATS – JUNE 13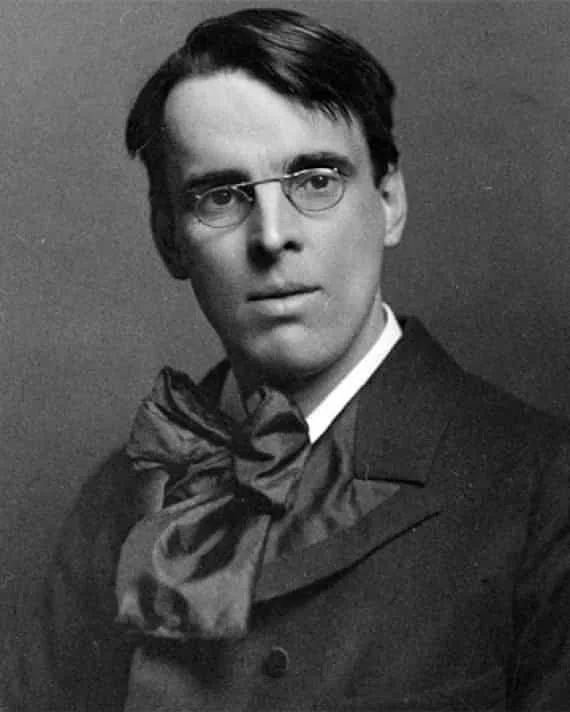 On June 13, in 1865, poet William Butler Yeats was born in Dublin, Ireland. Considered one of the foremost figures of 20th century literature and a giant among both Irish and British writers of the time, he published his first poem at age 17. Although his writing style evolved, he was interested in mysticism, spiritualism, occultism and astrology throughout his life, perhaps born from the Irish folk tales his mother told him as a child. In 1899, he helped found the historic Abbey Theatre, which emphasized the performance of Irish and Celtic plays. 
Awarded the Nobel Prize for Literature in 1923, many believe he penned his greatest works in the years following. He died in 1939 at age 74.
HARRIET BEECHER STOWE – JUNE 14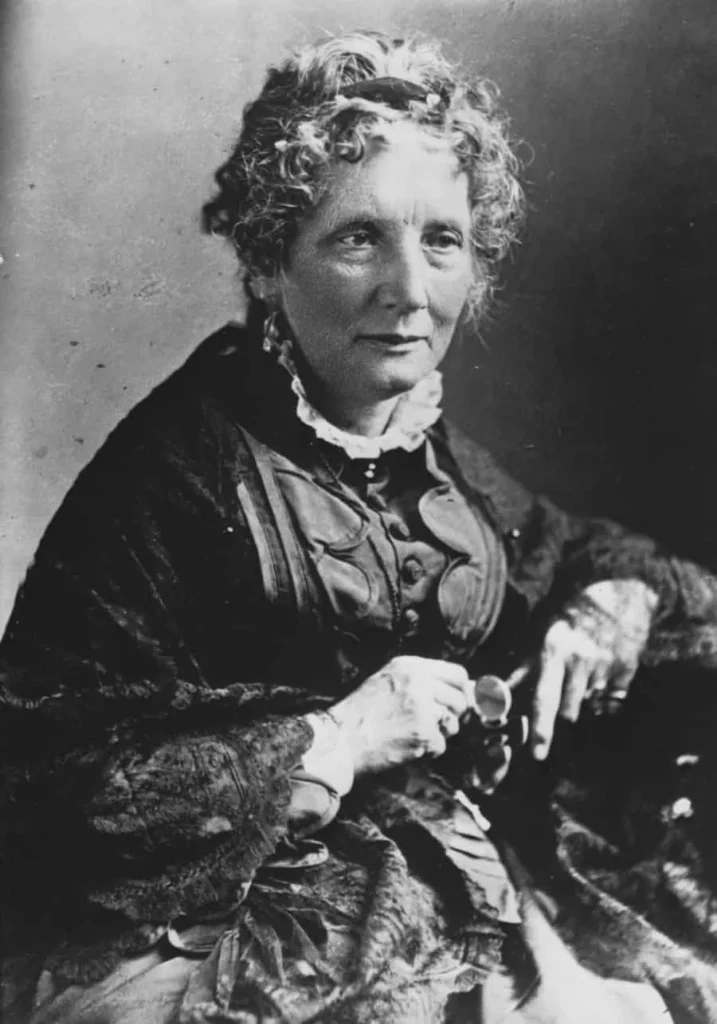 On June 14, in 1811, author and abolitionist Harriet Beecher Stowe was born in Litchfield, Connecticut. Although she wrote 30 books, it was her anti-slavery novel, Uncle Tom's Cabin, that is her legacy. The book, which inflamed the North and incensed the South, set publishing records – an unprecedented 300,000+ copies in its first year alone. Growing up in a deeply religious family, she benefited from a father who believed in educating his daughters as well as his sons. 
Ms. Stowe had dementia later in life (it is said that at age 77 she started writing Uncle Tom's Cabin over again). She died in 1896 at age 85.
BRIAN JACQUES – JUNE 15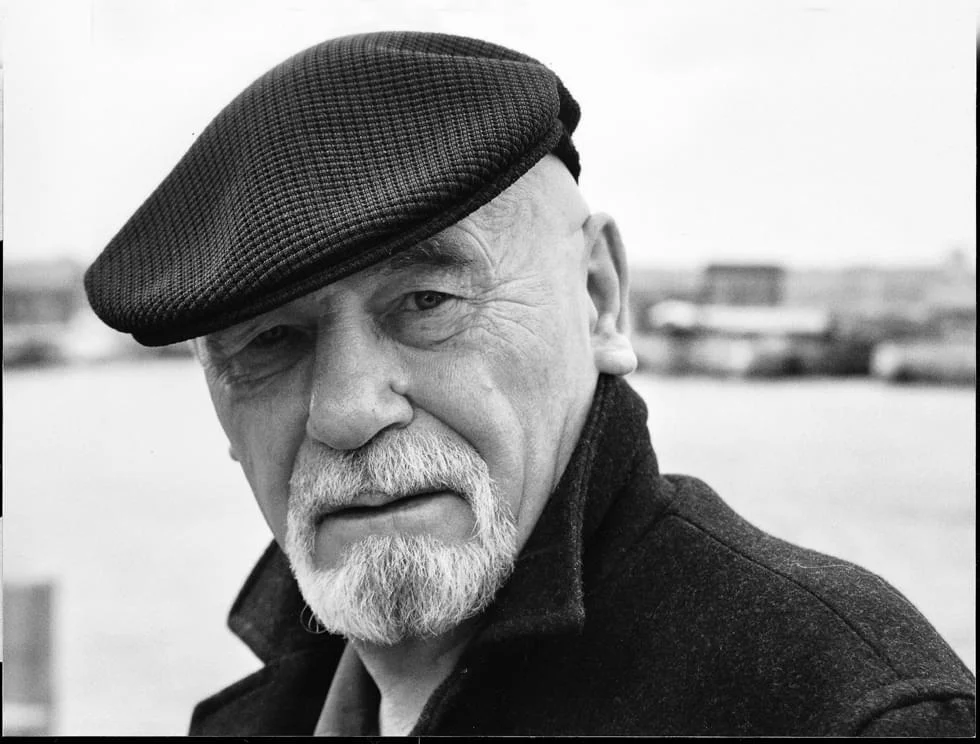 On June 15, in 1939, Brian Jacques was born in Liverpool, England. Although he showed a talent for writing early, he left school to become a merchant marine, later holding odd jobs such as railway fireman, longshoreman, bus driver, boxer, constable, postmaster, and stand-up comic. After a foray into music and playwriting, he penned the youth novel Redwall (the story of a brave warrior mouse) for the children at the Royal Wavertree School for the Blind, who the author first met while delivering milk. 
The classic book Redwall spawned a beloved Redwall Series; more than 20 books have sold over 20 million copies. Mr. Jacques died after emergency heart surgery in 2011; he was 71.
ANDY WEIR – JUNE 16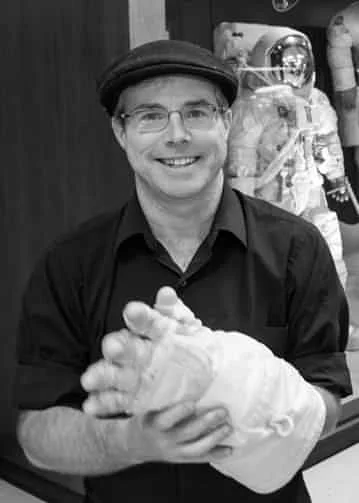 On June 16, in 1972, Andy Weir was born in Davis, California. He began writing science fiction in his twenties, publishing only on his website, including his first novel, The Martian; he wanted this book to be as scientifically accurate as possible, doing extensive research into orbital mechanics, conditions on the planet Mars, the history of human spaceflight, and botany. His readers asked that he make the book available on Amazon Kindle where it quickly jumped onto their bestsellers list. The Wall Street Journal called it "the best pure sci-fi novel in years" and in 2015 it was adapted into a major motion picture. 
Weir's third novel, Project Hail Mary, won the 2022 Audie Award (it's truly amazing!). Today, Andy turns 51.
JAMES WELDON JOHNSON – JUNE 17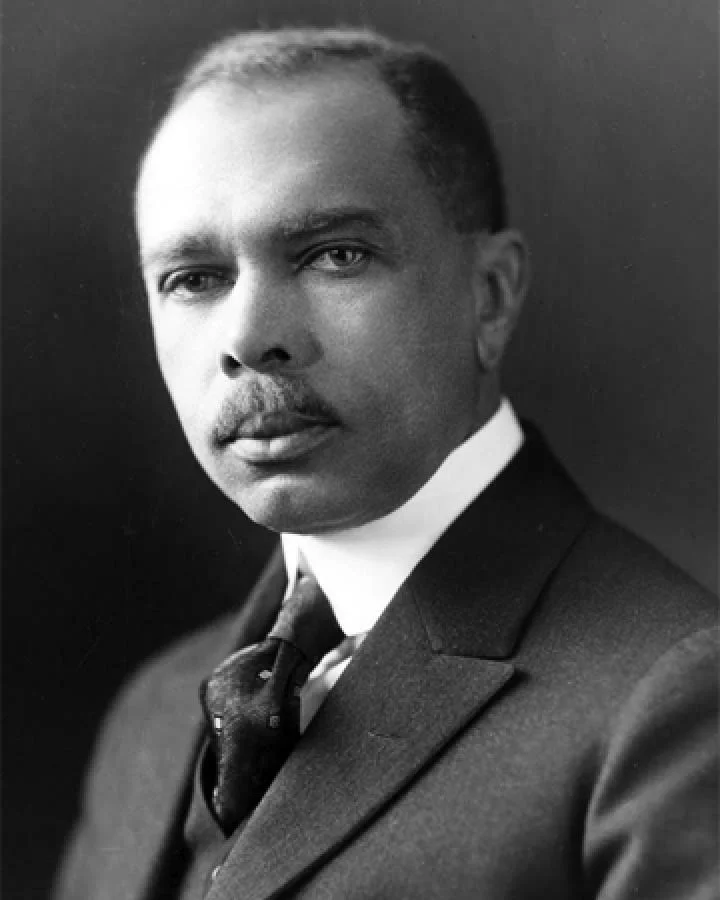 On June 17, in 1871, poet and activist James Weldon Johnson was born in Jacksonville, Florida. His very first successful poem was "Lift Ev'ry Voice and Sing," which was originally performed by 500 school children to honor Booker T. Washington. Later, Johnson's brother Rosamond put the poem to music, and it became the unofficial black national anthem. Along with publishing his own poetry, he compiled a seminal anthology of spirituals, and the acclaim that his efforts brought to black verse made him a vital figure in the Harlem Renaissance of the 1920s.
James later became one of the most influential leaders in the NAACP. He died in 1938 when a train struck his car; he was 67.
CHRIS VAN ALLSBURG – JUNE 18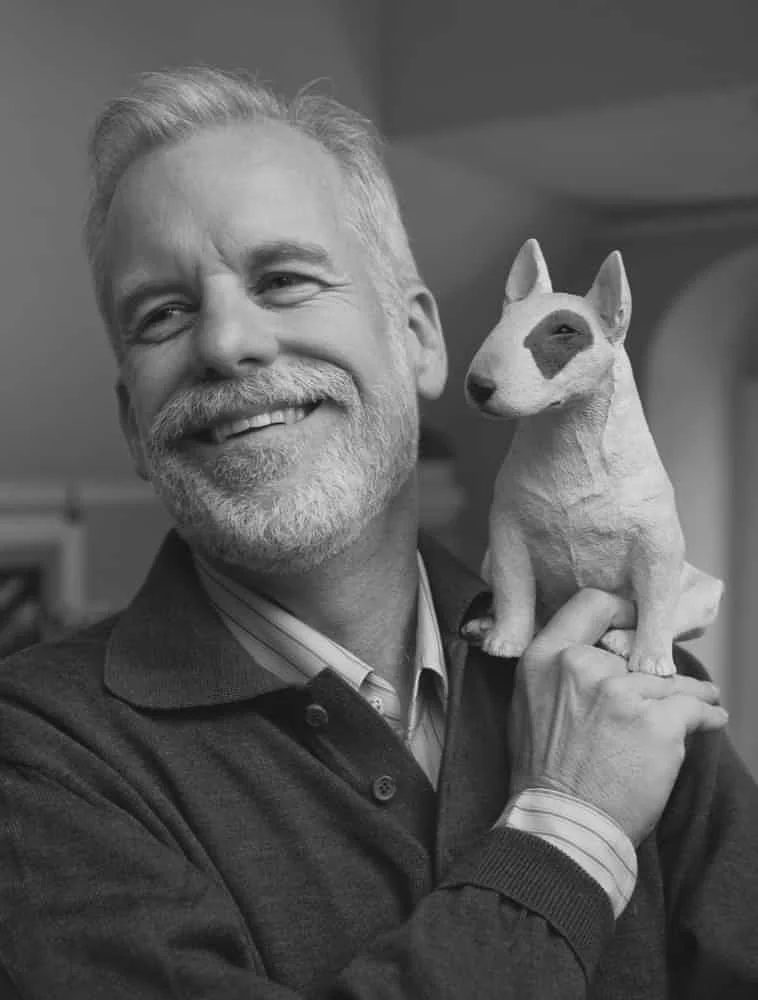 On June 18, in 1949, Chris Van Allsburg was born in East Grand Rapids, Michigan. Author and illustrator of 21 books thus far (and his artwork has been featured on a handful of other author's works, as well), he is perhaps best known for the children's books Jumanji and The Polar Express, both of which won Caldecott Medals (the highest US award for illustration in children's literature), and both of which were adapted into major motion pictures. 
Chris actually trained as a sculptor; it was his wife, Lisa, who suggested that his sketches for his sculptures would make excellent book illustrations – the rest is history. Today he turns 74.
Other LitStack Articles and Resources
Be sure to look at other Author Birthdays, a weekly feature on LitStack from writer Sharon Browning, and be sure and support independent bookstores – buy a book today at LitStack Bookshop, with tons of author birthday titles on our list of Sharon's Birthday Picks.
As a Bookshop and Amazon affiliate, LitStack may earn a commission at no cost to you when you purchase products through our affiliate links.
Subscribe to our Newsletter