A return to the Hollows in Demons of Good and Evil, where Rachel Morgan learns that the price of loyalty is blood…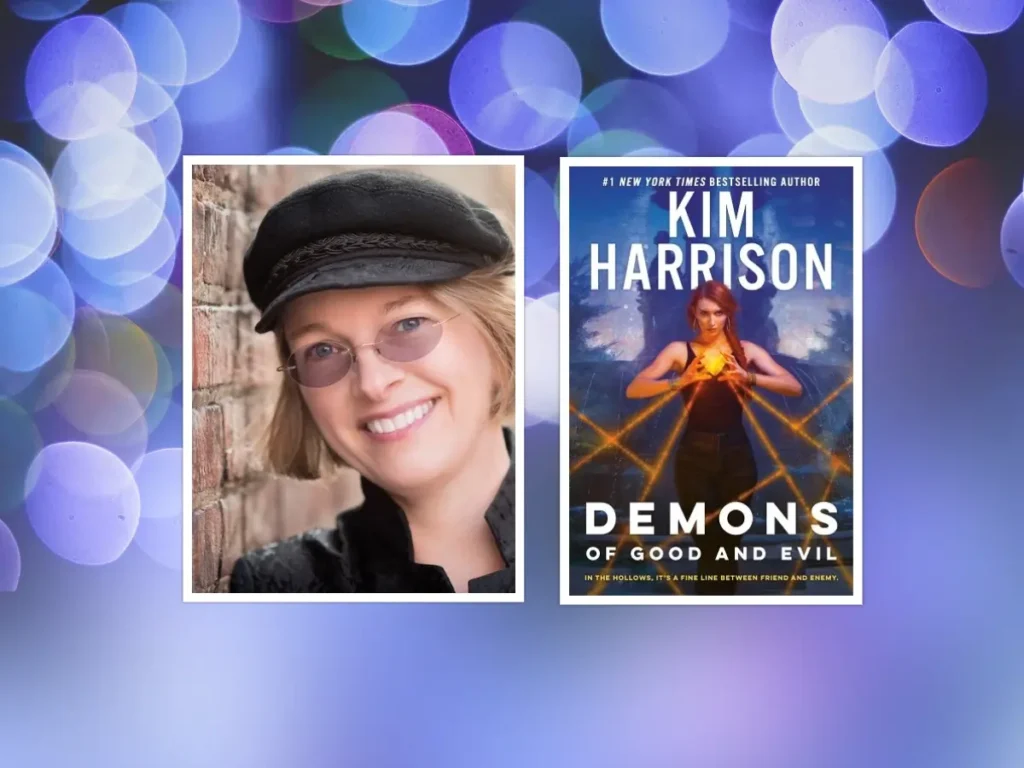 In this Review:
About Demons of Good and Evil
Rachel Morgan, witch-born demon, suspected that protecting the paranormal citizens of Cincinnati as the demon sub rosa would be trouble. But it's rapidly becoming way more trouble than even she could have imagined.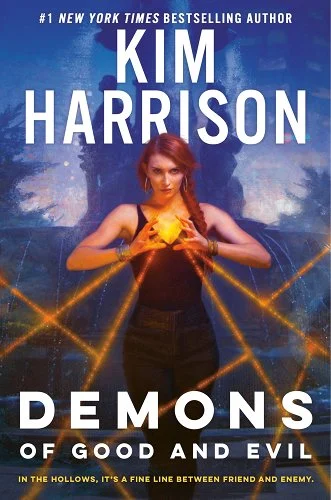 While Rachel and her friends may have vanquished the trickster demon Hodin, his mysterious associate known only as "The Mage" is eager to finish what Hodin started, beginning with taking down Rachel's power structure piece by piece.
When he frames Rachel for the death of a powerful coven member and the vampire leaders in DC threaten to send a new master vampire to take the city in hand, Rachel's friends Ivy and Pike are forced into hiding, and even her lover, Trent, finds himself under fire. With her world falling apart, Rachel desperately needs help. But with all of her supporters under attack, her only hope is to make a deal with the unlikeliest of allies…
Review of Demons of Good and Evil
For Kim Harrison's readers, there is a familiarity and expectation that comes along with a new Hollows installment—Rachel will always court danger and in the process the people she loves and loathes are caught in the crosshairs. 
Number 17 in the Hollows series, Demons of Good and Evil, brings readers back into Harrison's world and right in the thick of another adventure. 
Months after she tangles with Hodin, witch-born demon Rachel Morgan's resolve is put to the test and her responsibility to the supernatural folk of Cincinnati as the demon sub rosa brings challenges she hadn't expected. "The Mage," a mysterious character manipulating the supernatural community, is complicating the local weres' lives and turning Cincinnati into chaos. 
Added to this new enemy, Rachel faces distractions in her relationship with her partner Trent, with the vampires and the ever-irritating witch's council. 
Returning to the Hollows is always a treat and in this latest installment, Harrison proves the conflict in Rachel Morgan's life hasn't ebbed, and there are plenty of mysteries to unravel and lives that need saving. 
Highly recommended. 
Praise for Demons of Good and Evil
"Contains all the magical action, emotional tension, and snippy dialogue that fans adore."—Library Journal
"Harrison delivers another page turner in the Hollows series, leaving readers wondering how Rachel will emerge from this crisis and which of her allies will survive it with her."—Booklist
"Longtime readers will be gratified to see both increased momentum in the overarching series plot and callbacks to much earlier installments. This series still has some surprises up its sleeve."—Publishers Weekly
About Kim Harrison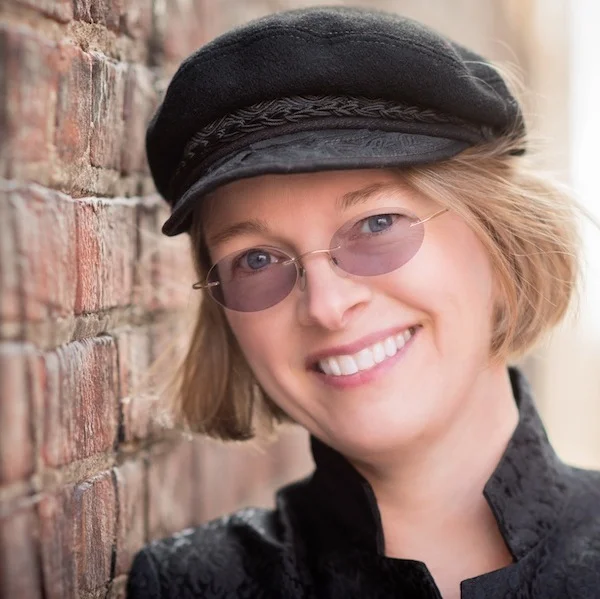 Kim Harrison is best known as the author of the New York Times #1 best selling Hollows series, but she has written more than urban fantasy and has published over two-dozen books spanning the gamut from young adult, thriller, several anthologies, and has scripted two original graphic novels. She has also published traditional fantasy under the name Dawn Cook. Kim is currently working on a new Hollows book between other, nonrelated, urban fantasy projects.
Kim reaches out to her audience at Facebook, Instagram and her blog.
Other LitStack Resources on Kim Harrison
Be sure and read other LitStack articles about Kim Harrison, including our 5 Questions for Kim Harrison and our review of The Witch With No Name and The Undead Pool.
As a Bookshop and Amazon affiliate, LitStack may earn a commission at no cost to you when you purchase products through our affiliate links.
Subscribe to our Newsletter