Featured Author Review: The Siren by Tiffany Reisz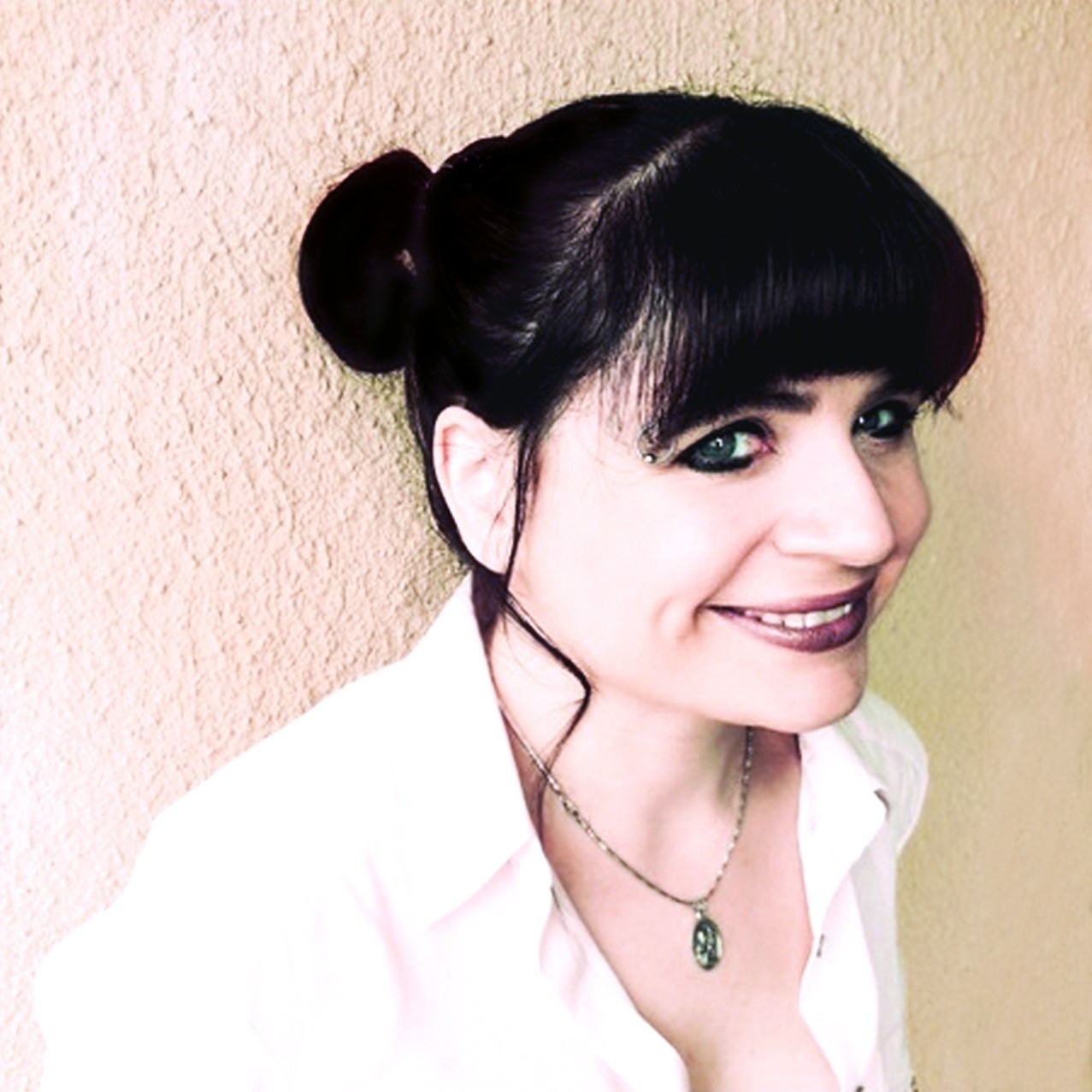 We can think of no one better to help us kick off our Featured Author segment after such a long hiatus than one of our favorites, Tiffany Reisz.
Tiffany Reisz is the author of the internationally bestselling and award-winning Original Sinners series for Mira Books (Harlequin/Mills & Boon). Tiffany's books inhabit a sexy shadowy world where romance, erotica and literature meet and do immoral and possibly illegal things to each other. She describes her genre as "literary friction," a term she stole from her main character, who gets in trouble almost as often as the author herself. She lives in Lexington, Kentucky with her husband, author Andrew Shaffer, and two cats.
We'll spend the month of March reviewing some of Tiffany's backlist, posting a personal chat with her and finishing up the month with her latest (and in our opinion, most heart warming) novel, The Night Mark. 
We kick off our FA segment with a review of the first title in Tiffany's Original Sinners series, The Siren. Be sure to catch up with Tiffany on Twitter and Facebook and check out her site right here.
Title: The Siren
Author: Tiffany Reisz
Series: The Original Sinners #1
ISBN: 0373605692
SUMMARY:
Notorious Nora Sutherlin is famous for her delicious works of erotica, each one more popular with readers than the last. But her latest manuscript is different—more serious, more personal—and she's sure it'll be her breakout book… if it ever sees the light of day.
Zachary Easton holds Nora's fate in his well-manicured hands. The demanding British editor agrees to handle the book on one condition: he wants complete control. Nora must rewrite the entire novel to his exacting standards—in six weeks—or it's no deal.
Nora's grueling writing sessions with Zach are draining… and shockingly arousing. And a dangerous former lover has her wondering which is more torturous—staying away from him… or returning to his bed?
Nora thought she knew everything about being pushed to your limits. But in a world where passion is pain, nothing is ever that simple.
REVIEW
Nora Sutherlin lives in shadows of her own making. She has ambition. She has talent, both of which are hidden beneath the surface, behind the pen name, behind the assumptions of what the world thinks of her. Most just see her as a scandalous erotic novelist. Zachary Easton certainly did and when his boss insisted that he work with the best seller, the bottom line and Nora's own persuasive nature won out.
But those shadows are thick and what they hide from the world goes further than the young man Nora is tempted by or the pages she pens to impress Zachary. There is another person lurking, someone Nora tries desperately to keep from her new editor.
It doesn't go exactly as she plans, but both Nora and Zach come together, as author and editor respectively, and as two people at odds with what their hearts and heads want.
This title demonstrates Reisz's uncanny ability to make an erotic novel both sensual and literary. There are no clinical descriptions relegating this "erotic" novel to something mundane and shocking. There is a real story here, one that is universal, one that will leave the reader guessing at the shock (and it's a big one when it comes) and the literary manner in which the author weaves heartache and poetry between the tantalizing temptation these characters engage in and the evocative language and deeds they use in the telling.
The novel begins the Original Sinners series and it is one that allows the reader to completely tune out the world, step inside a universe that is thrilling, dangerous and utterly decadent but one that is graceful and intelligence.
The Siren will thrill and capture you and, no doubt, have you clamoring for the next installment with eager, desperate fingers.
Highly recommended.