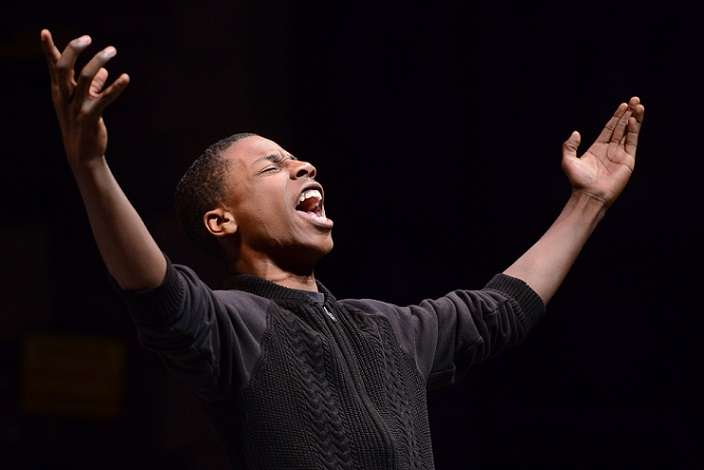 Great Monologues in Literature
The Words That Trap Our Attention
Now we want to look at great monologues in literature. The things we remember most in our favorite novels are the words that trap our attention, secure a place in our minds that is unrelenting and not easily forgotten. There have been great novels that include brilliant lines, but sometimes a truly remarkable quote—a great monologue—rests firmly in our hearts. Here is a growing list of our favorites from literature.
In this Article on Great Monologues in Literature
---
Samwise Gamgee, The Two Towers
J.R.R. Tolkien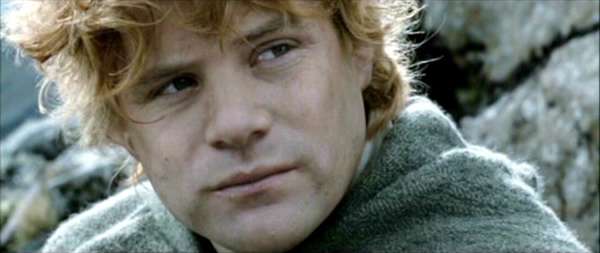 Frodo: I can't do this, Sam.
Sam: I know. It's all wrong. By rights, we shouldn't even be here. But we are. It's like in the great stories, Mr. Frodo. The ones that really mattered. Full of darkness and danger, they were. And sometimes you didn't want to know the end. Because how could the end be happy? How could the world go back to the way it was when so much bad had happened? But in the end, it's only a passing thing, this shadow. Even darkness must pass. A new day will come. And when the sun shines, it will shine out the clearer. Those were the stories that stayed with you. That meant something, even if you were too small to understand why. But I think, Mr. Frodo, I do understand. I know now. Folk in those stories had lots of chances of turning back, only they didn't. They kept going. Because they were holding on to something.
Frodo: What are we holding onto, Sam?
Sam: That there's some good in this world, Mr. Frodo… and it's worth fighting for.

---
Frank McCourt, Angela's Ashes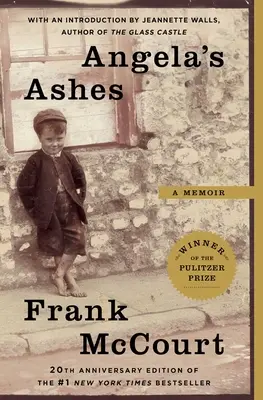 He says, you have to study and learn so that you can make up your own mind about history and everything else but you can't make up an empty mind. Stock your mind, stock your mind. It is your house of treasure and no one in the world can interfere with it. If you won the Irish Sweepstakes and bought a house that needed furniture would you fill it with bits and pieces of rubbish? Your mind is your house and if you fill it with rubbish from the cinemas it will rot in your head. You might be poor, your shoes might be broken, but your mind is a palace.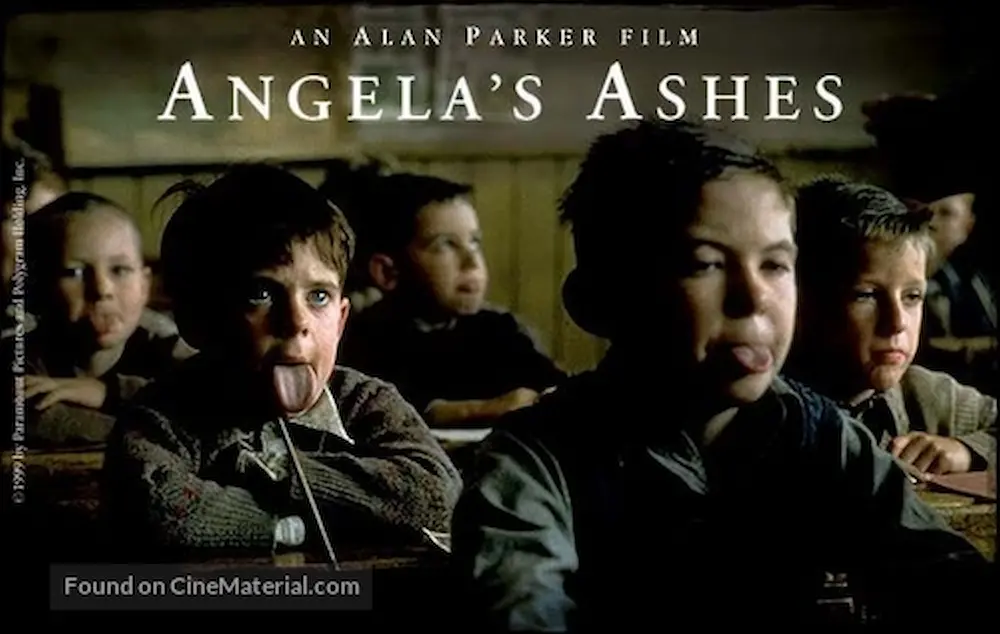 ---
Samantha Black Crow, American Gods, Neil Gaiman

I can believe things that are true and things that aren't true and I can believe things where nobody knows if they're true or not.
I can believe in Santa Claus and the Easter Bunny and the Beatles and Marilyn Monroe and Elvis and Mister Ed. Listen – I believe that people are perfectable, that knowledge is infinite, that the world is run by secret banking cartels and is visited by aliens on a regular basis, nice ones that look like wrinkled lemurs and bad ones who mutilate cattle and want our water and our women.
I believe that the future sucks and I believe that the future rocks and I believe that one day White Buffalo Woman is going to come back and kick everyone's ass. I believe that all men are just overgrown boys with deep problems communicating and that the decline in good sex in America is coincident with the decline in drive-in movie theaters from state to state.
I believe that all politicians are unprincipled crooks and I still believe that they are better than the alternative. I believe that California is going to sink into the sea when the big one comes, while Florida is going to dissolve into madness and alligators and toxic waste.
I believe that antibacterial soap is destroying our resistance to dirt and disease so that one day we'll all be wiped out by the common cold like martians in War of the Worlds.
I believe that the greatest poets of the last century were Edith Sitwell and Don Marquis, that jade is dried dragon sperm, and that thousands of years ago in a former life I was a one-armed Siberian shaman.
I believe that mankind's destiny lies in the stars. I believe that candy really did taste better when I was a kid, that it's aerodynamically impossible for a bumble bee to fly, that light is a wave and a particle, that there's a cat in a box somewhere who's alive and dead at the same time (although if they don't ever open the box to feed it it'll eventually just be two different kinds of dead), and that there are stars in the universe billions of years older than the universe itself.
I believe in a personal god who cares about me and worries and oversees everything I do. I believe in an impersonal god who set the universe in motion and went off to hang with her girlfriends and doesn't even know that I'm alive. I believe in an empty and godless universe of causal chaos, background noise, and sheer blind luck.
I believe that anyone who says sex is overrated just hasn't done it properly. I believe that anyone who claims to know what's going on will lie about the little things too.
I believe in absolute honesty and sensible social lies. I believe in a woman's right to choose, a baby's right to live, that while all human life is sacred there's nothing wrong with the death penalty if you can trust the legal system implicitly, and that no one but a moron would ever trust the legal system.
I believe that life is a game, that life is a cruel joke, and that life is what happens when you're alive and that you might as well lie back and enjoy it.

---
O'Brien, Nineteen Eight-Four, George Orwell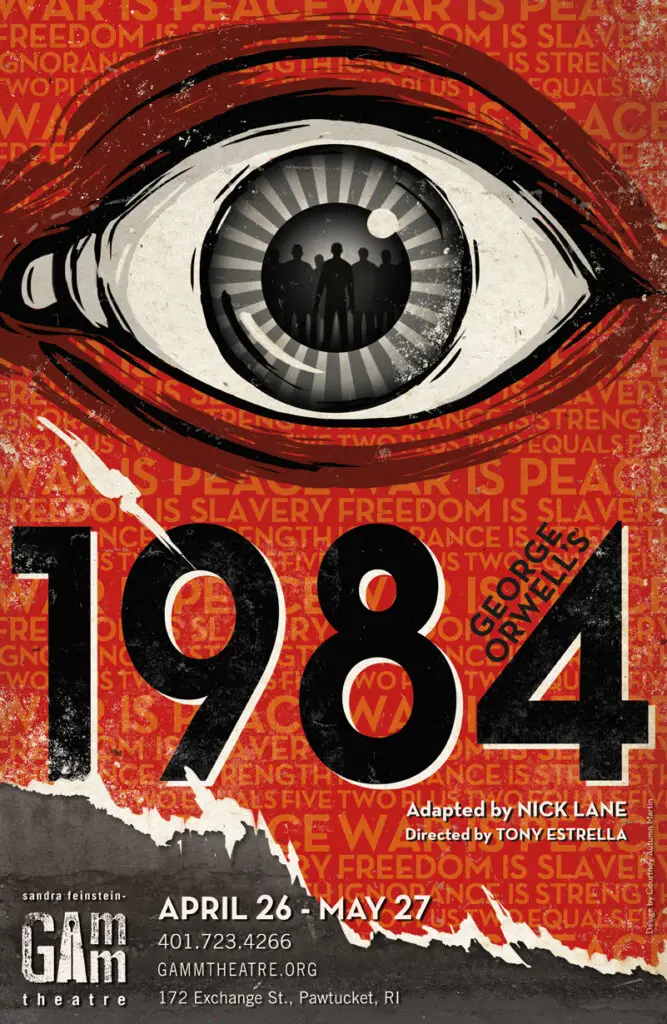 Now I will tell you the answer to my question. It is this. The Party seeks power entirely for its own sake. We are not interested in the good of others; we are interested solely in power, pure power. What pure power means you will understand presently. We are different from the oligarchies of the past in that we know what we are doing. All the others, even those who resembled ourselves, were cowards and hypocrites. The German Nazis and the Russian Communists came very close to us in their methods, but they never had the courage to recognize their own motives. They pretended, perhaps they even believed, that they had seized power unwillingly and for a limited time, and that just around the corner there lay a paradise where human beings would be free and equal. We are not like that. We know what no one ever seizes power with the intention of relinquishing it. Power is not a means; it is an end. One does not establish a dictatorship in order to safeguard a revolution; one makes the revolution in order to establish the dictatorship. The object of persecution is persecution. The object of torture is torture. The object of power is power. Now you begin to understand me.
---
Fahrenheit 451 by George Orwell
[…] live as if you'd drop dead in ten seconds. See the world. It's more fantastic than any dream made or paid for in factories. Ask no guarantees, ask for no security, there never was such an animal. And if there were, it would be related to the great sloth which hangs upside down in a tree all day every day, sleeping its life away. "To hell with that," he said, "shake the tree and knock the great sloth down on his ass."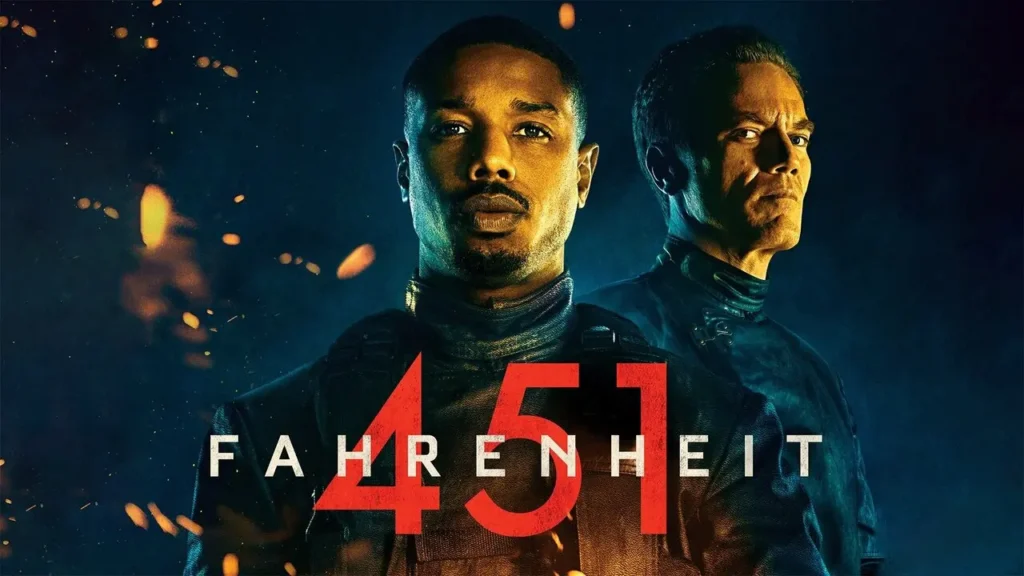 ---
Baby Shuggs, Beloved Toni Morrison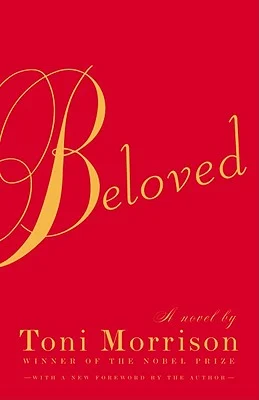 Here," she said, "in this here place, we flesh; flesh that weeps, laughs; flesh that dances on bare feet in grass. Love it. Love it hard. Yonder they do not love your flesh. They despise it. They don't love your eyes; they'd just as soon pick em out. No more do they love theskin on your back. Yonder they flay it. And O my people they do not love your hands. Thoes they only use, tie, bind, chop off and leave empty. Love your hands! Love them. Raise they up and kiss them. Touch others with them, pat them together, stroke them on your face 'cause they don't love that eaither. You got to love it, you. 
And no, they aint in love with your mouth. Younder, out there, they will see it broken and break it again. What you say out of it they will not heed. What you scream from it they do not hear. What you put into it to nourish your body they will snatch away and give you leavins instead No, they do't love your mouth. You got to love it. This is flesh I'm talking about here. Flesh that needs to be loved. Feet that need to rest and to dance; backs that need support; shoulders that need arms, strong arms I'm telling you. And O my people, out yonder, hear me, they do not love your neck unnoosed and straight. So love your neck; put a hand on it, grace it, stroke it and hold it up. 
And all your inside parts that they'd just as soon slop for hogs, you got to love them. The dark, dark liver- love it, love it, and the beat and beating heart, love that too. More than eyes or feet. More than lungs that have yet to draw free air. More than your life- holding womb and your life-giving private parts, hear me now, love your heart. For this is the prize.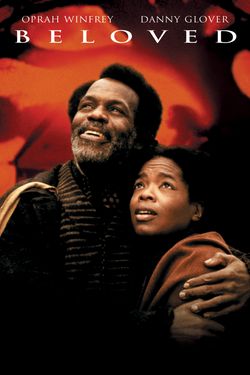 Other LitStack Resources
Be sure and check out other LitStack articles by Tee Tate, and for a similar article please read this article on Our Favorite Literary Quotes.
As a Bookshop.org and Amazon affiliate, LitStack may earn a commission at no cost to you when you purchase products through our affiliate links.