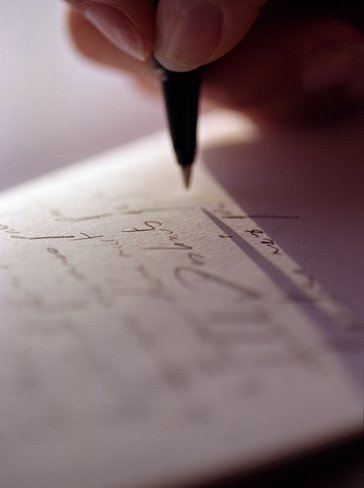 Death and taxes, as the old cliche goes. Both are unavoidable, and while we won't give you our political opinions on paying taxes, we will say that it's never easy or expected when we lose someone we love. Even if that "someone" is known to us from afar, from the words we read in their novels.
Far too often, the greatest writers are here for such a fleeting moment and then, just as suddenly, they are gone and not only are we book lovers robbed of what could be potentially decades of incredible work; but as a result of this loss, the world seems a bit dimmer, and carries with it a duller hue.
Here are our selections for the writers we lost too soon, the ones whose potentials were extinguished far too early.
Subscribe to our Newsletter