New Wizard of Oz Adaptation Features Adult Dorothy (LINK)
From THP: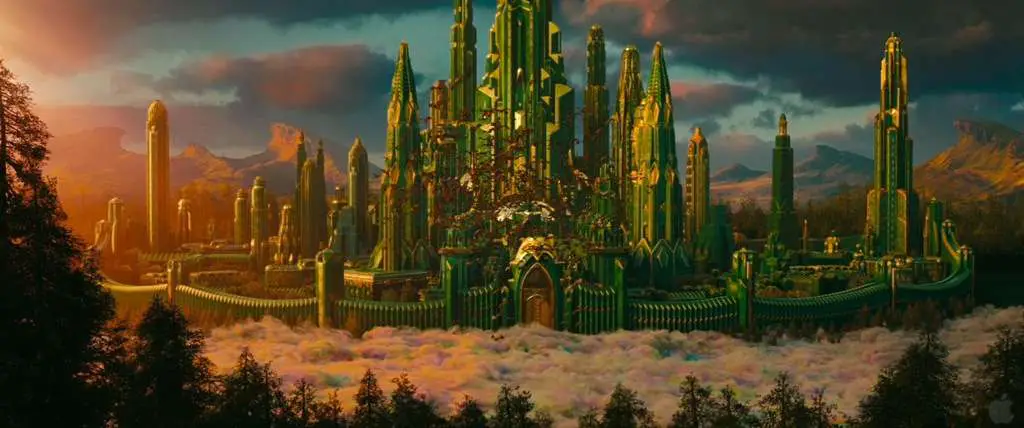 One of the most popular fantasy worlds ever created is getting another visit, as NBC has picked up "Emerald City" for 10 episodes.
The series will feature a modern and more sophisticated examination of L. Frank Baum's original 14 "Oz" books. In this iteration, Dorothy will be 20 years old and will find herself in the middle of a bloody battle for control of the magical land. There's a lot more to the land of Oz than was seen in the classic 1939 film.
Josh Friedman, who created last summer's "Siberia" is behind this latest version. While "Siberia" failed to find an audience, the scripted show about a reality show gone horribly wrong did a great job of creating a surreal world populated with crazy personalities — even if its plot failed to ever really make any sense. Actually, that kind of nonsense might make Friedman a perfect fit for the wacky land of Oz.
NBC Entertainment chairman Robert Greenblatt spoke about the new series at the TCA press tour, describing it as both "epic" and "thrilling." "Some characters might looks familiar, and there will be some you've never seen before," he said. Greenblatt went on to add that there is potential for "Emerald City" to go beyond this first season, considering how much source material there is.