Visit Arrakis in a whole new way in The Official Dune Coloring Book as you color in your favorite characters and scenes from Frank Herbert's enduring and beloved classic novel, Dune.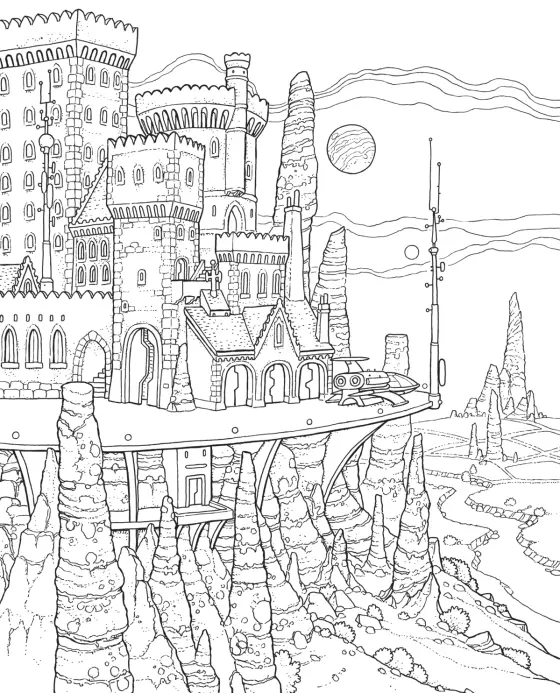 In This Spotlight on The Official Dune Coloring Book
About The Official Dune Coloring Book
Dune tells the unforgettable story of the boy Paul Atreides, heir to a noble family tasked with ruling an inhospitable desert planet, and his journey to a mythic destiny that will bring to fruition humankind's most ancient and unattainable dream. 
This intricate, beautifully wrought Official Dune Coloring Book includes forty-four original illustrations, featuring character studies, locations, and scenes inspired by Dune, the profound and triumphant novel adored by millions of readers around the world.
About Dune
Frank Herbert's classic masterpiece–a triumph of the imagination and one of the bestselling science fiction novels of all time.
Set on the desert planet Arrakis, Dune is the story of Paul Atreides–who would become known as Muad'Dib–and of a great family's ambition to bring to fruition mankind's most ancient and unattainable dream.
A stunning blend of adventure and mysticism, environmentalism and politics, Dune won the first Nebula Award, shared the Hugo Award, and formed the basis of what is undoubtedly the grandest epic in science fiction, that includes Messiah of Dune, Children of Dune, God Emperor of Dune, Heretics of Dune, and Chapterhouse: Dune.
Praise for Dune
"I know nothing comparable to it except The Lord of the Rings."–Arthur C. Clarke
"It is possible that Dune is even more relevant now than when it was first published."–The New Yorker
"An astonishing science fiction phenomenon."–The Washington Post
"One of the monuments of modern science fiction."–Chicago Tribune
"Powerful, convincing, and most ingenious."–Robert A. Heinlein
"Herbert's creation of this universe, with its intricate development and analysis of ecology, religion, politics and philosophy, remains one of the supreme and seminal achievements in science fiction."–Louisville Times
DUNE: PART TWO – THE MAJOR MOTION PICTURE COMING March 15 2024
Directed by Denis Villeneuve, screenplay by Denis Villeneuve and Jon Spaihts, based on the novel Dune by Frank Herbert – Starring Timothée Chalamet, Zendaya, Rebecca Ferguson, Josh Brolin, Austin Butler, Florence Pugh, Dave Bautista, Christopher Walken, Stephen McKinley Henderson, Léa Seydoux, with Stellan Skarsgård, with Charlotte Rampling, and Javier Bardem
The saga continues as award-winning filmmaker Denis Villeneuve embarks on "Dune: Part Two," the next chapter of Frank Herbert's celebrated novel Dune, with an expanded all-star international ensemble cast. The film, from Warner Bros. Pictures and Legendary Pictures, is the highly anticipated follow-up to 2021's six-time Academy Award-winning "Dune."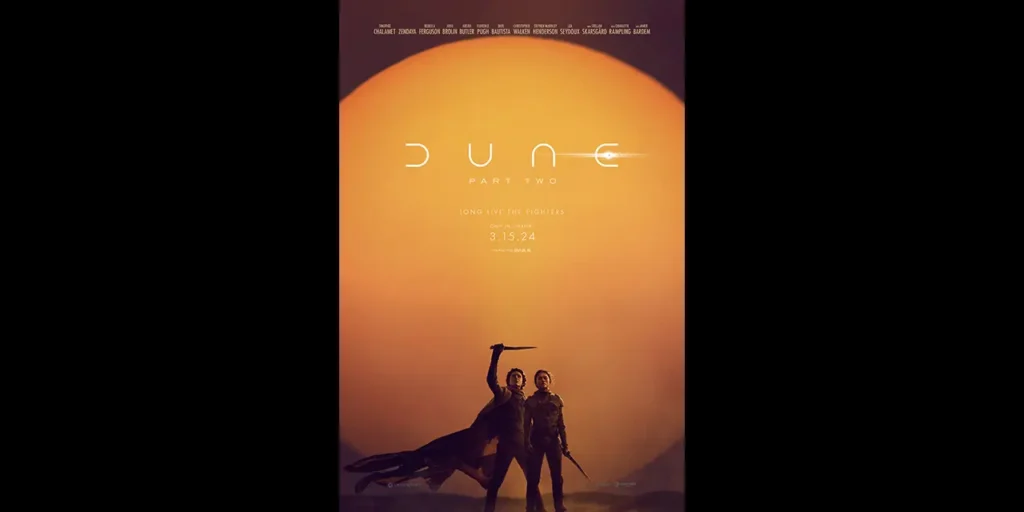 "Dune: Part Two" will explore the mythic journey of Paul Atreides as he unites with Chani and the Fremen while on a warpath of revenge against the conspirators who destroyed his family. Facing a choice between the love of his life and the fate of the known universe, he endeavors to prevent a terrible future only he can foresee.
About Frank Herbert, Author of Dune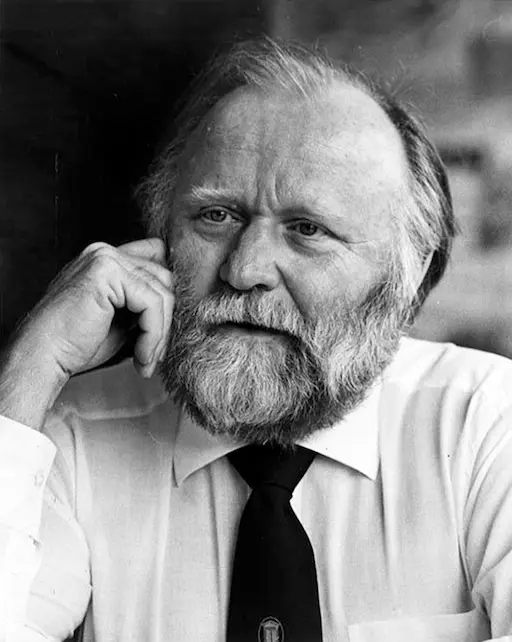 Frank Herbert is the bestselling author of the Dune saga, and inspiration for The Official Dune Coloring Book. He was born in Tacoma, Washington, and educated at the University of Washington, Seattle. He worked a wide variety of jobs–including TV cameraman, radio commentator, oyster diver, jungle survival instructor, lay analyst, creative writing teacher, reporter and editor of several West Coast newspapers–before becoming a full-time writer.
In 1952, Herbert began publishing science fiction with "Looking for Something?" in Startling Stories. But his emergence as a writer of major stature did not occur until 1965, with the publication of Dune. Dune Messiah, Children of Dune, God Emperor of Dune, Heretics of Dune, and Chapterhouse: Dune followed, completing the saga that the Chicago Tribune would call "one of the monuments of modern science fiction." Herbert is also the author of some twenty other books, including The White Plague, The Dosadi Experiment, and Destination: Void. He died in 1986.
Titles by Frank Herbert
Other LitStack Resources
Be sure and check out other LitStack Spotlights that shine a light on books we think you should read.
As a Bookshop affiliate, LitStack may earn a commission at no cost to you when you purchase products through our affiliate links.