Unusually progressive. That was how Dr. Gurewich characterized my daughter's condition.

from Telephone by Percival Everett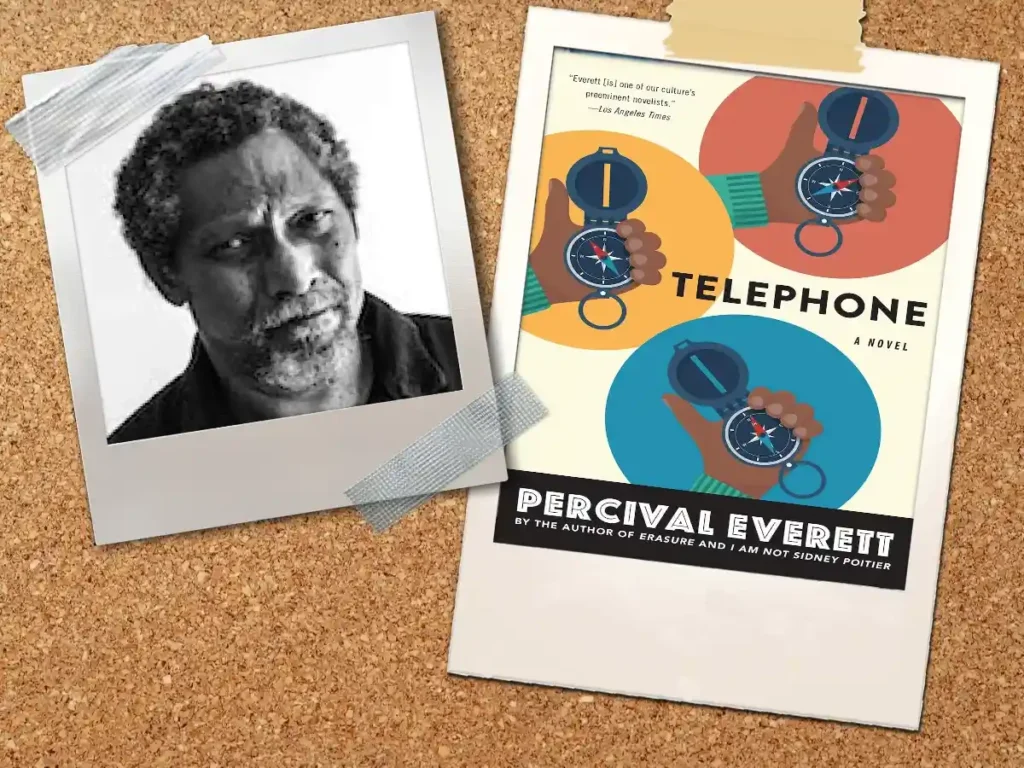 In This LitStack Rec:
This Week's LitStack Rec: Telephone by Percival Everett
In Percival Everett's Telephone, when protagonist Zach Wells, husband, father, college professor of paleontology, learns of the terminal diagnosis of his daughter, Sarah, the news causes ripple effects in the family and for a father who struggles with the fact he cannot save her. 
Zach Wells is a perpetually dissatisfied geologist-slash-paleobiologist. Expert in a very narrow area—the geological history of a cave forty-four meters above the Colorado River in the Grand Canyon—he is a laconic man who plays chess with his daughter, trades puns with his wife while she does yoga, and dodges committee work at the college where he teaches.
After a field trip to the desert yields nothing more than a colleague with a tenure problem and a student with an unwelcome crush on him, Wells returns home to find his world crumbling. His daughter has lost her edge at chess, has developed mysterious eye problems, and her memory has lost its grasp. Powerless in the face of his daughter's slow deterioration, he finds a mysterious note asking for help tucked into the pocket of a jacket he's ordered off eBay. Desperate for someone to save, he sets off to New Mexico in secret on a quixotic rescue mission.
(sourced from https://www.graywolfpress.org/)
A Family Thrown into Emotional Disarray
Sarah, age twelve, is a bright, engaged eighth grader, an only child who's the object of both Zach's and his wife Meg's undivided attention. Telephone by Percival Everett mines the emotional chaos, confusion, and desperation of a terminally ill child, and the existential end game it presents for Zach.
Zach shares parenting with Meg—he cooks dinner, plays chess with Sarah, hikes with her in the foothills of the San Gabriel Mountains. "Since her birth I was a much kinder person," he tells us. But Sarah's fatal neurological disorder, which will cause dementia and the loss of her cognition and memory, throws the family into emotional disarray.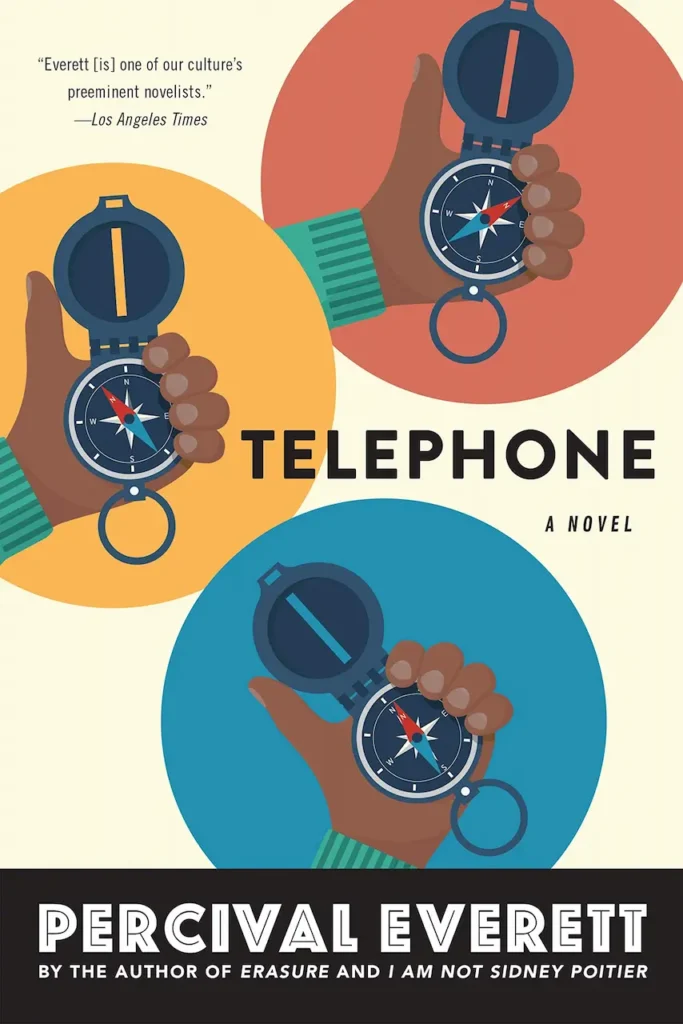 Telephone by Percival Everett, a novel braided with subplots, follows Zach's disillusionment and increasing alienation from marriage, work, and his settled life in Los Angeles as he faces the terrifying prospect of his daughter's decline. His "spiraling," he confesses, is his way of coping. He becomes alienated from his loved ones, finding isolation in his work studying caves in the desert, in alcohol, and the trapped feeling that no choice is the right one. "The worst feeling in the world is knowing your child is afraid…confused because she suddenly believes her parents cannot make it all okay."
A Need to Save Someone
Zach and Meg don't tell Sarah about her condition, an omission that amplifies the novel's narrative tension. In the wake of her diagnosis, they take a trip to Paris, a longtime dream of Sarah's, and their first stop is the Louvre, in which Everett plays with the thematic drifts of death and fate in the medieval paintings they see (and which I wrote about at Altaonline.com in my essay The Sad Impermanence of Everything). But other questions have begun to occupy Zach's consciousness.
Back in Los Angeles, Zach buys a secondhand shirt on eBay, and finds a mysterious note in the pocket with a single word in Spanish, "Ayúdame" (Help me). He orders more shirts and finds more notes, and is eventually driven to follow the messages to their source—a return PO Box address in New Mexico—and as Rivka Galchen wrote in her New York Times review wrote, unable to save his daughter, Zach "needs to save someone."
Leaving his family to attempt the rescue of a group of immigrant women from Mexico held against their will provides Zach with a course of action and Everett an opportunity to mine the character of Zach through the choices he does, and doesn't make. 
A Novel That Explores Chance and Choice 
This thematic thread of choice in the novel is also a formal concern as well. Everett published three different versions of the novel that diverge at various points in their plots, alter certain details, and employ different chapter titles. As the author has said, he's more interested in the authority of the reader than in the authority of the writer,   
About Percival Everett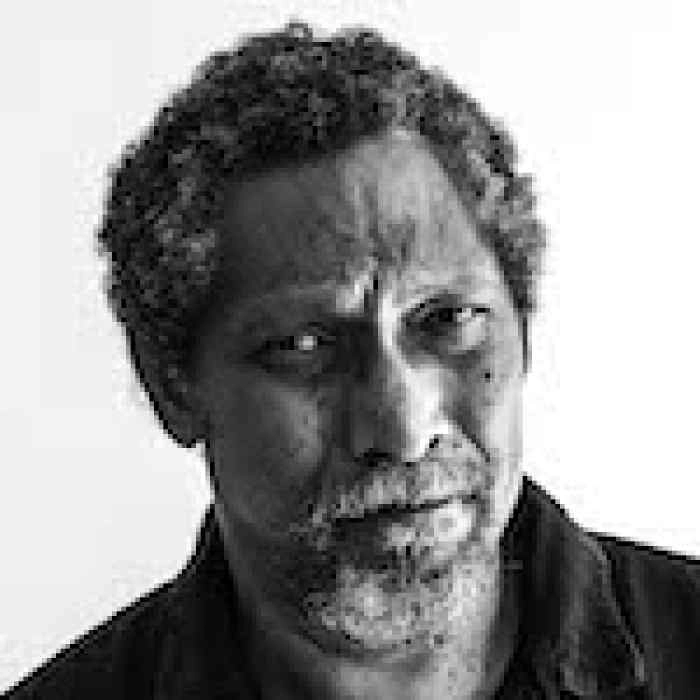 Percival Everett is the author of twenty-three novels, four short story collections, six books of poetry, and a children's book, and the winner of numerous prizes including the Dos Passos Prize, and most recently, the Windham-Campbell Prize for Fiction. Graywolf Press, Telephone's publisher, calls the book, "A deeply affecting story about the lengths to which loss and grief will drive us…a Percival Everett novel we should have seen coming all along, one that will shake you to the core as it asks questions about the power of narrative to save."
~ Lauren Alwan
Other Books by Percival Everett
Percival Everett is incredibly prolific and there is not enough room for this post to include all of his titles. Be sure and look at the Percival Everett International Society for his complete bibliography. We include a few of his titles here and encourage you to buy all of them.
Other LitStack Resources
Be sure and read other LitStack Reviews and LitStack Recs by Lauren Alwan.
As a Bookshop affiliate, LitStack may earn a commission at no cost to you when you purchase products through our affiliate links.
Subscribe to our Newsletter