The Dutch House, finalist for the 2020 Pulitzer Prize.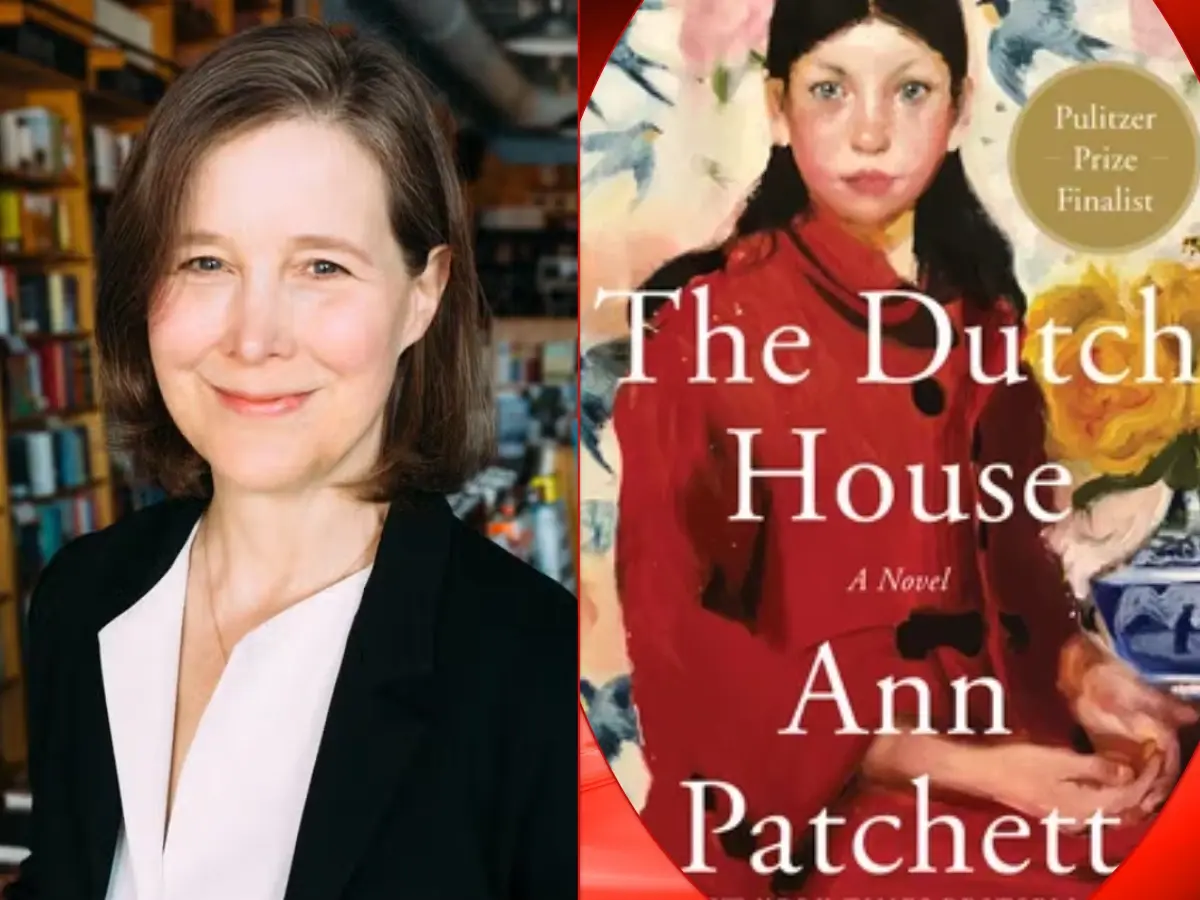 In This LitStack Rec of The Dutch House
Do you think it's possible to ever see the past as it actually was?
The question comes from Danny Conroy, the narrator of Ann Patchett's 2019 novel. It's spoken to his older sister, Maeve, as he recounts their father's marriage to their future stepmother, Andrea, an event that will change both their lives, and cause ripples through generations.
The Dutch House is a sprawling novel, a finalist for the 2020 Pulitzer Prize, rich with voice and Patchett's trademark detail—a family story of children subject to both wealth and deprivation, the whims and demons of adults, and Danny's understanding that "his life is strange, his house extraordinary, that the rooms and people of his childhood are more complex than he imagined."
Childhood Myth And Adult Analysis
The Guardian called the novel both "An irresistible modern fairytale…both mythic and naturalistic," and Allegra Goodman, in The Washington Post wrote, the novel looks at "the war between memory and mature reflection, childhood myth and adult analysis. A classic theme, but what makes this novel extraordinary is Patchett's fair-minded presentation. She inhabits both the child and adult point of view. Both have their powers, their insights and deceptions, their vanities, cruelties and passions."
Early on in the novel, Danny reflects "…we overlay the present onto the past. We look back through the lens of what we know now, so we're not seeing it as the people we were, we're seeing it as the people we are, and that means the past has been radically altered."
A House That Cracks The Family Veneer
Set in 1971, in Elkins Park, Pennsylvania, the Conroys are suddenly wealthy occupants of a property they siblings eventually call The Dutch House—referring to its original owners from the 1920s, the VanHoebeeks, who made a fortune in cigarettes and filled their storied home with European treasures. The house is architecturally significant, three stories that include a ballroom, a library, fireplaces in the rooms, wood paneling and Delft mantels, and tellingly, a glass entryway through which the center of the house can be seen all the way to the back. The house is a sharp contrast to the "postage-stamp" rental the family's accustomed to, and serves as the first of many hairline cracks in the domestic veneer.
Here's Patchett on the dining room:
The dining room ceiling was painted a shade of blue both deep and intense, and was covered in intricate configurations of carved leaves that had been painted gold, or, more accurately, the leaves had been gilded. The gilt leaves were arranged in flourishes which were surrounded by circles of gilt leaves within squares of gilt leaves. The ceiling was more in keeping with Versailles than Eastern Pennsylvania, and when I was a child I found it mortifying. Maeve and my father and I made a point of keeping our eyes on our plates during dinner.
Danny and Maeve's father, Cyril, like the house, is cold and severe, a real estate investor with new money who bought the property from the VanHoebeeks when they went bankrupt in 1946, taking possession of not only the house, but all its contents. Eventually, there are portraits of Danny and Maeve on the walls, but the house remains unfamiliar and emotionally chilly. Elna, the children's mother, is unhappy with the formal setting and staff, and over time, suffers an emotional breakdown, subsequently abandoning the family when Danny is just three and Maeve ten. "Things changed again after that," Danny says, "change being the one constant."
As a result, Maeve suffers a debilitating series of diabetic comas that require hospitalization. "Just stop," her father tells her one night during an episode, as Fiona, one of the housekeepers, bundles Maeve off yet again to the ER. The two children are raised primarily by household staff, though happily so, and as Maeve enters adolescence, she adopts a maternal role, seeing after her brother in the emotionally bleak paternal climate. "Mothers were the measure of safety," Danny tells us, "which meant that I was safer than Maeve. After our mother left, Maeve took up the job on my behalf but no one did the same for her."
Characters In The Worst Part Of A Fairy Tale
Against this backdrop, Cyril takes up with a young widow, Andrea Smith, with two small daughters, Norma and Bright. With Danny now eleven and Maeve eighteen, Cyril and Andrea marry, initiating the final breach in an already tenuous family situation. "They had all become characters in the worst part of a fairytale." The ripple effects that follow, over generations, tell of a family irretrievably broken, yet the constant of the house serves as a kind of warp to their irregular weft, and the past becomes ever more slippery as memories turn subjective and people disappear.
In a 2019 review, Kirkus wrote, "Casually stated but astute observations about human nature are Patchett's stock in trade, and she again proves herself a master of aging an ensemble cast of characters over many decades." For readers who love a family saga, Patchett has plenty to offer, including the 2016 novel, Commonwealth, covered here in Litstack Recs.
Ann Patchett is the author of nine novels including Bel Canto, Run, State of Wonder, and Commonwealth, among others, as well as five books of nonfiction, including the 2004 memoir, Truth and Beauty: A Friendship, on Patchett's close friendship with Iowa Writers' Workshop colleague, Lucy Grealy—poet, memoirist, and author of Autobiography of a Face. Grealy died in 2002.
Read about the latest book from Ann Patchett, Tom Lake, here.
~ Lauren Alwan
About Ann Patchett, Author Of The Dutch House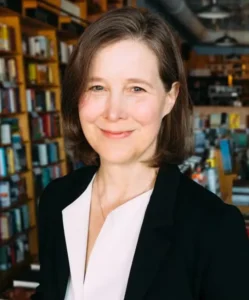 Ann Patchett is an American author. She received the 2002 PEN/Faulkner Award and the Orange Prize for Fiction in the same year, for her novel Bel Canto. Patchett's other novels include The Patron Saint of Liars, Taft, The Magician's Assistant, Run, State of Wonder, Commonwealth, and The Dutch House. Wikipedia
Other Titles by Ann Patchett
Other LitStack Resources
Be sure and check out other LitStack Recs for books LitStack thinks you should read, and then check out other LitStack articles by writer Lauren Alwan.
As a Bookshop affiliate, LitStack may earn a commission at no cost to you when you purchase products through our affiliate links.
Subscribe to our Newsletter