Reality and the supernatural collide in The Puzzle Master—as a puzzle-maker finds himself pulled from his isolated life into an ancient mystery with dire consequences for the fate of humanity.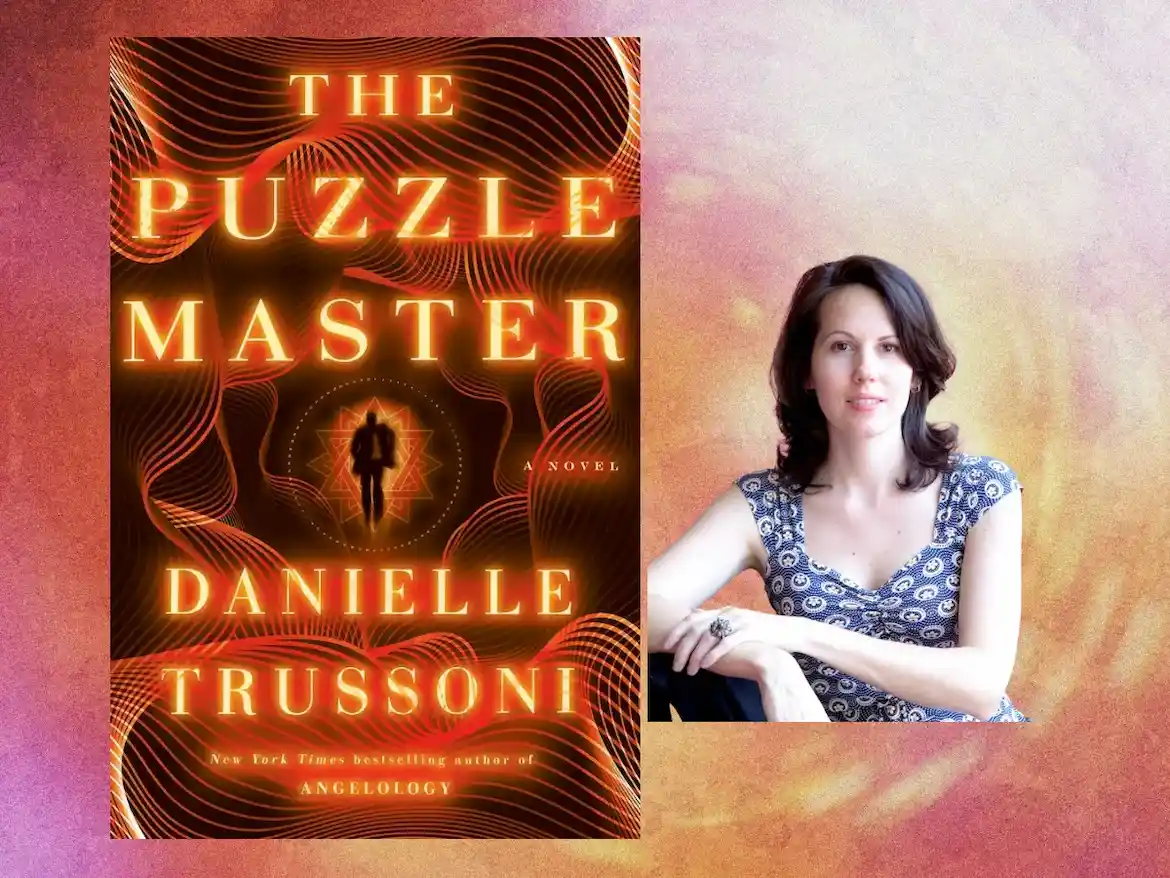 In This Spotlight on The Puzzle Master
About The Puzzle Master
All the world is a puzzle, and Mike Brink—a celebrated and ingenious puzzle constructor—understands its patterns like no one else. Once a promising Midwestern football star, Brink was transformed by a traumatic brain injury that caused a rare medical condition: acquired savant syndrome. The injury left him with a mental superpower—he can solve puzzles in ways ordinary people can't. But it also left him deeply isolated, unable to fully connect with other people.
Everything changes after Brink meets Jess Price, a woman serving thirty years in prison for murder who hasn't spoken a word since her arrest five years before. When Price draws a perplexing puzzle, her psychiatrist believes it will explain her crime and calls Brink to solve it. What begins as a desire to crack an alluring cipher quickly morphs into an obsession with Price herself. She soon reveals that there is something more urgent, and more dangerous, behind her silence, thrusting Brink into a hunt for the truth.
The quest takes Brink through a series of interlocking enigmas, but the heart of the mystery is the God Puzzle, a cryptic ancient prayer circle created by the thirteenth-century Jewish mystic Abraham Abulafia. As Brink navigates a maze of clues, and his emotional entanglement with Price becomes more intense, he realizes that there are powerful forces at work that he cannot escape. 
Ranging from an upstate New York women's prison to nineteenth century Prague to secret rooms of the Pierpont Morgan Library. The Puzzle Master is a tantalizing, addictive thriller in which humankind, technology, and the future of the universe are at stake.
Praise for The Puzzle Master
"The many irresistible elements in Danielle Trussoni's The Puzzle Master include Mike Brink, a preternaturally brilliant man billed as 'the most talented puzzleist in the world.'"—The New York Times
"[A] marvel . . . It has been some time since I read a novel I found as compelling as this one . . . "—Mystery Tribune
"This immersive, brilliant book is a labyrinth of ciphers, cryptograms, logic puzzles, word puzzles, and a doozy of a conspiracy. Wouldn't you like to experience a book so singular?"—The Minneapolis Star Tribune
"Danielle Trussoni melds a heady brew of genres—mystery, horror, supernatural, magical realism, ancient history, mysticism and plain old puzzles. . . ."—Oline H. Cogdill, The Sun Sentinel
"Utterly absorbing . . . The 'master' of the title isn't the only master here. The word applies equally to the author of this fabulous novel."—Justin Cronin, author of The Passage Trilogy
"My kind of thriller."—Steve Berry, author of The Last Kingdom
"The Puzzle Master is a riveting, beautifully layered, fast-paced page-turner. You'll want to clear your calendar for this one."—Janelle Brown, author of Pretty Things
About Danielle Trussoni, Author of The Puzzle Master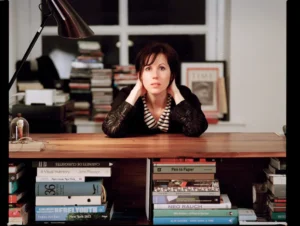 Danielle Trussoni is the New York Times bestselling author of the novels The Ancestor, Angelology, and Angelopolis, all New York Times Notable Books, and the memoirs The Fortress and Falling Through the Earth, named one of the ten best books of the year by The New York Times Book Review. She was a book columnist for the New York Times Book Review. A graduate of the Iowa Writers' Workshop and winner of the Michener-Copernicus Society of America Fellowship, her work has been translated into more than thirty languages.
You can also find and follow Danielle Trussoni on Facebook, on Instagram, and on X.
Titles by Danielle Trussoni
Other LitStack Resources
Be sure and check out other LitStack Spotlights that shine a light on books we think you should read.
As a Bookshop, Amazon affiliate, LitStack may earn a commission at no cost to you when you purchase products through our affiliate links.