You'll Love the 4 Jessicas in "The Variants" by Marvel Comics
Writer: Gail Simone
Art: Phil Noto
Publisher: Marvel Universe
Publish Date: March 14, 2023
Table of Contents
Publisher's Description
Our Review
Marvel's Jessica Jones begins The Variants as a detective and happy mother with a stable home life.
At least, one of her variants is that person. In the multiverse, Jessica Jones can be many things, from hero to anti-hero to villain and everything in between. But because of a crisis of unknown origins, Jessica must accomplish one of the hardest things in her life: convince all her various selves to work together.
You May Ask, What's The Variants About?
The Marvel Comic version of Jessica Jones is in a good place, happy in her marriage to Luke Cage, and with her daughter, Danielle, completing the family. Jessica's still haunted by her past, including flashbacks of being held captive by Zebediah Killgrave, the Purple Man, who used his telegraphic powers to turn her into a toy. But she's managing.
Enter the Multiverse, Care of Gail Simone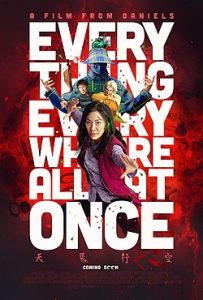 The multiverse concept is truly having a moment. Just look at the wild success of the delightfully weird and wonderful Everything, Everywhere All At Once.
In Jessica's case, someone is messing with space and time and various versions of herself are crashing into her world. These versions all seem less settled and unhappier than Jessica Prime. They're also mostly loners. It's a nightmare for Jess to convince other versions of herself to trust. She knows herself too well.
Of course, this being a superhero story, there are fight sequences, concluding in a tense battle royale between all the Jessicas. And, I'm happy to say, this being a Gail Simone story, there is sharp, snarky dialogue that nails the essential cranky, good-heartedness of Jessica. This is one of those stories when talking in a coffee shop has as much tension as the fist fights.
Immerse Yourself in Noto's Art of The Variants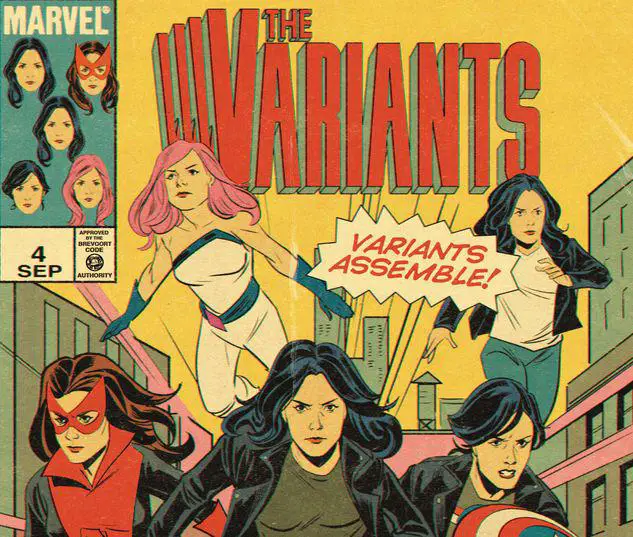 Phil Noto's art is always crisp and clear, a more realistic style that is a pleasure to the eyes. He has a tough job in this story in making each version of Jessica unique and distinctive, even though each one has the same face.
My favorite page is at the beginning, as Jessica attempts to buy the right lipstick to spruce herself up for an event. It's a two-page spread of various facial expressions, with a background oversize image of herself looming over it all. It's funny but also unexpectedly sweet.
The initial fight sequence in Jessica's apartment moves from close-up panels to longer shots, feeling claustrophobic all the while because of the small space around the fighters. It bleeds with desperation and anger from both Jessicas.
Noto also provides a two-page spread of all the versions of Jessica lined up to fight at the climax. He deserves additional credit for having to design looks and uniforms for all of them.
Bottom line: Noto's work here is fantastic.
Can You Follow the Story if You've Never Read the Comic?
It's always hard for me to recommend superhero comics to readers new to the genre because so many superhero stories are linked to a larger whole, something that can leave readers who want a full story unsatisfied.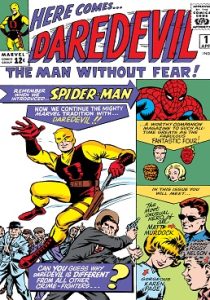 You'll be happy to know that The Variants is one story that stands alone. All you need to know about Jessica Jones is that she's a private detective in the Marvel Universe. She has powers, but she's not strictly a superhero, and she has had a rough past. If you've seen the Netflix show, this Jessica will be familiar to you. If you haven't seen the show but want a satisfying, stand-alone story with heroines to spare, this should work for you too.
Why You Will You Love The Variants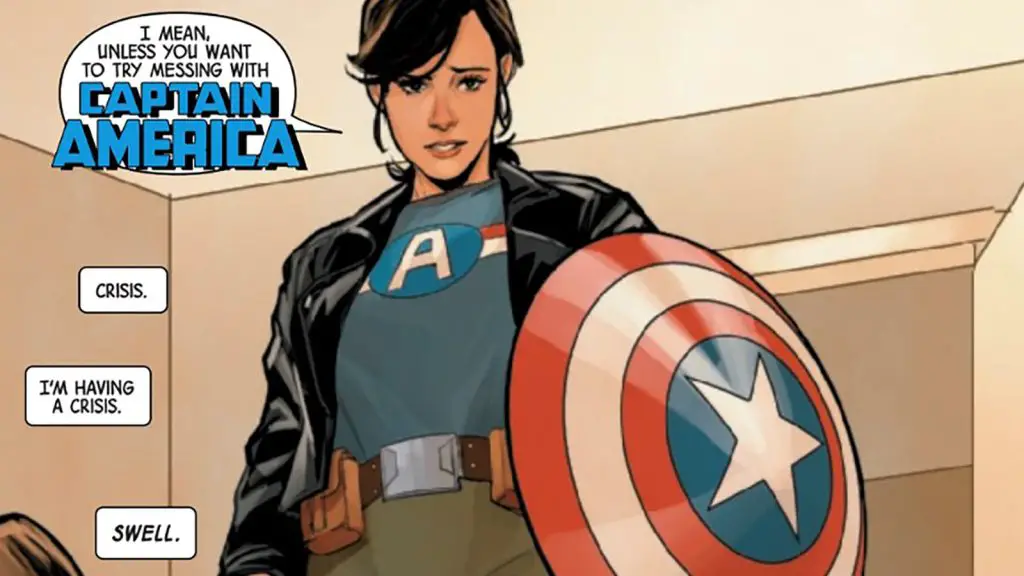 You're going to love all The Variants. Gail Simone's depiction of a sharp and cranky but good-hearted Jessica makes the character powerful and appealing.
Noto's artwork is crisp and clear, a more realistic style that is a pleasure to the eyes, and it is simply fantastic.
Buy The Variants today, immerse yourself, enjoy!
An Excerpt About Gail Simone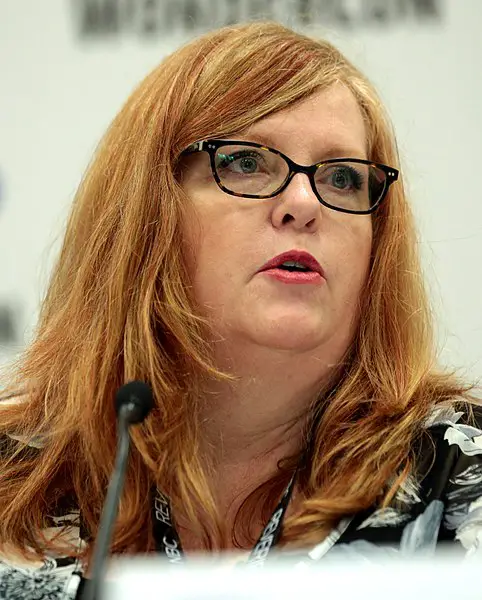 Other Related LitStack Articles of Interest
Here are some previous LitStack articles on the Marvel Universe that you might enjoy. First, definitely check out my article Eternals – The Theme is What Resonates. Second, be sure and also check out my article What If? and Exiles: Journey Through the Weird of the Marvel Universe. Enjoy!
As a Bookshop affiliate, LitStack may earn a commission at no cost to you when you purchase products through our affiliate links.