Well, Litstackers, it doesn't look like winter is going to hurry on its way. For most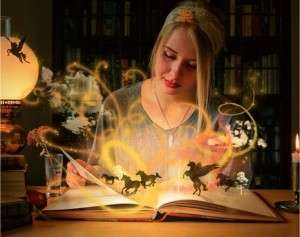 of the country, the frigid temperatures and icy streets will be sticking around for a while (yes, even here in the humid south, if you can believe it). What better way to warm up the cold, cold endless nights than picking up a really great SciFi/Fantasy novel. Those dragons or replicators are bound to keep you warm and toasty.
In the following, we've included just a few of the books we can't wait to pick up. What do you guys think about our selections? Are you as excited by these titles as we are? Tell us about it in the comments. We want to hear from you!
Subscribe to our Newsletter