Titles both recent and vintage I'm looking foward to reading this year.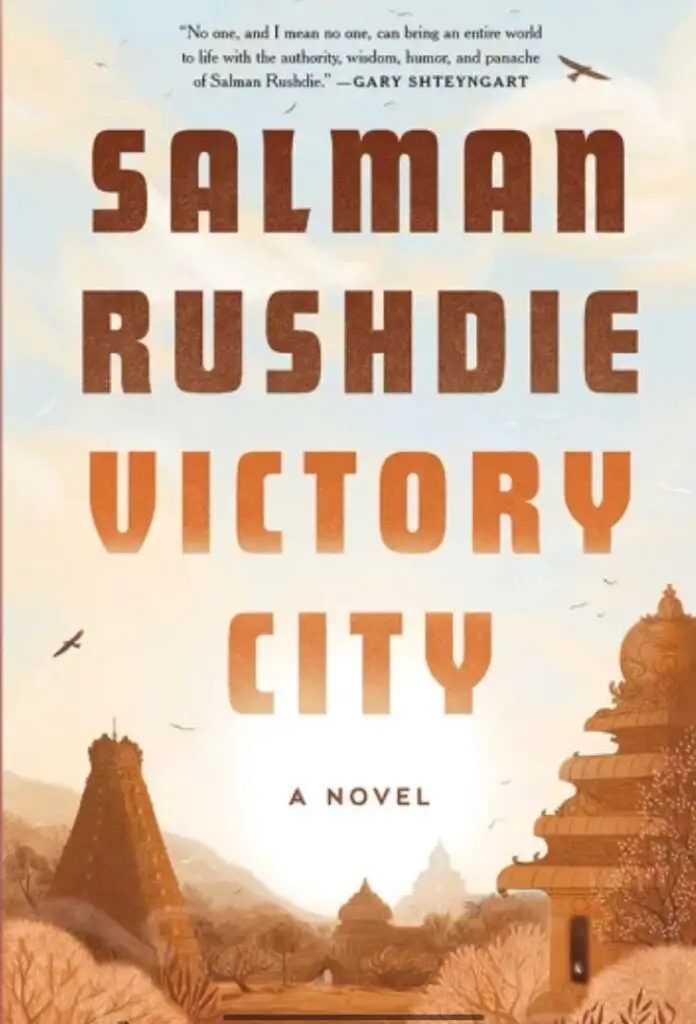 First up, a book that should have come out in 2022, and I'm eager to read, Salman Rushdie's Victory City. Arrives February 7.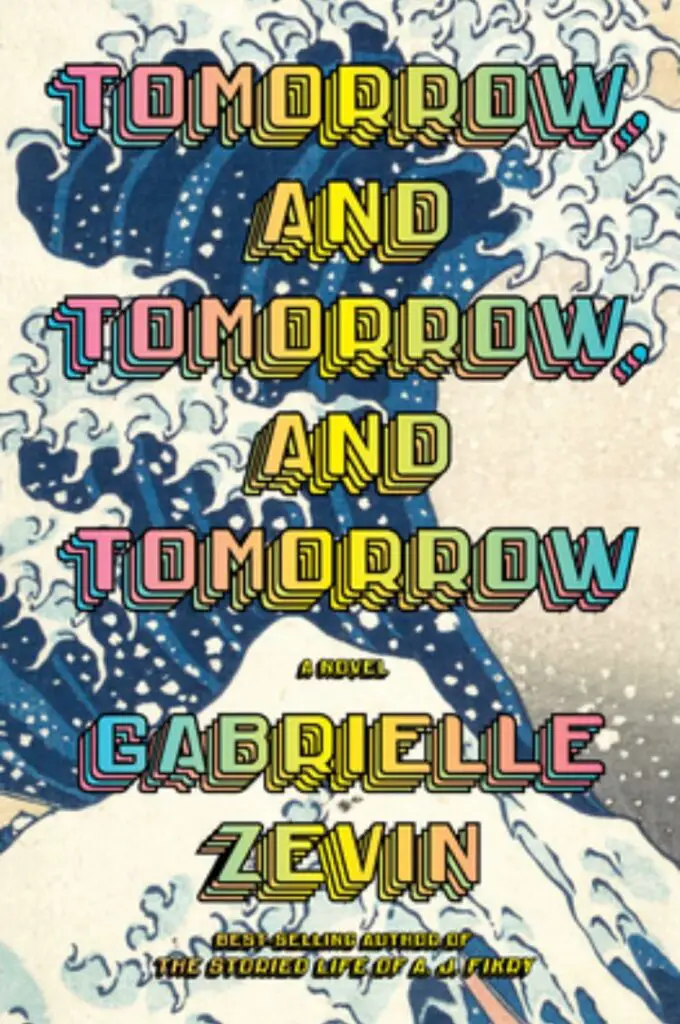 Raves all around for Tomorrow and Tomorrow and Tomorrow, by Gabrielle Zevin. Litstack's Sharon Browning reviewed it here.
And there's the newest from the great Rebecca Makkai, I Have Some Questions for You, coming Feb. 21.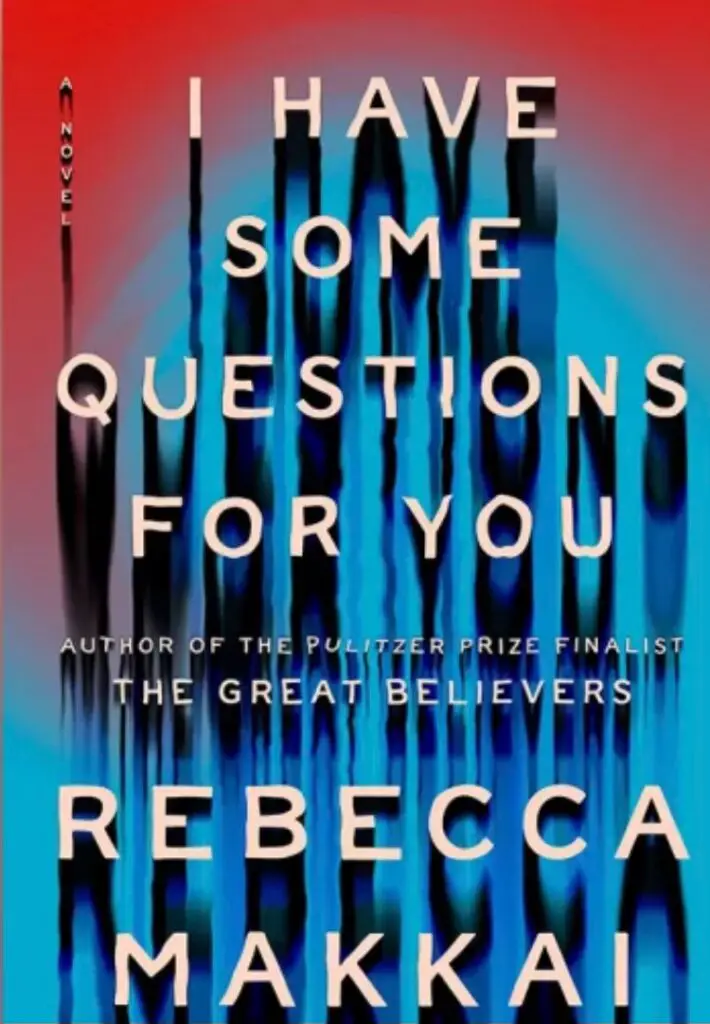 I reviewed A Woman is No Man, and found the novel a compelling and taut read, so I can't wait to read Evil Eye, by Etaf Rum, coming March 28.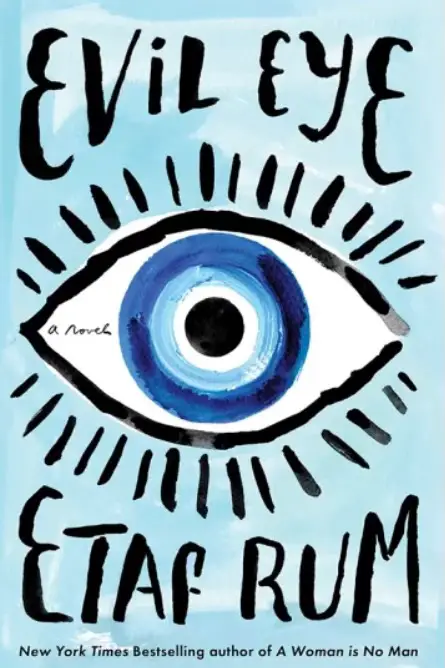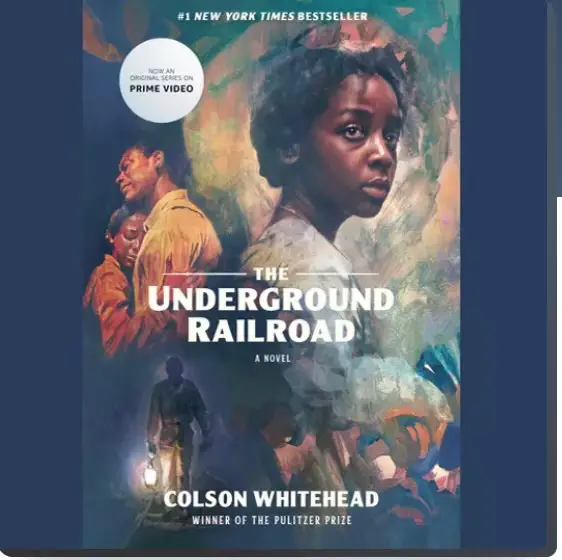 I'm abashed for being so behind with my Colson Whitehead novels, so The Underground Railroad, and The Nickel Boys are high on my list.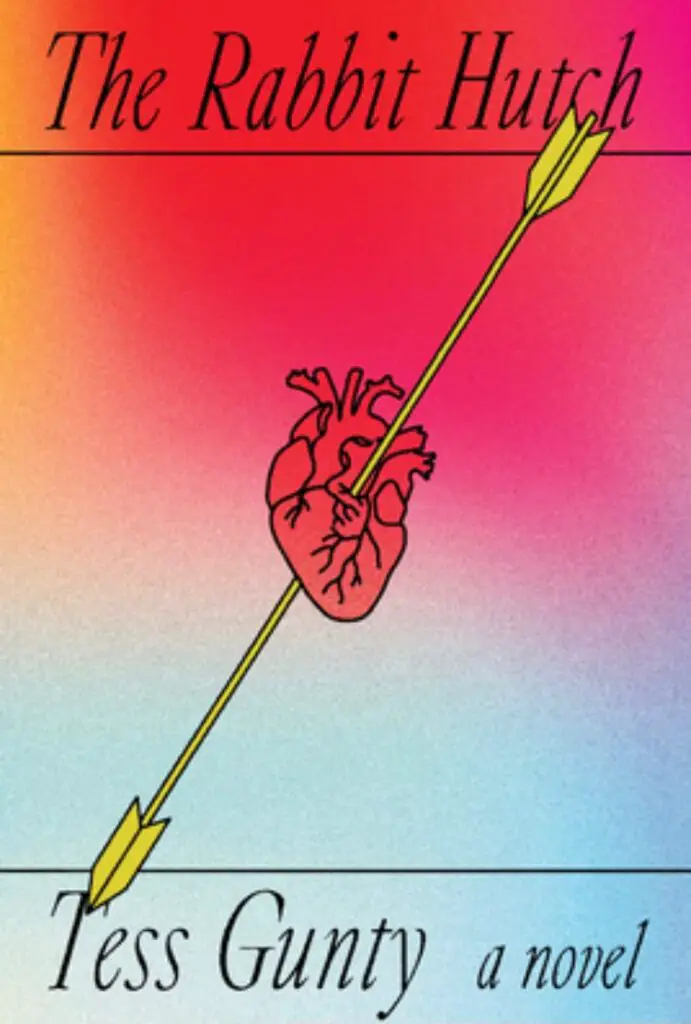 …as is The Rabbit Hutch, by Tess Gunty, winner of the 2022 National Book Award for Fiction, a must-read for 2023.
A highly anticipated new book from Peter Orner, Still No Word From You: Notes in the Margin, in which the author trains his luminous eye for fiction on his grandfather's life in World War Two.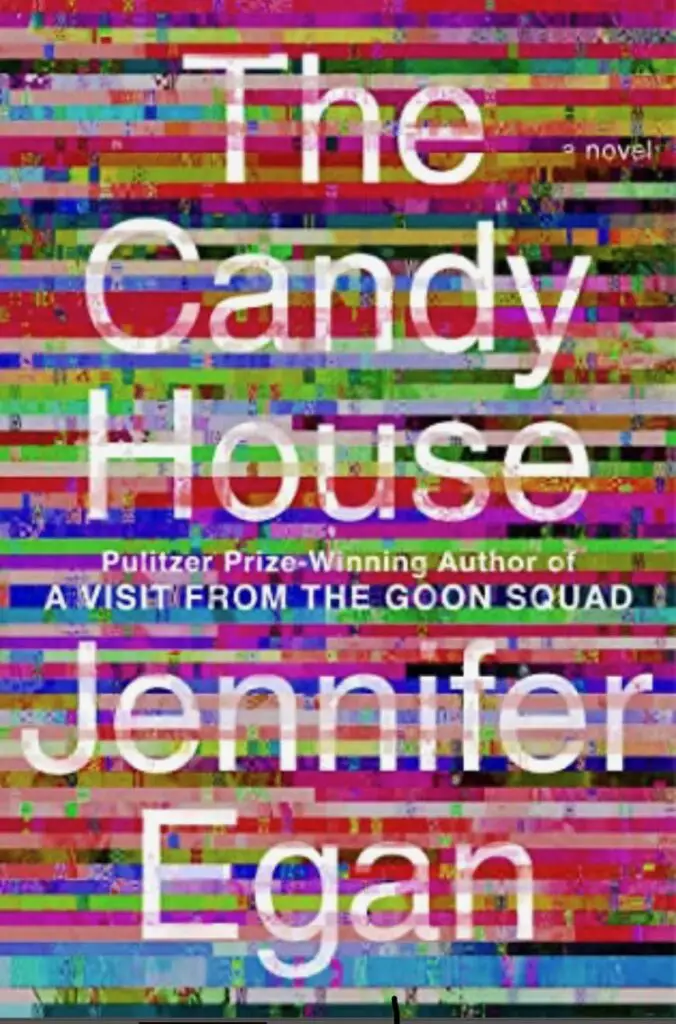 I'll also be catching up with some recent recommendations from Barack Obama's legendary reading list: Intimacies by Katie Kitamura and The Candy House, by Jennifer Egan.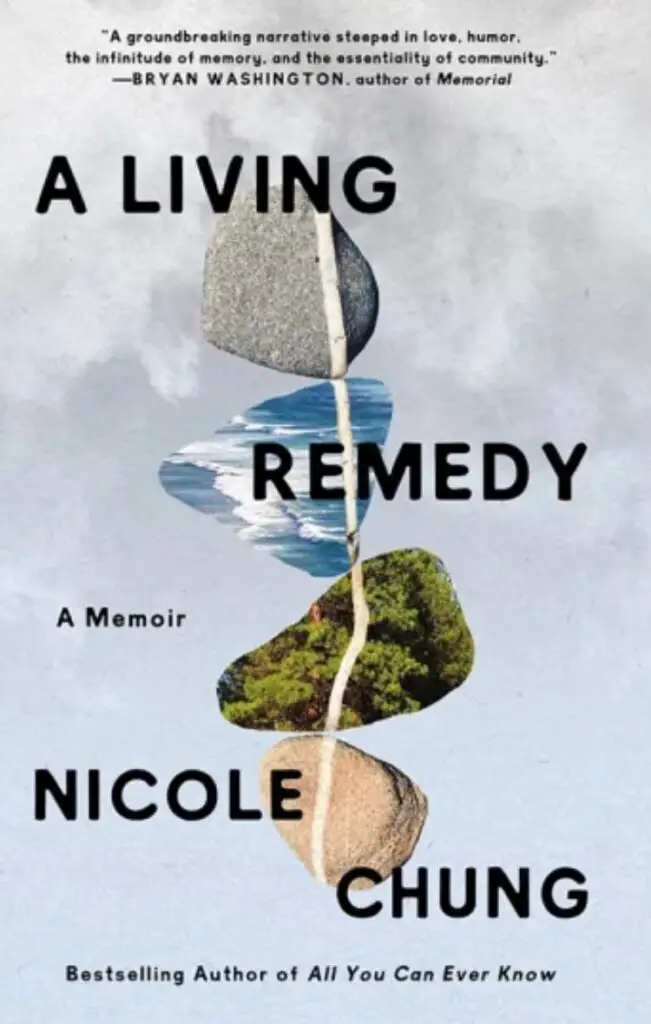 I loved All You Can Ever Know, so I'm looking forward to one of this year's most anticipated books, Nicole Chung's memoir, A Living Remedy, out April 4.
Excited too for this recommendation from one of my most well-read fellow readers: Old in Art School: A Memoir of Starting Over (2019), by Nell Irvin Painter.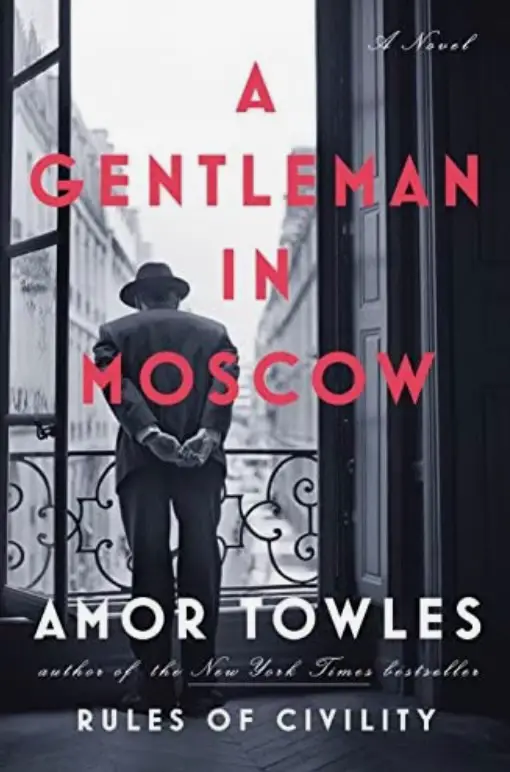 Admittedly, I've yet to crack any books by Amor Towles, so first on the list is A Gentleman in Moscow.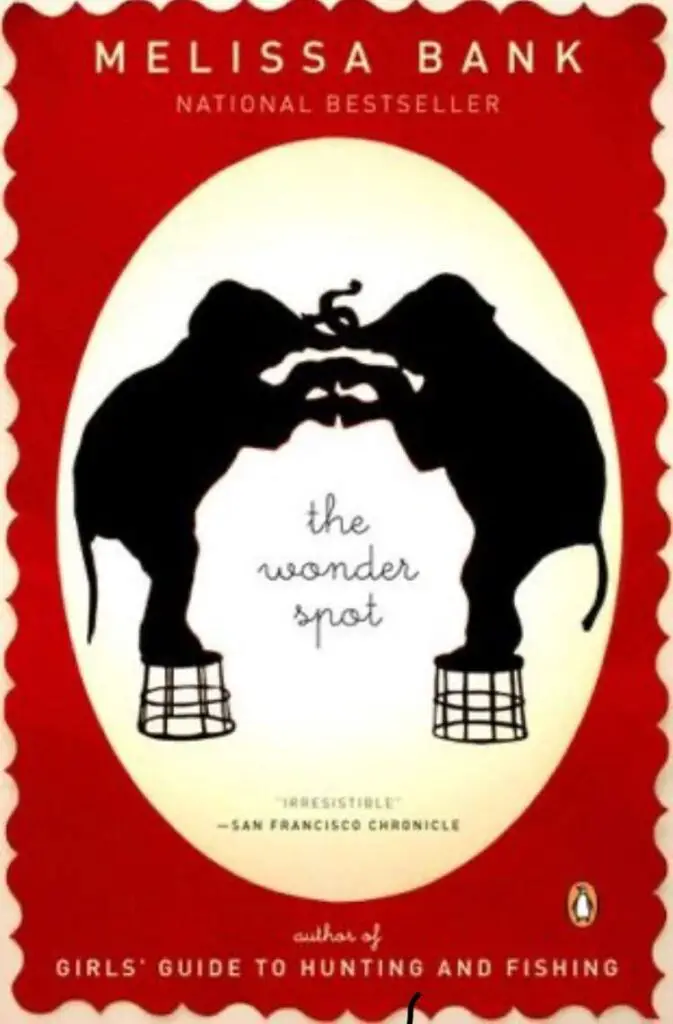 This past year, we lost the great Melissa Banks, and l'll be catching up with her 2005 novel, The Wonder Spot, which followed the phenomenal and influential The Girls' Guide to Hunting and Fishing.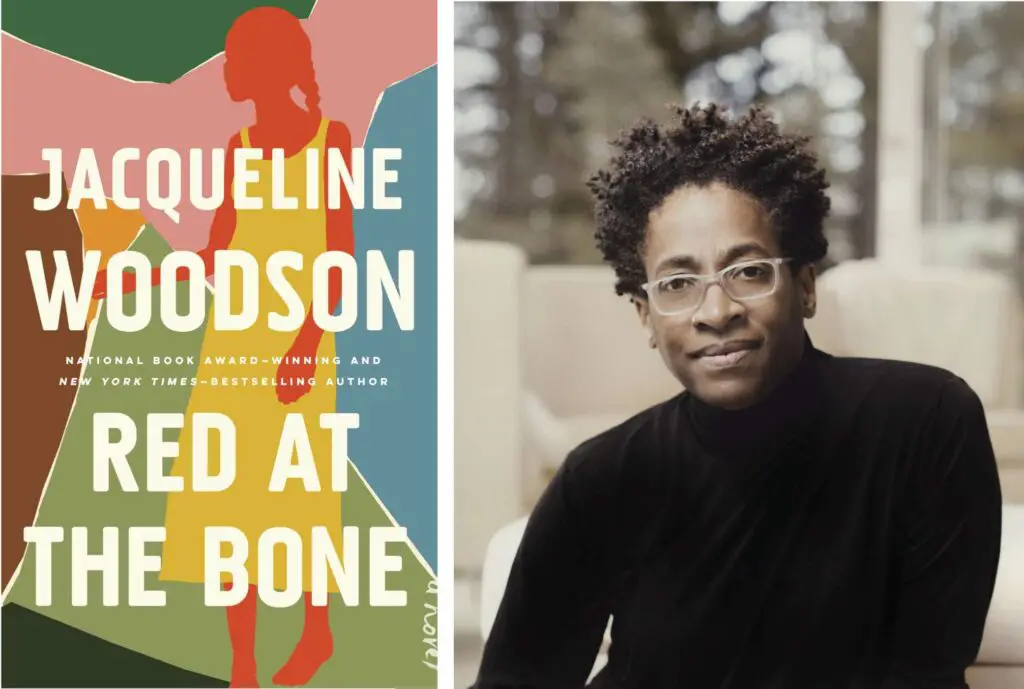 I'm also looking forward to a duo of classics from Jacqueline Woodson, Red at the Bone (2019) and Another Brooklyn (2016).
What's on your list?