Here are seven author birthdays for this week. Check out which authors are your favorites, and find out who shares your day. You can find the books relating to our author picks at our bookshop, on our list of Sharon's Birthday Picks.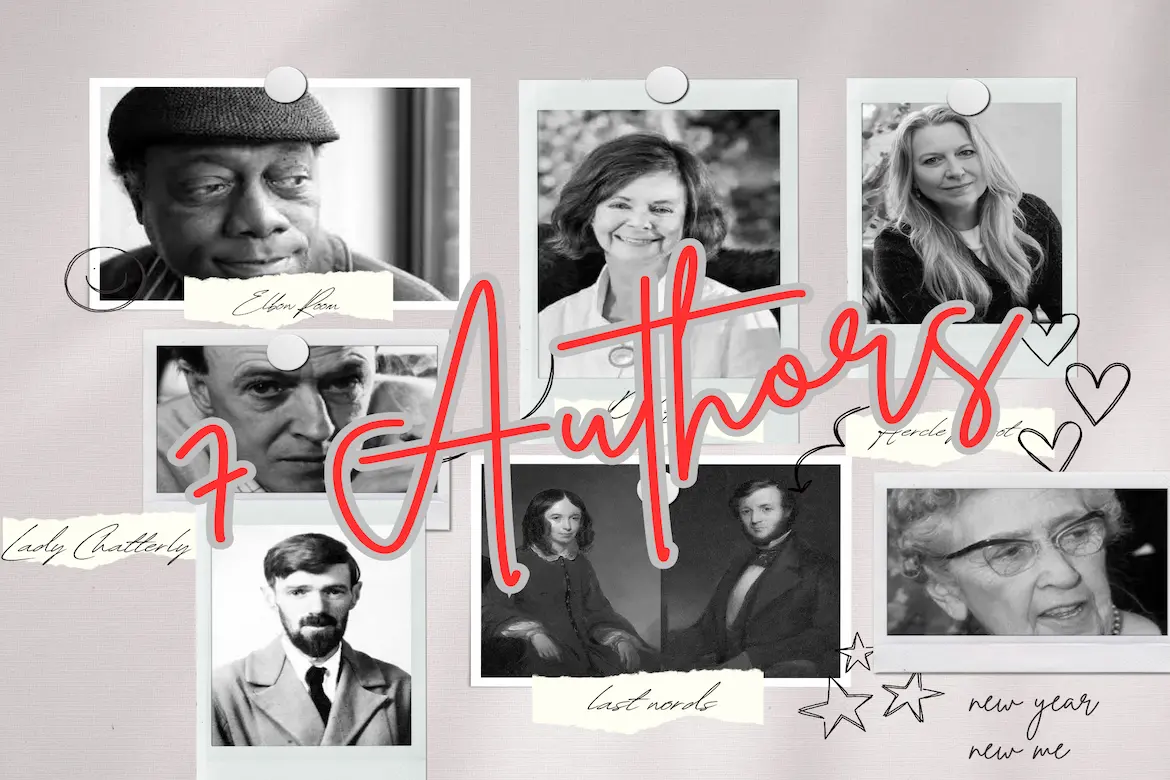 This Week's 7 Author Birthdays
---
D.H. Lawrence – September 11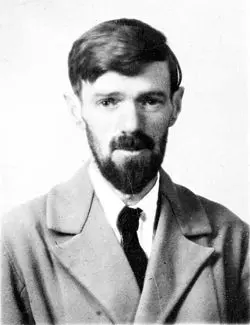 On this day, September 11, in 1885, writer D.H. Lawrence was born in Eastwood, Nottinghamshire, United Kingdom. The now celebrated author of Women in Love, Sons and Lovers, and Lady Chatterly's Lover was born to a barely literate miner father and a schoolteacher mother who was forced to become a factory worker to keep the family afloat. The tension between his parents gave him a negative view of modernism and industrialization, a common theme in his work. 
After a life which encompassed purported gay relationships, eloping with the wife of his university professor, self-imposed exile and years of worldwide travel, he died in Vence, France in 1930, at age 44.
---
Elizabeth and Robert – September 12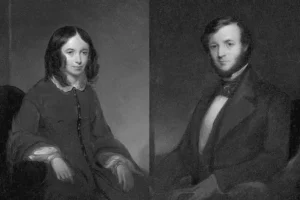 On this day, September 12, Ah, romance! Not a birthday, but on this day, in 1846, poet Elizabeth Barrett eloped with fellow poet Robert Browning, who wrote to her the year before, stating, "I love your verses with all my heart." Their courtship and marriage were conducted in secrecy, as Elizabeth knew her father would not approve (and indeed, he disinherited her upon learning of their marriage) but they remained dedicated to each other until her death in 1861.
She died in her husband's arms, with a smile on her face; reportedly, her last word was "Beautiful". He died 28 years later, having never remarried.
---
Roald Dahl – September 13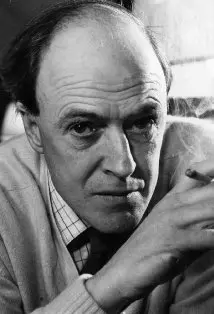 On this day, September 13, in 1916, writer Roald Dahl was born in Cardiff, Wales. Best known for his children's books which were often full of dark humor and unsuspected plot twists, including Charlie and the Chocolate Factory, James and the Giant Peach, The Fantastic Mr. Fox, The BFG, and Matilda, he also wrote poetry, screenplays, and macabre adult short stories, for which he won three Edgar Awards. 
In 1983 he was awarded the World Fantasy Award for Life Achievement. He died in 1990, at age 74.
---
Geraldine Brooks – September 14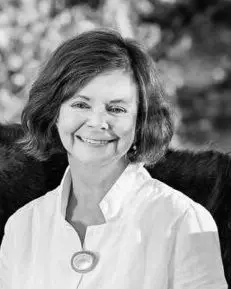 On this day, September 14, in 1955, author Geraldine Brooks was born. She was awarded the Pulitzer Prize in fiction in 2006 for her novel March. Her novels People of the Book, Caleb's Crossing and The Secret Chord all were New York Times Bestsellers. Her first novel, Year of Wonders is an international bestseller, translated into more than 25 languages and currently optioned for a limited series by Olivia Coleman's production company. 
She is also the author of the nonfiction works Nine Parts of Desire, Foreign Correspondence and The Idea of Home. On this date, she turns 68.
---
Agatha Christie – September 15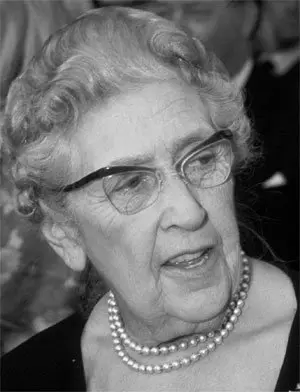 On this day, September 15, in 1890, mystery writer Agatha Christie was born in Torquay, Devon, England. The bestselling novelist of all time, her books have sold over 4 billion copies, third only to the works of Shakespeare and the Bible. That's a lot of Hercule Poirot and Miss Marple! She also penned The Mousetrap, the longest running stage play of all time (it has been running continuously in London's West End since 1952 – over 25,000 performances!). 
She became Dame Agatha Christie in 1971, but was in failing health shortly afterwards, dying of natural causes in 1976 at age 85. It is now believed that she may have been suffering from Alzheimer's disease.
---
James Alan McPherson – September 16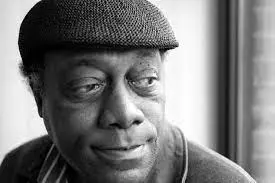 On this day, September 16, in 1943, James Alan McPherson was born in Savannah, Georgia. Son of an electrician and a maid, it was the discovery of the "colored branch" of the public library that changed his life. When he started reading books, he learned that words, even without pictures, "gave up their secret meanings, spoke of other worlds, made me know that pain was a part of other people's lives." 
He became the first African-American writer to win the Pulitzer Prize for Fiction (for his 1977 collection of stories, Elbow Room), was the recipient of a Guggenheim Fellowship and was one of the first group of artists to receive a MacArthur "genius grant". He died in 2016 due to complications from pneumonia; he was 72. 
---
Cheryl Strayed – September 17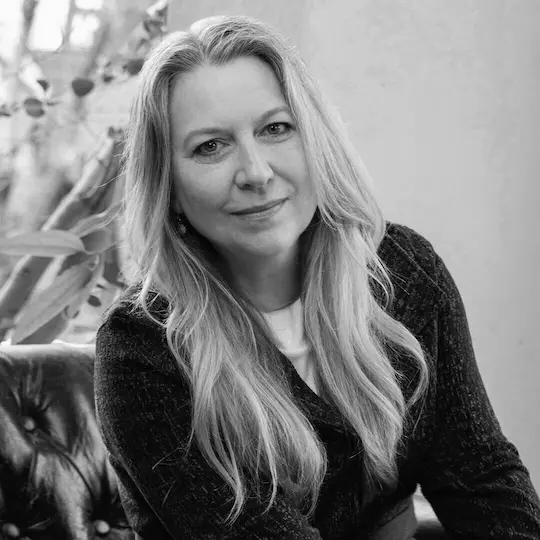 On this day, September 17, in 1968, Cheryl Strayed was born in Spangler, Pennsylvania. Author of four books, it was her 2023 memoir, Wild: From Lost to Found on the Pacific Crest Trail, which tells the story of her personal struggles that compelled her to hike 1,100 miles from the Mohave Desert to the Oregon-Washington state line, that catapulted her into the public eye. The book was the first selection of Oprah Winfrey for her new book club, and in 2014 was made into a major motion picture – Wild – produced by and starring Reese Witherspoon. 
In 2023, Hulu released a comedy drama miniseries based on Stayed's self-help book, Tiny Beautiful Things; she was a writer and executive producer for the series. Today, Stayed turns 55.
Other LitStack Resources
Be sure to look at other Author Birthdays, a weekly feature on LitStack from contributing writer Sharon Browning, and be sure and support independent bookstores – buy a book today at LitStack Bookshop, with tons of author birthday titles on our list of Sharon's Birthday Picks.
As a Bookshop affiliate, LitStack may earn a commission at no cost to you when you purchase products through our affiliate links.
Subscribe to our Newsletter