The Big Gay Fiction Podcast saves the world!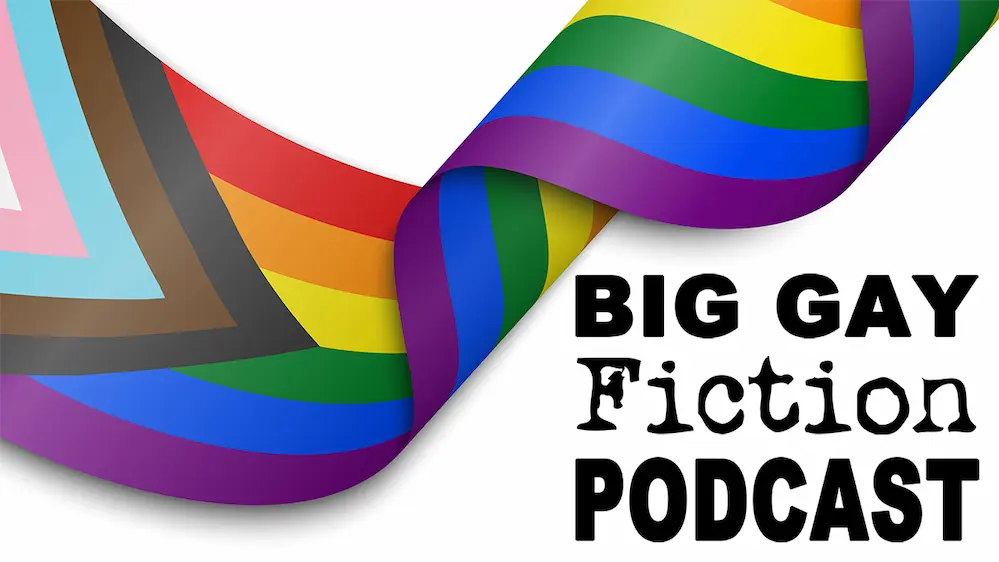 In This Review:
A Surge of Diversity in Publishing
Readers have fallen in love with queer fiction.
The conversation about diversity in publishing isn't a new one. For years, marginalized authors and readers have craved inclusion and have, until just a few years ago, gone mostly unheard. In fact, earlier this year, BookRiot's piece on The State of Diversity, posits that four years after the push to broaden the inclusion scope in the industry, there is a marked absence of diversity in publishing.
Most of publishing is still cis women (74%), while executives and board members are cis men (38%), and a majority of the industry are straight and white, (81% and 89% respectfully).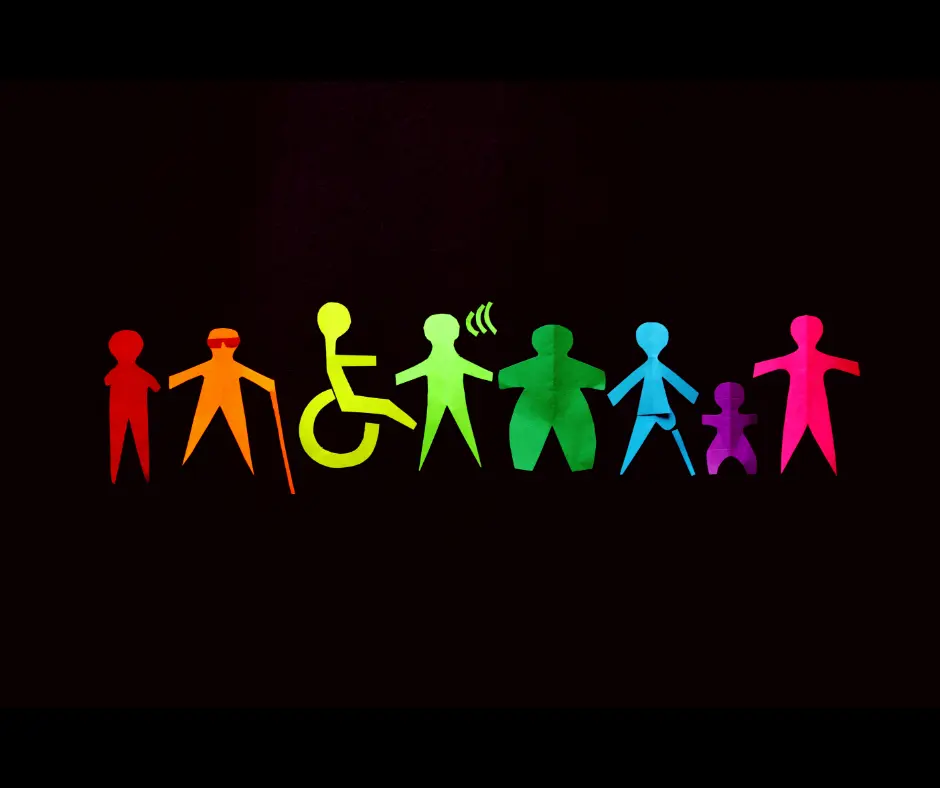 But, if the industry isn't being led by a diverse contingency, it seems readers, at least, are being heard. Publisher's Weekly indicated that in 2021, "…sales of LGBTQ fiction reached 5 million units, doubling 2020 sales. Strong growth has continued in 2022, with LGBTQ fiction sales up by 39% from January through May 28, compared to the same period in 2021." Readers have fallen in love with queer fiction. Voices once ignored are now being read, and LGBTQ+ authors are proudly telling their stories.
Finding "The Big Gay Fiction Podcast"
In my pursuit of literary podcasts–a new hobby of mine (and another form of procrastination I use to avoid writing deadlines)–I was excited to find the "Big Gay Fiction Podcast." 
If you're a fan of queer romance fiction, you might have heard of "The Big Gay Fiction Podcast," hosted by Jeff Adams and Will Knauss. This podcast is a weekly show that features exclusive author interviews, book recommendations and the latest in queer pop culture. Whatever you need to improve your day, this podcast has something for everyone. Whether you want to find a new book to love, learn how your favorite authors create their stories, or have some laughs and good vibes. In this blog post, we'll share some highlights from the podcast's recent episodes and why you should head over to Amazon and tune in to this amazing podcast.
Hosted by spouses Jeff Adams and Will Knauss, "The Big Gay Fiction Podcast" targets book lovers who are fans of queer romance. From unrequited love to friends to lovers, Jeff and Will share their thoughts on the queer books they're reading and they interview the authors. They also give their listeners tips on what to read next and what's new in queer pop culture.
The Hosts Of "The Big Gay Fiction Podcast"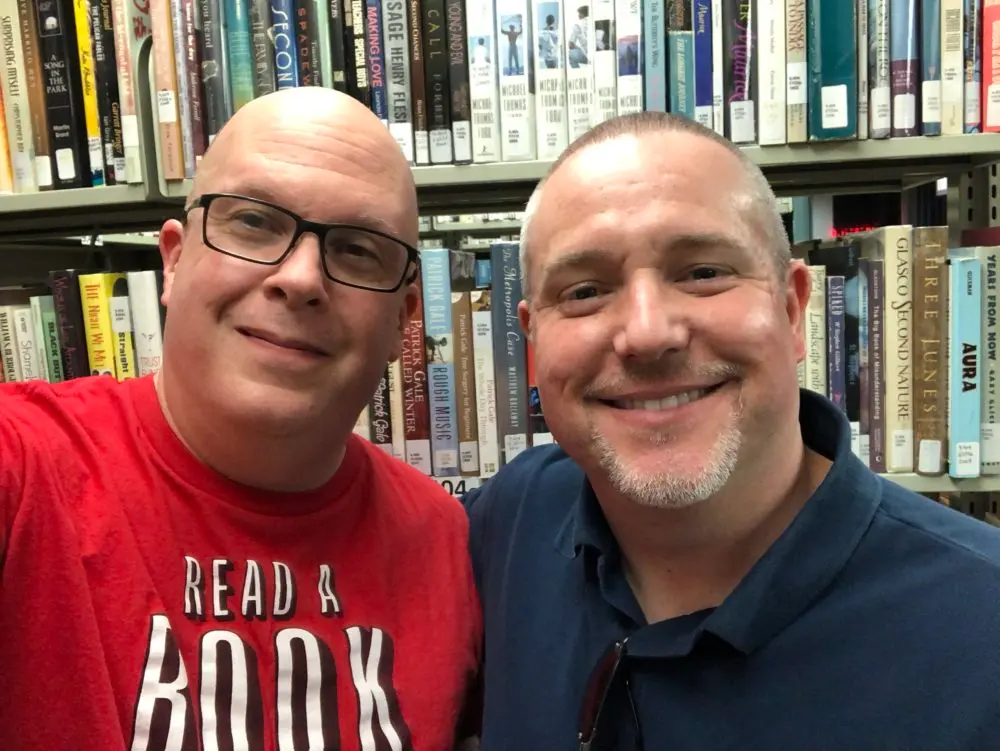 Married for over twenty years, Jeff and Will share the mic on the podcast. Together they bring two individual sets of skills and experiences that offer a wealth of warmth, humor and authenticity to the podcast. 
Author and Host Jeff Adams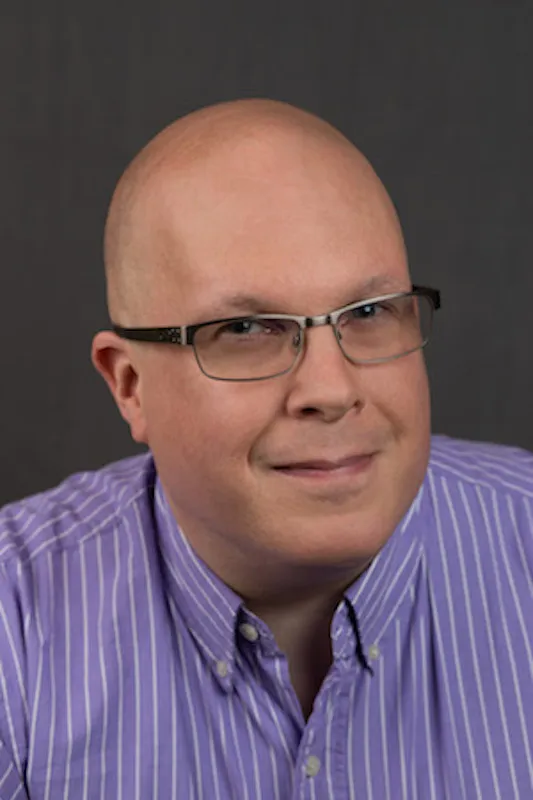 A writer since 2009, Jeff Adams publishes short stories, young adult and adult romance titles that focus on queer themes and characters. Jeff is also a "web accessibility expert" and the author of Content for Everyone, which "helps creatives understand what they can do to create content that is accessible and usable by everyone."
Author and Host Will Knauss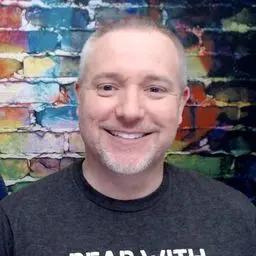 Will Knauss is an author (he co-wrote The Hockey Player's Heart alongside Jeff) and an avid reader of queer romance. He also has an affinity for Jacqueline Susann's Valley of the Dolls, Lynda Carter's Wonder Woman and a slight obsession with Bette Davis.  
Variety Is The Spice Of Life
There are currently 426 episodes of "The Big Gay Fiction Podcast." A recent episode features Rey Terceiro's Northranger, a very queer Northanger Abbey. The episodes vary in topic, from author interviews to recommendations of documentaries, books and series. They also preview events that are recorded for future podcasts. 
Jeff and Will have a cozy and friendly rapport with their guests, as if they were chatting with pals about the awesome book or show that they binge-read or binge-watched There is a sweetness to the host and guest interaction that isn't overdone or forced. Their topics are varied, impactful and treated with humor and grace. 
Favorite Recs From The Podcast
Episode 421: For Your Reading and Watching offers two personal favorites, Judy Blume Forever, the 2023 Amazon documentary that explores the children's author's career and legacy and the current state of free speech, and Queen Charlotte, the latest installment of Netflix's Bridgerton universe. Each was wonderful to watch. Jeff and Will's enthusiastic recommendations in this episode had me eager to jump on these, and many other, titles. 
Ep 340: Rom-Coms and Horror Movies with Sara Dobie Bauer. I'm a sucker for a good Halloween read. Hell, my spirit thrives during the spooky season. It's no surprise then that one of my favorite episodes of "The Big Gay Fiction Podcast," took place last October. It included a review of the tv series Chucky as well as a recommendation of Sara Dobie Bauer's rom-com, horror story This is Not A Horror Movie. I'm not super keen on Chucky, (the films) but the review from Jeff and Will had me curious. Their recommendation of Bauer's story had me immediately on Amazon downloading the book.
Turn To Big Gay And Take A Break From the Chaos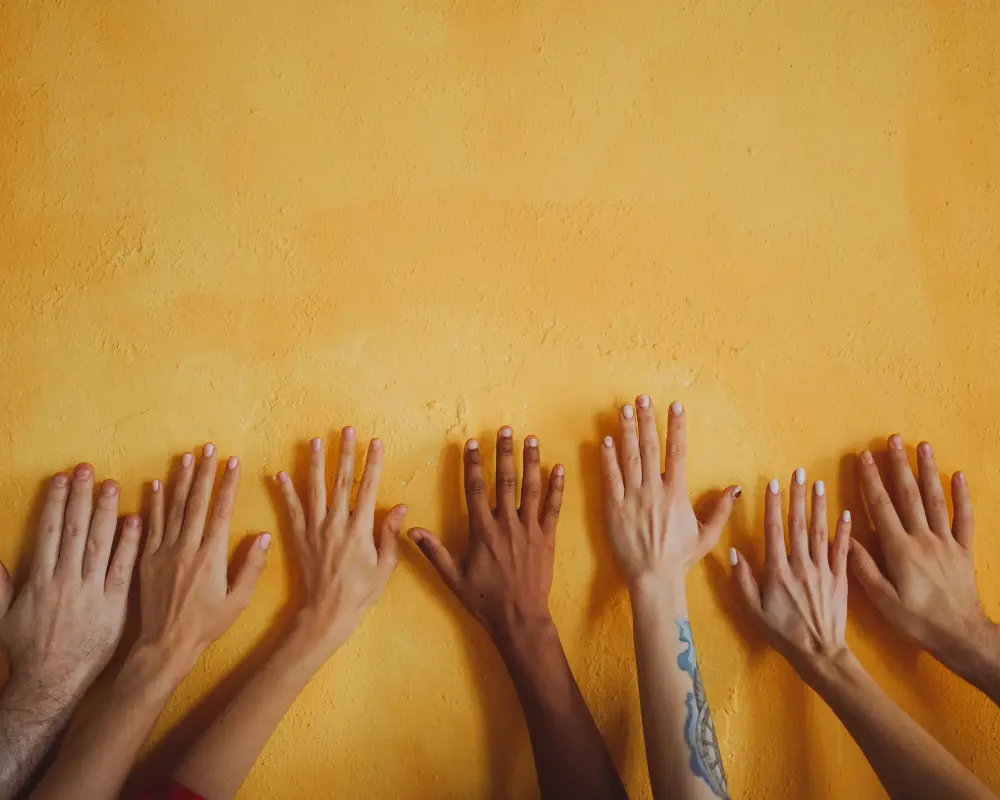 I love taking a break from the usual "murder-death-whodunit" podcasts my grown-up daughters make me listen to. With "The Big Gay Fiction Podcast," I relax with a laugh and enjoy the reviews of books and shows that are more my style. There is so much humor and comfort in the podcast. It gives you a sense of home-cooked humor, of comfortable porch-sitting conversations. A podcast can't change the greed and angst and chaos in the world. This one, at least, helps you realize the world is not as terrible as the news media would have you believe. 
Other Related LitStack Resources
Be sure and click over to other LitStack Podcast articles and articles by TS Tate.
As a Bookshop and Amazon affiliate, LitStack may earn a commission at no cost to you when you purchase products through our affiliate links.
Subscribe to our Newsletter