We've spent a bit of the month talking about Menna van Praag's phenomenal Sisters Grimm series. Today, we conclude our Featured Author segment with an interview we held with Menna about her work, the series, and how she likes helping other writers excel.
Thanks, Menna for the chat.
---
LS: Menna, thanks for taking the time to chat with us. We're thrilled you're here. Magic and memory play a large part in your Sisters Grimm series. How do both impact your characters?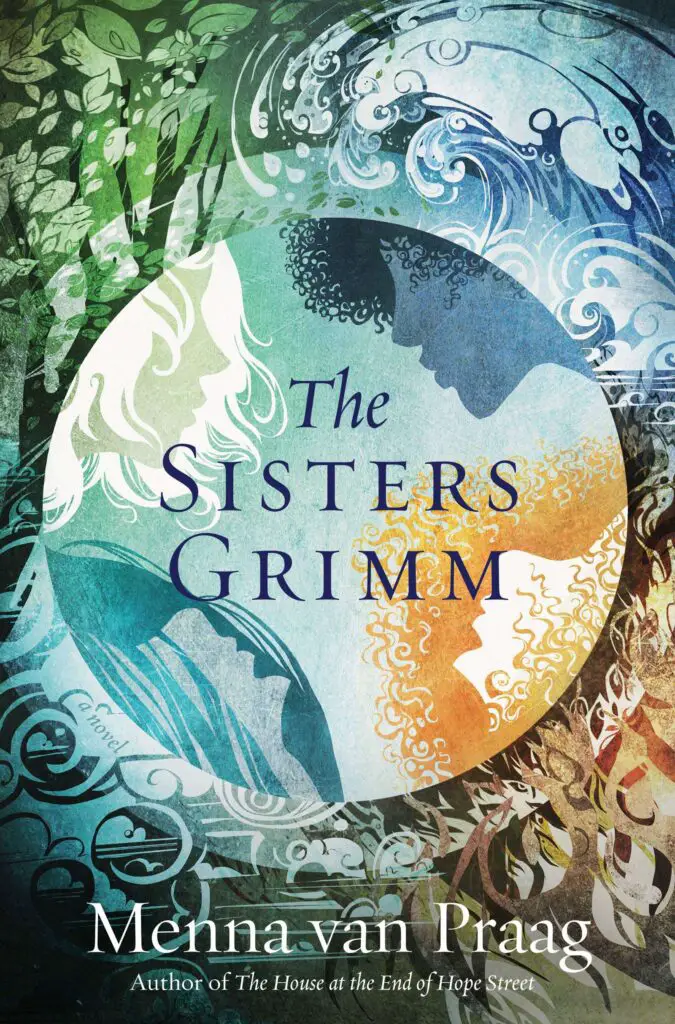 Menna: Thank you! I'm thrilled to be here. Well, I enjoy magic in any scenario, but in the Sisters Grimm series (especially the first novel) I loved exploring the relationship between magic and memory with special focus on how it would feel to forget what you could do and thus, essentially, who you were. I riffed on Alice in Wonderland, having the sisters visit this fantastical place – Everwhere – when they were children, then hitting puberty and not being able to go there anymore. We meet them when they're about to turn 18 and they have no memory of their magic or each other.
LS: There is a decidedly, if not feminist, then female-centric tone to this series. Would this have been an altogether different story to tell if it had been the Brothers Grimm? Would you have told that story?
Menna: Oh, I would say it's a decidedly feminist tone given that feminism is about equality and empowerment, I'd say that all my novels are feminist. So yes, it would've been an entirely different story if it'd been about the Brothers Grimm and one which I'd have had no interest in telling. All of history is told from the male perspective and plenty of people are telling these tales. My perspective is female-centric and my interest lies in telling stories about women's lives.
LS: Sisterhood and found families are integral to the identity each sister claims in the books. How does the unraveling of who they truly are impact those identities? 
Menna: Absolutely. I've always been enamored with the notion of found families, and how those we end up loving and being loved by are not necessarily those people we grew up with. I love writing about platonic love, especially between women – although The Sisters Grimm contains sexual love between women too, which is also wonderful. Yet how we find people who choose to love us, not because they have to and not because they get anything from us, has always fascinated me. One of my favourite novels on this subject is About a Boy – so, I do read books by and about men too! 
LS: In book two, NIGHT OF DEMONS AND SAINTS, the characters feel fragmented and not as connected, initially as they were in SISTERS GRIMM, until, that…incident. (Refraining from spoiling the plot). Why was it essential to have them disconnected in such a way before they came together again?
Menna: Yes, because I wanted to show how we can grow apart (even if we're family, even if we love each other) and how we can grow together again. I especially wanted to explore grief and how when we're really suffering we often find it hardest to open up and reach out for help. I usually find that insular, standoffish rejecting personalities are those who are suffering deeply inside. Unfortunately, because of their unfriendly behaviour, they often find it hardest to find support and be loved. However, there are those (rare and glorious) people in life who never give up on us (no matter how much we withdraw) and I wanted to celebrate them – they give us all hope!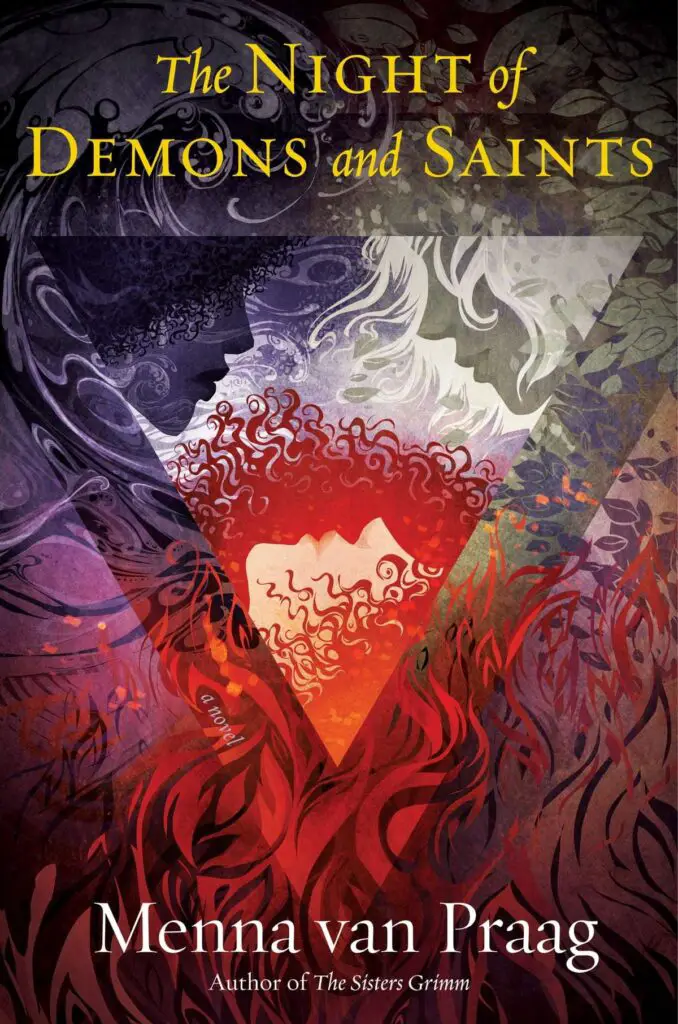 LS: You've mentioned before how inspirational Cambridge is to your writing. How does this area inform other aspects of your creative process? 
Menna: Oh, yes, I adore Cambridge. I usually centre my stories among the cafes, colleges, streets, and gardens of Cambridge, simply because I find it so enchanting. And, happily, I spend a lot of my time teaching creative writing in those very colleges and writing in those cafes. I'm extra lucky because my brother owns a gelato parlour, which serves The Best hot chocolate during the winter months. I have a booth in the store reserved for me.
LS: You offer the occasional mentorship to writers. What do you like best about teaching others how to improve their craft? 
Menna: I do, very rarely (simply because I have such little time between writing novels and teaching for Cambridge University) but I love it. There's hardly a greater feeling than writing a gloriously stupendous sentence, or coming up with a great plot twist, or creating a character you adore, but teaching others how to have that same experience comes pretty close!