A Terrible Fall of Angels, by Laurell K. Hamilton
I admit it. I was one of those readers who initially enjoyed Laurell K. Hamilton's Anita Blake: Vampire Hunter urban fantasy series (28 books!) but became disillusioned when the books became less focused on intrigue and instead centered on shocking the reader with their increasingly bizarre sexuality and violence. So I was a little gun-shy when asked to review the first book in her new Zaniel Havelock series, A Terrible Fall of Angels.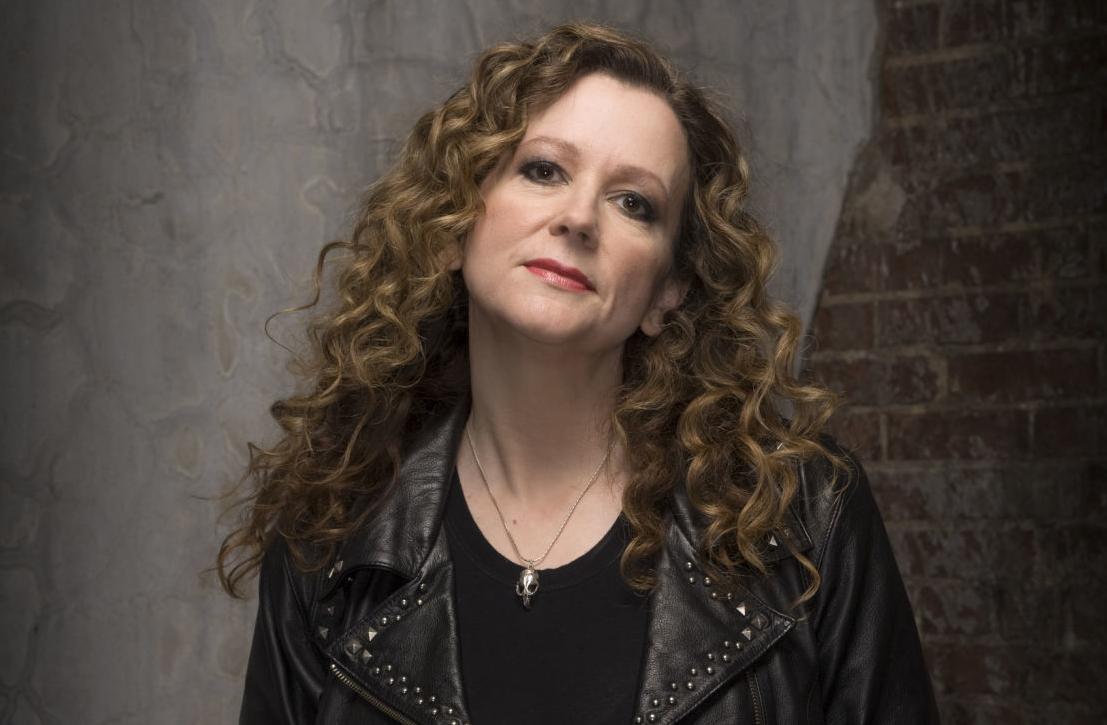 I need not have worried. A Terrible Fall of Angels is the type of book that made me fall in love with Laurell K. Hamilton's writing in the first place: worldly yet approachable, otherworldly yet believable, with recognizable characters that still defy tropes and lots and lots – and lots – of supernatural elements that are both terrifying and tempering.
Set in the modern day, yet in a world where demons and angels are accepted (if still exceptional), we meet Detective Zaniel Havelock, a specialist in the MCU (Metaphysical Coordination Unit) which investigates supernatural-related crimes. Havelock's specialty is very rare – he can see and receive messages from Celestial beings… without going mad, or worse.
The book opens with a horrific crime, made even more shocking because it appears an angel is involved. But it is also apparent that the evidence has been tampered with, bringing into question not only the evidence but the motive. And when an angel manifests at the crime scene, with a cryptic warning for Havelock, the case gets even stranger – and more dire:
"If a demon did this, the entire apartment would feel evil, and it does not."
"So, the murderer is a demon," I said.
"No, but it should be."
"I don't understand," I said.
"Neither do we."
Nothing should be hidden from the Divine, and yet it is. And this is only the beginning. From here, Hamilton builds a story that is deep, complex, chilling, and confusing – for Havelock, not for us. We're just holding on, breathlessly waiting for it all to unfold.
Due to the reader being in Havelock's head (the novel is written in his POV), we have insider insight into the arcane powers at play. Havelock – or Havoc, as he was known in the service (a nickname he cannot seem to shake) – is intimately familiar with them, but also struggling to stand apart, to be defined by the role he has chosen for himself rather than the role for which he had been anointed by his default into a Divine calling.
Yet for all the involvement of the sacred and the profane, what really anchors A Terrible Fall of Angels is the human element – not only Havelock but his fellow team members, their relationships, and the ways that they deal with forces much larger than themselves, not all supernatural. Being a cop is hard, anyway, but being a cop who deals with powerful beings not limited to mortality or by corporeal constraints takes a special breed, ones who are hyper-aware of their humanity. They may not be the ones driving the action, but they are the ones who hold the narrative together and keep the reader involved.
And yes, this being Laurell K. Hamilton, there is sex involved. And sexuality. But the sex is muted and suggested rather than explicit, hinting at what was and what might yet be to come. The sexuality is real world – banter and curiosity of real people, expected, often injecting humor into situations overburdened with stress. And Hamilton, bless her, has made her human cast very diverse, so that not only does this banter occur in turns both humorous and sharp, but allows for questions of faith and belief to be explored intuitively.
My verdict? A Terrible Fall of Angels is a wonderful start to what appears to be an intriguing new series by a master of the supernatural. Laurell K. Hamilton fans can rejoice in a fresh, new offering, and those who may not know her, or who, like me, have taken a break from her writing, can anticipate some exemplary urban fantasy, with the promise of more to come.
—Sharon Browning