Sometimes the truest friends aren't those sitting next to you in class or skipping rocks with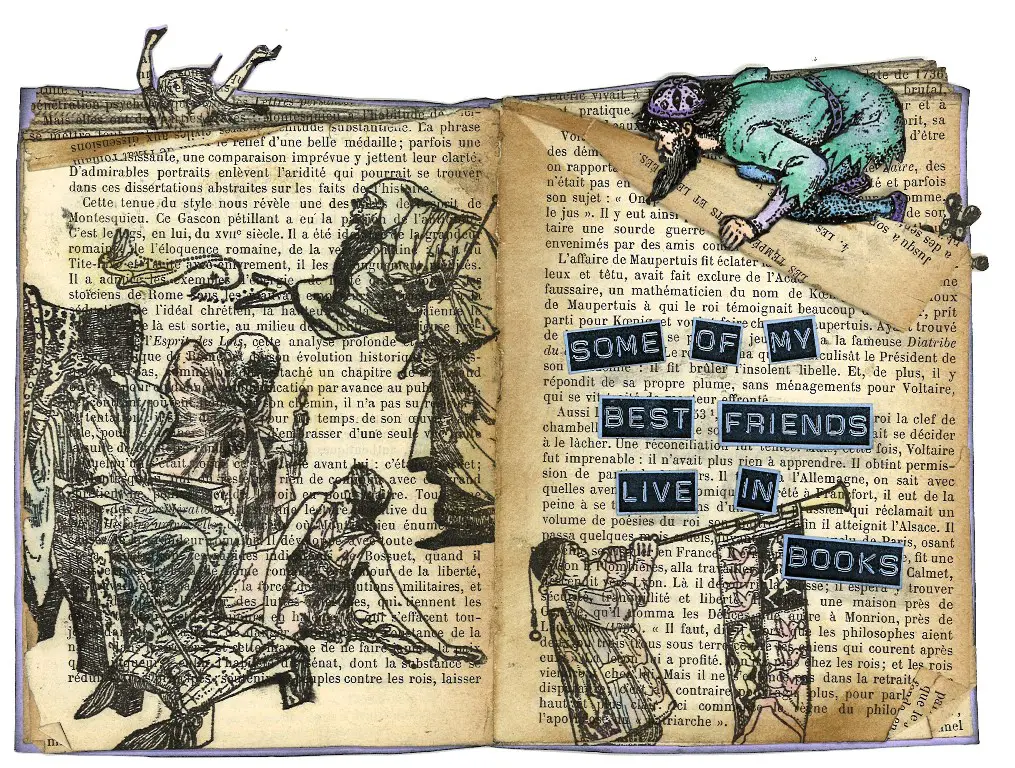 you down at the river. For many readers, their very best friends have lived in the imagination, on the banks of Prince Edward Island, in the mystical dimensions of time and space and yes, even in the Hundred-Acre Wood.
This week, we discuss those friends we made when we hid from bullies at recess; the ones who held our hearts in the stillness of night, under blankets with flashlights in hand. These are the characters who were and are our favorite fictional friends.
Who are yours, LitStackers?