Here are seven author birthdays for this week. Check out which authors are your favorites, and find out who shares your day. You can find the books relating to our author picks at our bookshop, on our list of Sharon's Birthday Picks.
In This Week's Birthdays
---
Lev Grossman – June 26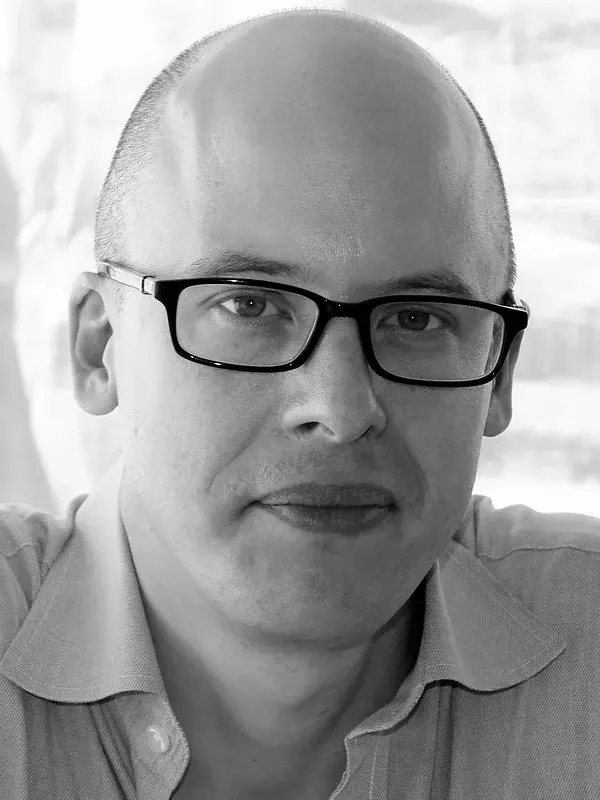 On this day, June 26, in 1969, Lev Grossman was born in Lexington, Massachusetts. Former senior writer and book critic for Time magazine, he also has written for The New York Times, Wired, Salon.com, Entertainment Weekly, The Wall Street Journal, and The Village Voice, among others, and has served on the board of directors of the National Book Critics Circle. However, most know him as the author of the fantasy series The Magicians (which has been called a Harry Potter story for adults) along with its television series of the same name. 
His recent work includes children's books The Silver Arrow and The Golden Swift, and the screenplay for the film The Map of Tiny Perfect Things, based on his short story. Today he turns 54.
---
Lucille Clifton – June 27
On this day, June 27, in 1936, Lucille Clifton was born in Depew, New York. A proud African American woman, she is the only poet to ever have two collections nominated for a Pulitzer Prize in one year. Along with 13 books of poetry (including National Book Award winner Blessing The Boats: New and Collected Poems 1988–2000) she has written 18 books for children, including a series of Everett Anderson books, for which she won a Coretta Scott King Award. 
Among other awards, she received the prestigious Ruth Lilly Poetry Prize, given to her in 2007, and an Emmy Award for co-writing the fabled Free to Be You and Me. She died in 2010, at age 73.
---
Mark Helprin – June 28
On this day, June 28, in 1947, Mark Helprin was born in New York City. Author of Winter's Tale, a fantastical story of a mythical New York near the turn of the 20th Century, he has written 16 other books, including three short story collections and three books for children. He is also a journalist and political commentator, who appears regularly in The New Yorker and The Claremont Review of Books. 
A former speechwriter and foreign policy advisor for Senator Bob Dole, he is a member of the Council on Foreign Relations, a New York and Washington DC think tank specializing in U.S. foreign policy and international affairs. Today he turns 76.
---
Antoine de Saint-Exupéry – June 29
On this day, June 29, in 1900, Antoine de Saint-Exupéry was born in Lyon, France. Best known for his enduring 1943 novella, The Little Prince, he was also a French aristocrat and an accomplished aviator. His father died when he was 3 and a beloved brother succumbed 14 years later, leaving him the only male in the family. He joined the military and became a pilot, a field he would pioneer in the years to come (and the basis for many of his literary works). 
He almost died of dehydration after a plane crash in Africa in 1935, and on July 31, 1944, while on a reconnaissance mission, his plane disappeared without a trace (until 1998, when his ID bracelet was found by a local fisherman). He was 44.
---
Czeslaw Milosz – June 30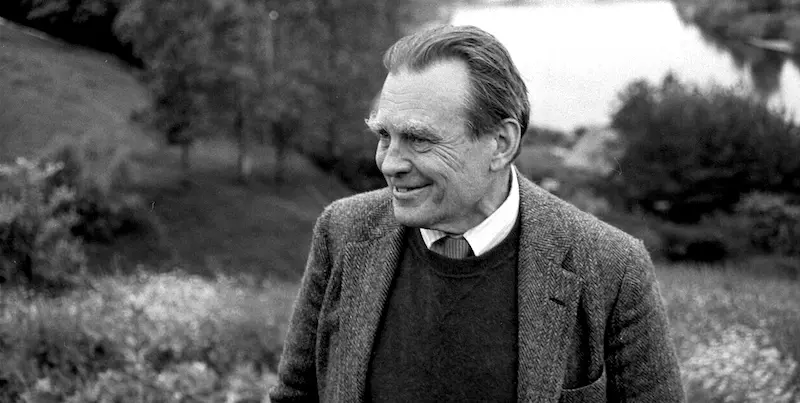 On this day, June 30, in 1911, Czesław Miłosz was born in the village of Szetejnie, part of the Russian Empire (now Lithuania), but he is known as a Polish poet, writer, translator and diplomat who defected to the West in 1951. During the Nazi occupation of Poland he became an activist who gave aid to the Warsaw Jews for which he received the medal of the Righteous Among the Nations. In 1953 he wrote The Captive Mind, which became an anti-Stalinism classic. In 1978 he was given the Neustadt International Prize for Literature, and was awarded the Nobel Prize in Literature in 1980. 
Returning to Poland after the fall of the Iron Curtain, he died in his home in Kraków in 2004; he was 93.
---
George Sand – July 1
On this day, July 1, in 1804, George Sand (pen name of Amantine Lucile Aurore Dupin) was born in Paris, France. Novelist, memoirist, journalist and activist, she was one of the most popular writers in Europe in her lifetime and is recognized as one of the most notable writers of the European Romantic era. She was also known for wearing men's attire (without a permit!), for scandalously smoking tobacco in public, and for her numerous affairs with both men and women. 
Of her, Victor Hugo said, "It was necessary to prove that a woman could have all the manly gifts without losing any of her angelic qualities, be strong without ceasing to be tender … George Sand proved it." She died in 1876, at age 71.
---
Hermann Hesse – July 2
On this day, July 2, in 1877, Hermann Hesse was born in Calw, Württemberg, Germany. A headstrong child, he nevertheless suffered from depression and attempted suicide at age 15; this struggle was to follow him his entire life. He turned to philosophy and theology early in his literary career, later discovering theosophy and an interest in Indian culture and spirituality. 
He was soundly attacked for speaking out against WWI, but continued to write works about individuals searching for authenticity and self-knowledge, penning the classics Siddhartha and Steppenwolf, amongst other works. He was awarded the Nobel Prize for Literature in 1946 and died in 1962 at age 85.
Other LitStack Resources
Be sure and look at our other Author Birthdays, a weekly feature on LitStack from contributing writer Sharon Browning, and also look at our LitStack Bookshop, with tons of titles on our list of Sharon's Birthday Picks.
As a Bookshop affiliate, LitStack may earn a commission at no cost to you when you purchase products through our affiliate links.
Subscribe to our Newsletter