Here are seven author birthdays for this week. Check out which authors are your favorites, and find out who shares your day. You can find the books relating to our author birthday picks at our bookshop, on our list of Sharon's Author Birthday Picks.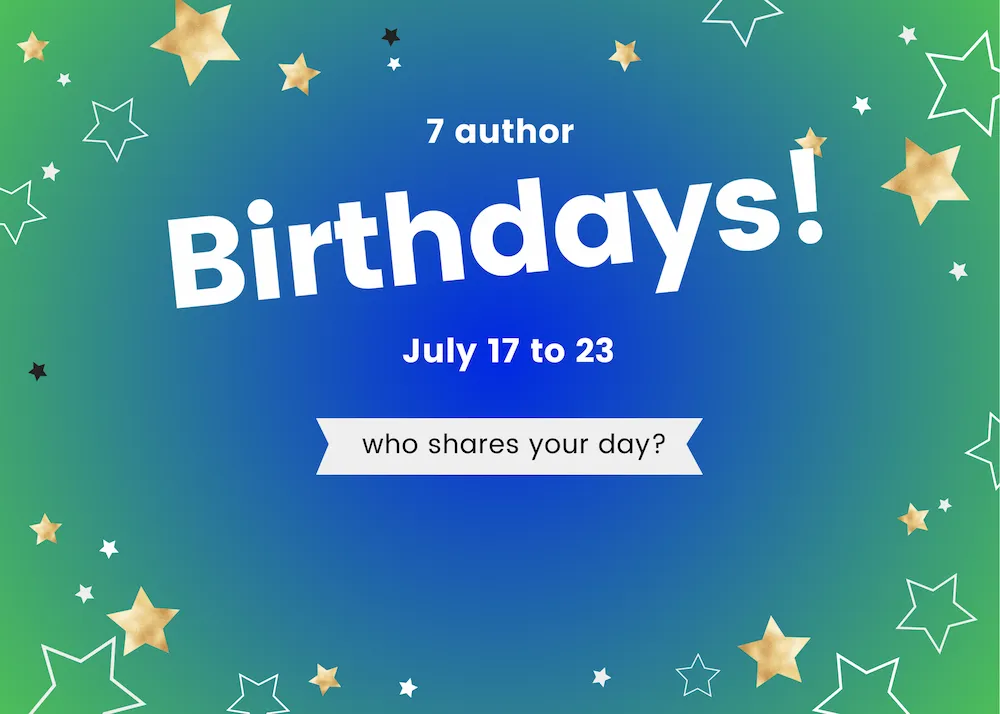 This Week's Author Birthdays
---
Cory Doctorow – July 17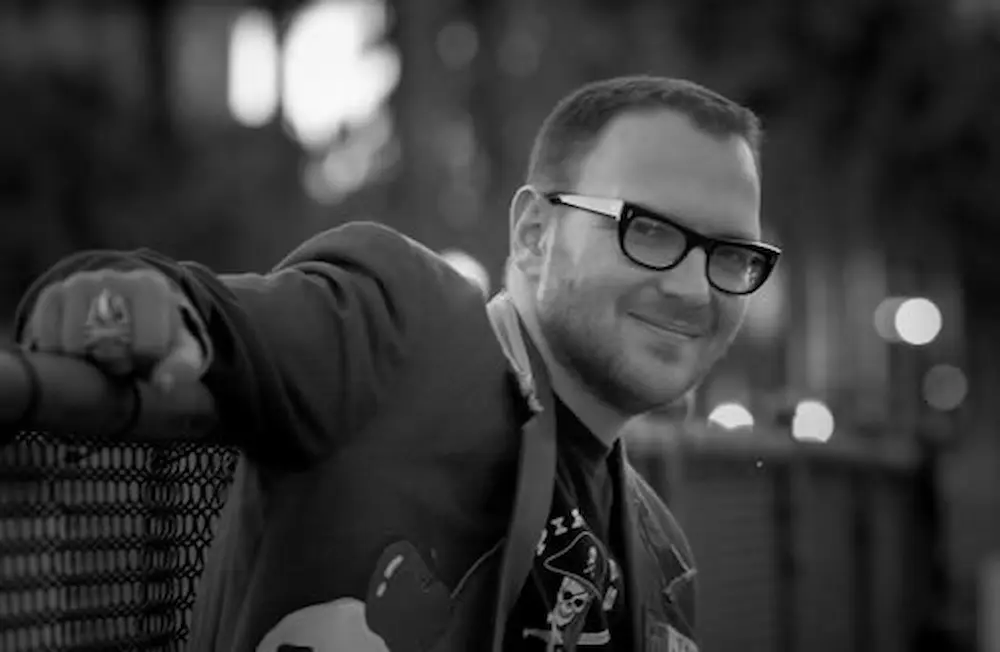 On this day, July 17, in 1971, Cory Doctorow was born in Toronto, Canada. A champion of liberalizing copyright laws and the Creative Commons organization ("devoted to expanding the range of creative works available for others to build upon legally and to share"), he published his first story at age 17, and his first novel less than five years later. His adult novels (such as Down and Out in the Magic Kingdom, Makers and 2017's Walkaway) are quirky and harrowing; his young adult works (Little Brother, For the Win, Pirate Cinema, Homeland) often deal with personal liberties, social and electronic media, and digital rights. 
His newest novel, Red Team Blues (a financial thriller about cybersecurity), was released in April and his next one, The Lost Cause, is set to drop in November. Today he turns 52.
---
Hunter S. Thompson – July 18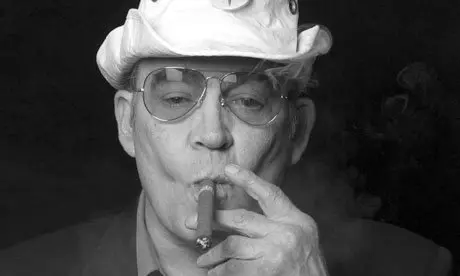 On this day, July 18, in 1937, Hunter S. Thompson was born in Louisville, Kentucky. One of the most recognizable figures of the counterculture movement, he was the epitome of what came to be known as "Gonzo" journalism – where reporters involve themselves in the action to such a degree that they become central figures of their stories. His year spent covering the Hell's Angels motorcycle gang, his "Fear and Loathing" books, his association with Rolling Stone magazine, his contempt for authority and hatred of Richard Nixon, and his liberal use of drugs and alcohol made him a hero to many, but a pariah to others. 
He committed suicide in 2005 at age 67; at his funeral, his ashes were shot out of a cannon mounted on the top of a hill, accompanied by fireworks and music.
---
Garth Nix – July 19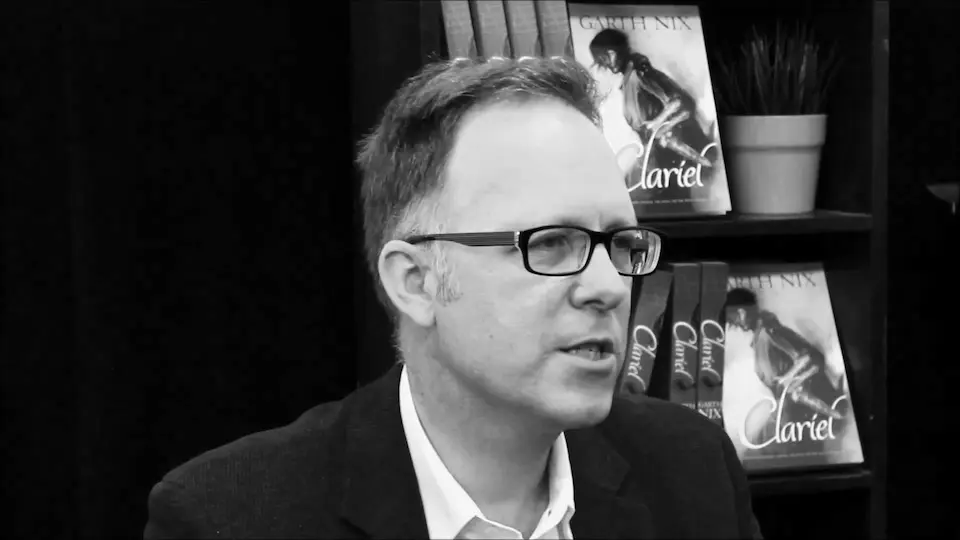 On this day, July 19, in 1963, YA fantasy writer Garth Nix was born in Melbourne, Victoria, Australia. Author of the Seventh Tower, Keys to the Kingdom, and Old Kingdom series (including 2014's bestseller, Clariel and 2021's Terciel and Elinor), among others, he's worked with words for most of his life, from clerking in a bookstore to being a sales rep, publicist, literary agent, and marketing consultant to a senior editor at HarperCollins before becoming a full-time author in 2002. 
He has also written a number of scenarios and articles for the role-playing field, including Dungeons & Dragons, and has written IT articles and news items for publications such as Computerworld and PCWorld. Still living in Australia with his wife and sons, today he turns 60.
---
Cormac McCarthy – July 20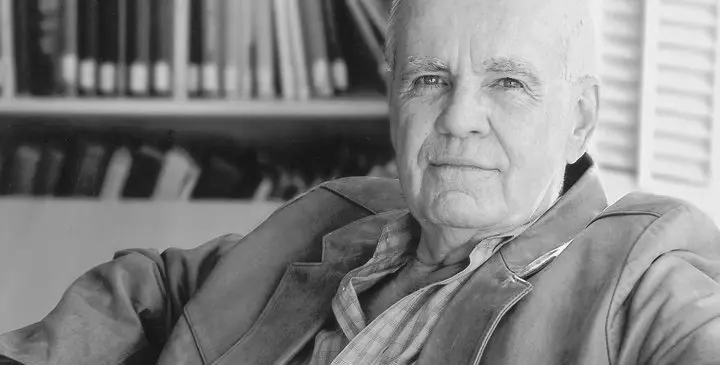 On this day, July 20, in 1933, Cormac McCarthy was born in Providence, Rhode Island. Author of 12 published novels, two short stories, three screenplays and two stage plays, he won – to name just a few – the National Book Award and National Book Critics Circle Award for All the Pretty Horses and the Pulitzer Prize for The Road (which was made into a major motion picture by the same name). He is also famous for his 2005 novel, No Country for Old Men, which was adapted by the Coen Brothers into an Academy Award winning film in 2007. 
His final novels, The Passenger and Stella Maris, were published in 2022 shortly before his death in June of this year at the age of 89.
---
Ernest Hemingway – July 21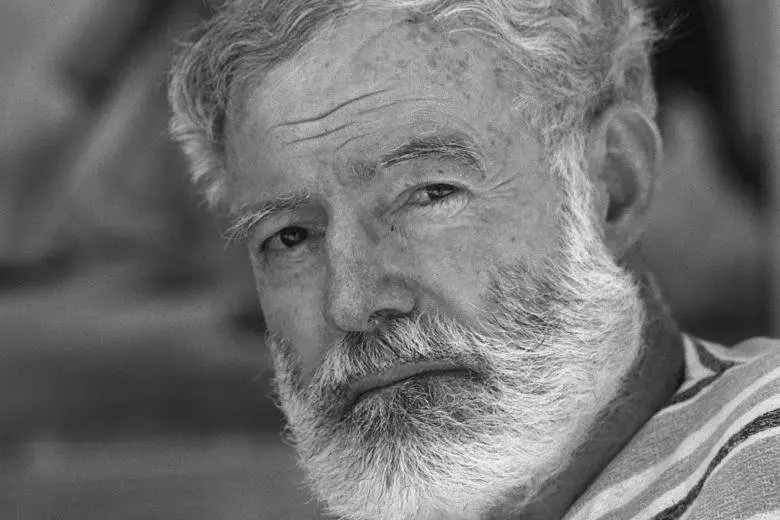 On this day, July 21, in 1899, Ernest Hemingway was born in Oak Park, Illinois. While he only published seven novels, six short story collections and two non-fiction works during his lifetime (more were published after his death), most are considered masterpieces:  A Farewell to Arms, The Sun Also Rises, For Whom the Bell Tolls, The Old Man and the Sea.  
He was larger than life:  active in one war and correspondent in others; Parisian expatriate as part of the "Lost Generation"; passionate outdoorsman, big game hunter, avid fisherman and bullfighting enthusiast; Pulitzer and Nobel Prize winner; married four times and divorced three; legendary drinker and often in pain due to various ailments and accidents. "Papa" committed suicide in 1961, at age 61.
---
S.E. Hinton – July 22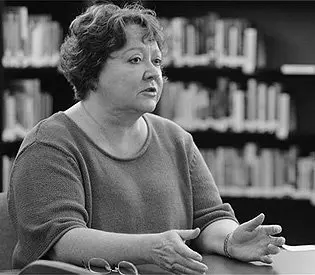 On this day, July 22, in 1948, author S.E. (Susan Eloise) Hinton was born in Tulsa, Oklahoma. Her first book, The Outsiders, was written when she was still in high school, and went on to sell over 14 million copies. Four of her novels have been made into movies; The Outsiders and Rumble Fish by Francis Ford Coppola (she and Coppola co-wrote the script for Rumble Fish), That Was Then…This Is Now, and Tex. 
A very private person, she nevertheless has had cameo roles in three of the four movies made from her novels, and has been an extra on the television show Supernatural, of which she is a huge fan. Today, she turns 75.
---
Lauren Groff – July 23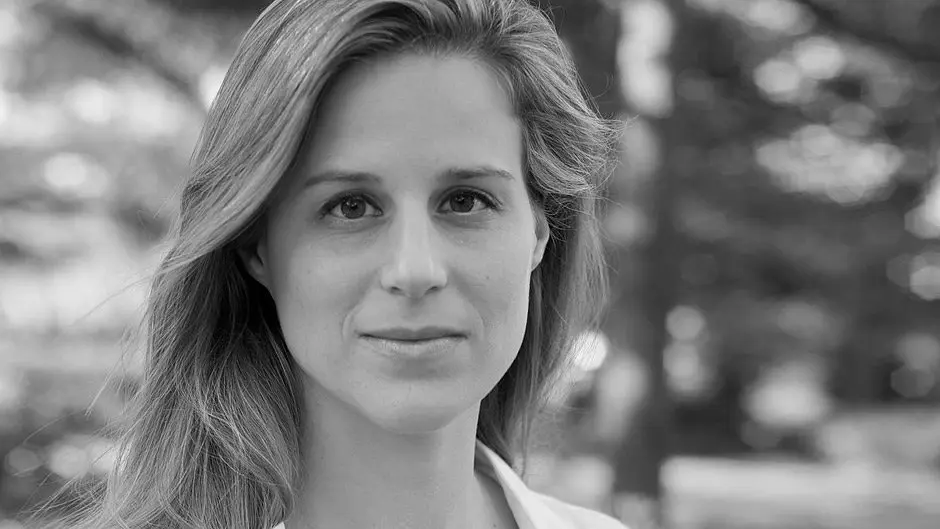 On this day, July 23, in 1978, Lauren Groff was born in Cooperstown, New York. Her first novel, 2008's The Monsters of Templeton, debuted on the New York Times bestseller list and was shortlisted for the Orange Prize for New Writers, as well as being hailed as one of the Best Books of the year by both Amazon.com and the San Francisco Chronicle. Her third novel, Fates and Furies, was also a New York Times bestseller and was named by President Barack Obama as one of his favorite books of 2015. Her four novels, two collections and many short stories have been nominated for numerous literary awards and in 2018, she received a Guggenheim Fellowship in Fiction. 
Her fifth novel, The Vaster Wilds (about a servant girl who escapes from a colonial settlement into the wilderness) will be published in September of this year. Today, Lauren turns 45.
Other LitStack Resources
Be sure to look at other Author Birthdays, a weekly feature on LitStack from contributing writer Sharon Browning, and be sure and support independent bookstores – buy a book today at LitStack Bookshop, with tons of author birthday titles on our list of Sharon's Birthday Picks.
As a Bookshop affiliate, LitStack may earn a commission at no cost to you when you purchase products through our affiliate links.
Subscribe to our Newsletter