You can buy books relating to our author picks at our bookshop on Sharon's Birthday Picks.

Here are seven author birthdays for this week. Buy books from your favorites, and from the author who shares your day.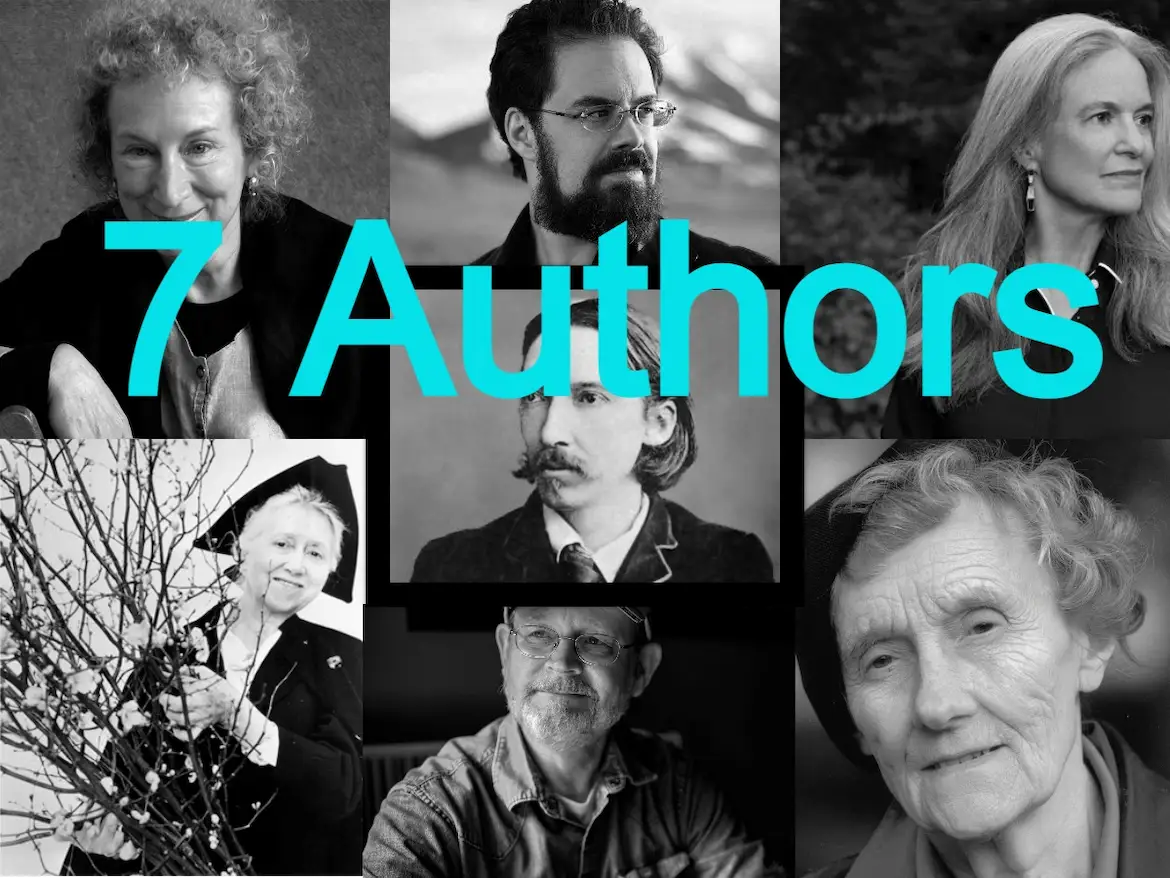 In This Week's Author Birthdays:
---
Robert Louis Stevenson – November 13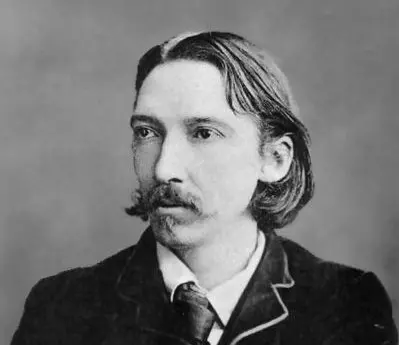 On this day, November 13, in 1850, Robert Louis Stevenson was born in Edinburgh, Scotland. Although his works such as Treasure Island, Kidnapped and The Strange Case of Dr. Jekyll and Mr. Hyde were very popular not only in his lifetime but continuously worldwide, in the 1900s he was considered by critics and intellectuals as a lesser writer and his works suited mainly for children. It was not until the end of the century that his reputation grew to its proper stature. 
He was a lifelong traveler, not just for adventure but also for his health; it was at his 400-acre farm on the Samoan island of Upolu that he died of what is believed to be a cerebral hemorrhage at the tragic age of 44.
---
Astrid Lindgren – November 14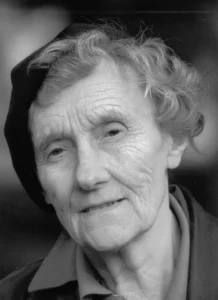 On this day, November 14, in 1907, Astrid Lindgren was born near Vimmerby, Sweden. Her most beloved creation was children's heroine, Pippi Longstocking, whose stories were translated into 46 languages. Red haired, crazy braided Pippi came to life originally as a story told to Lindgren's nine-year-old daughter one day when the girl was home sick. 
Author of over 70 books, Ms. Lindgren also wrote short stories, and scripts for television, film, radio and theater (including 40 songs for those scripts). Many of her stories drew from her own family and childhood memories of Sweden. She died in Stockholm in 2002, at age 94.
---
Marianne Moore – November 15
On this day, November 15, in 1887, poet Marianne Moore was born in Kirkwood, Missouri. A "modernist" poet (along with the likes of Wallace Stevens, William Carlos Williams, T. S. Eliot and Ezra Pound), her Collected Poems, published in 1951, won the National Book Award and the Pulitzer Prize. She championed "delight in language" and expression over poetic form, often writing in syllabics. 
She became well known in New York (where she moved in 1918) for her irony and wit as well as her signature tri-cornered hat and black cape, and her love of boxing and baseball. She died in 1972 after a series of strokes, at age 84.
---
William Kent Krueger – November 16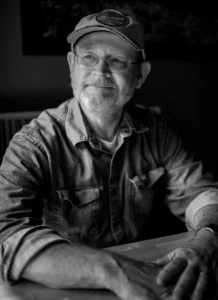 On this day, November 16, in 1950, William Kent Krueger was born in Torrington, Wyoming. Author of the popular Cork O'Connor series of crime novels (19 books and counting), he knew he wanted to be a writer since the third grade, but life (and a rebellious streak in college) intervened. Instead, he made a living logging timber, digging ditches, working construction, and as a freelance journalist. 
It wasn't until age 47 that his first novel (Iron Lake) was published, and he hasn't looked back since, winning numerous awards for his mystery and crime writing. He currently lives in St. Paul, Minnesota; today he turns 73.
---
Christopher Paolini – November 17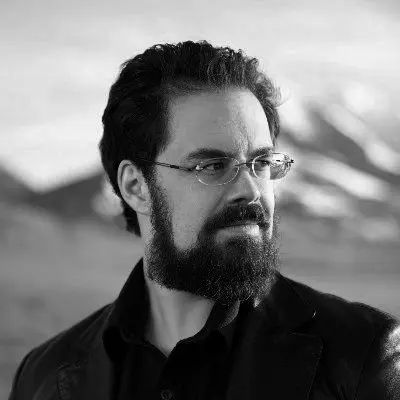 On this day, November 17, in 1983, Christopher Paolini was born in Los Angeles. At age 15 he began writing a fantasy novel about a boy and his dragon, entitled Eragon. Two years later, his parents self-published the finished work (with a cover and maps that he had drawn) and he traveled for a year promoting it at schools and bookstores. It caught the attention of publishers Alfred A. Knopf who re-released it in 2003 to great success. 
In 2005, Eldest, the second volume of the "Inheritance" series was published, followed by Brisingr in 2008 and Inheritance in 2011. In 2020, Paolini released To Sleep in a Sea of Stars, the first in his Fractalverse sci-fi series. Today, he turns 40.
---
Margaret Atwood – November 18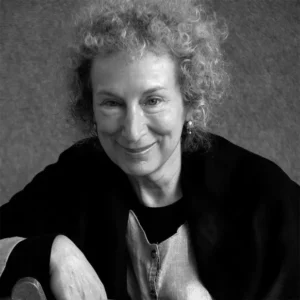 On this day, November 18, in 1939, Margaret Atwood was born in Ottawa, Ontario, Canada. Best known for her iconic novels such as The Handmaid's Tale, The Robber Bride, Alias Grace, The Blind Assassin, Cat's Eye and her MaddAddam series, she has also written 21 volumes of poetry, numerous works of non-fiction, short stories, children's books, and even TV scripts and graphic novels. Her works have won numerous awards, including the Arthur C. Clarke Award for Best Science Fiction and the Man Booker Prize (out of five nominations). 
Openly political and staunchly Canadian, she was named Companion of the Order of Canada in 1981, which is that country's second highest civilian honor. Today, she turns 84.
---
Sharon Olds – November 19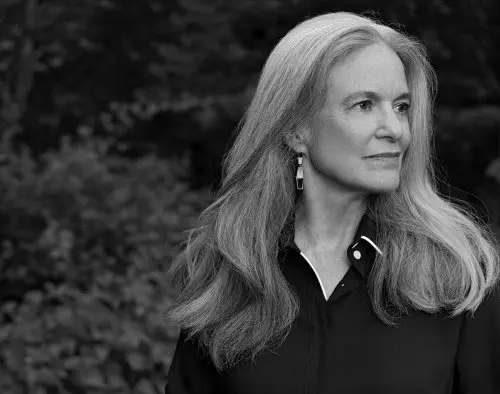 On this day, November 19, in 1942, poet Sharon Olds was born in San Francisco, California. A very personal poet, common themes in her works include abuse, broken families and unabashed sexuality, often drawing from her own experience. The author of 12 collections of poetry, she was New York State's Poet Laureate from 1998 – 2000, and in 2012 she became the first American to win the T.S. Eliot Prize for Poetry for her collection Stag's Leap, which also won the 2013 Pulitzer Prize for Poetry. 
She currently lives and teaches in New York. Today, she turns 81.
Other LitStack Resources
Be sure and look at our other Author Birthdays, a weekly feature on LitStack from contributing writer Sharon Browning, and also look at our LitStack Bookshop, with tons of titles on our list of Sharon's Birthday Picks.

As a Bookshop, Amazon affiliate, LitStack may earn a commission at no cost to you when you purchase products through our affiliate links.