You can find the books relating to our author birthdays at our Bookshop on our list of Sharon's Birthday Picks.

Here are seven author birthdays for this week. Check out which authors are your favorites, and find out who shares your day.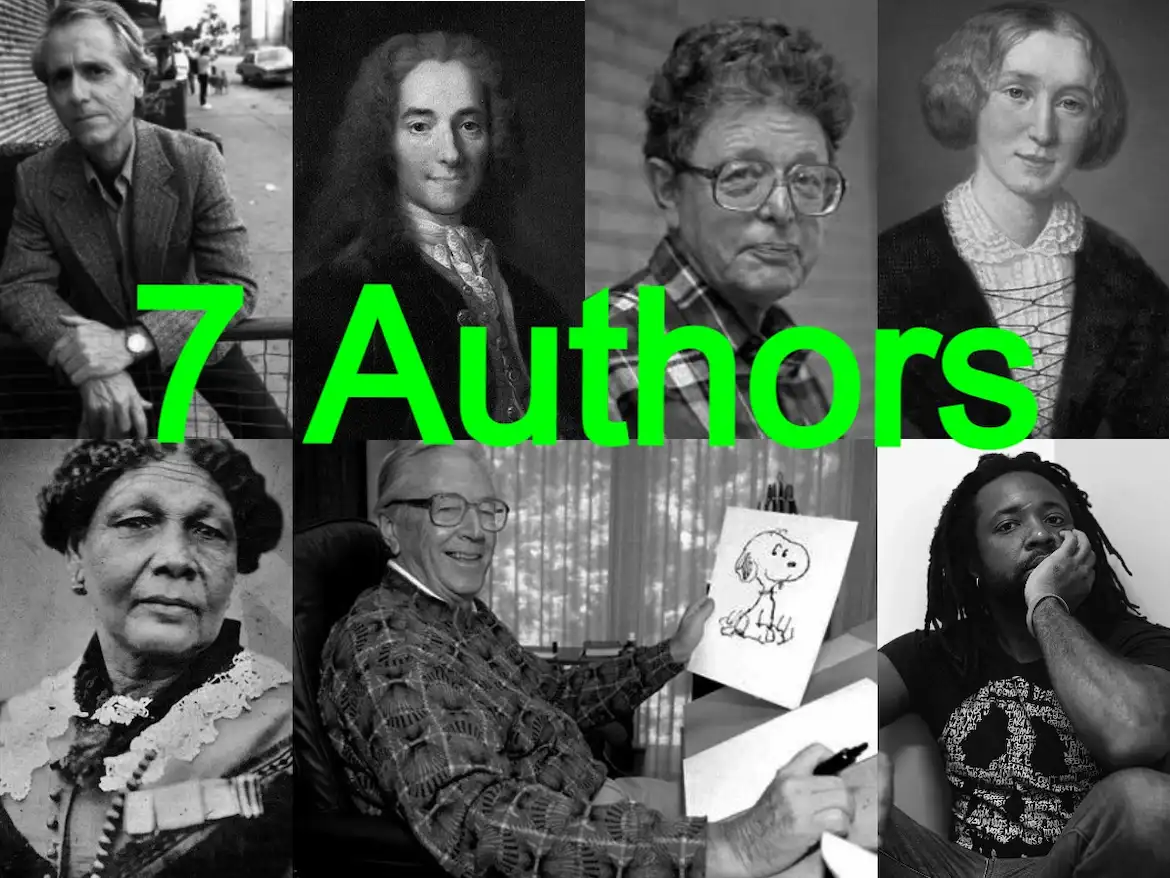 In This Week's Author Birthdays:
---
Don DeLillo – November 20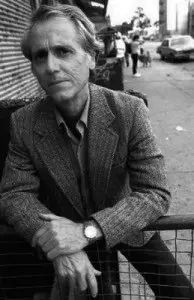 On this day, November 20, in 1936, Don DeLillo was born in New York City. His 1985 work White Noise brought him widespread recognition and the National Book Award for fiction; he won the PEN/Faulkner Award for Mao II, about terrorism and the media's scrutiny of writers' private lives, and the William Dean Howells Medal for Underworld, a historical novel that ranges in time from the dawn of the Cold War to the birth of the Internet. 
He was awarded the 2010 PEN/Saul Bellow Award for Achievement in American Fiction in 2010, the 2013 Library of Congress Prize for American Fiction, and was awarded the National Book Foundation Medal for Distinguished Contribution to American Letters in 2015, among many other accolades. Today, he turns 87.
---
François-Marie Arouet (Voltaire) – November 21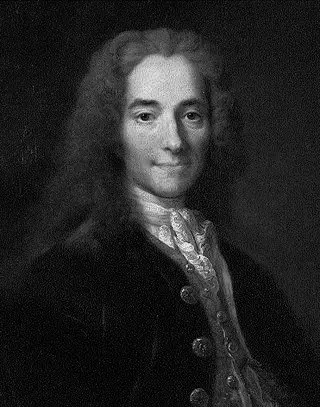 On this day, November 21, in 1694, François-Marie Arouet – better known by his pen name, Voltaire – was born in Paris, France. A playwright, poet, essayist, novelist, historian and philosopher, he was well known for his lively wit, his vocal criticism of the Catholic Church, his staunch advocacy of both freedom of religion and of expression, and an abiding belief in the separation of church and state. 
His most enduring work, Candide, embraced the practical view of life over superficial and simplistic optimism. He died in Paris in 1778, at age 83.
---
Mary Anne Evans (George Eliot) – November 22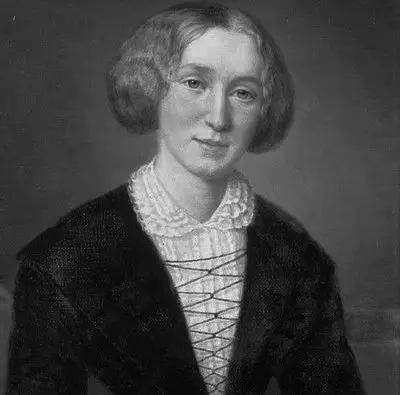 On this day, November 22, in 1819, Mary Anne Evans was born in Nuneaton, Warwickshire, England. Better known as George Eliot, she was one of the leading writers of the Victorian era; her novels such as Silas Marner and Middlemarch are celebrated for their realism and their insight into the Victorian mind and world. She took her masculine pen name so her works would be taken seriously, as women were assumed to be capable only of writing lighthearted romances.
It has been speculated that she also took the name George Eliot to mask her decades long relationship with a married man. She died in 1880 in London, at age 61.
---
Mary Seacole – November 23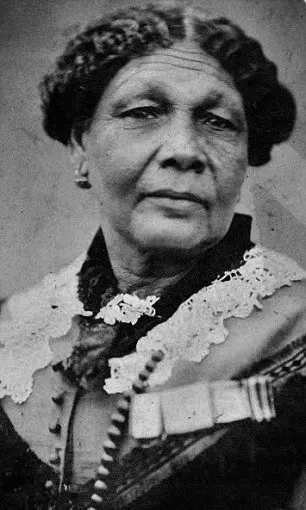 On this day, November 23, in 1805, Mary Seacole was born in Kingston, Jamaica. Her 1857 memoir, Wonderful Adventures of Mrs. Seacole in Many Lands, is one of the earliest autobiographies of a mixed-race woman (she was the daughter of a Scottish soldier in the British Army and a free Jamaican woman). She became a nurse, assisting cholera victims in Panama and, after some difficulty joining the nursing corps (which she intimated may have been due to her darker skin), assisting soldiers during the Crimean War. 
She also established the British Hotel in the Crimea (now Ukraine), catering to Army officers and sightseers, and was known for being an enterprising businesswoman. Hers is a fascinating, varied and lively story. She died in London in 1881 of what may have been a stroke; she was 75.
---
Marlon James – November 24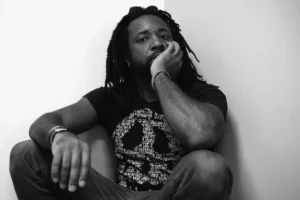 On this day, November 24, in 1970, Marlon James was born in Kingston, Jamaica. He left Jamaica to escape anti-gay violence and economic conditions, but it continued to figure into his works. His 2009 novel, The Book of Night Women, about a slave revolt in a Jamaican plantation in the early 19th century started to garner him notice, and his 2014 novel, A Brief History of Seven Killings, which explores several decades of Jamaican history and political instability, won the Man Booker Prize for Fiction. 
His most recent work, Moon Witch, Spider King is the second in a planned fantasy series which began with Black Leopard, Red Wolf (which won an American Book Award and the Locus Award for best Horror Novel), and he currently is writing a television series for HBO titled Get Millie Black. Today, he turns 53.
---
Poul Anderson – November 25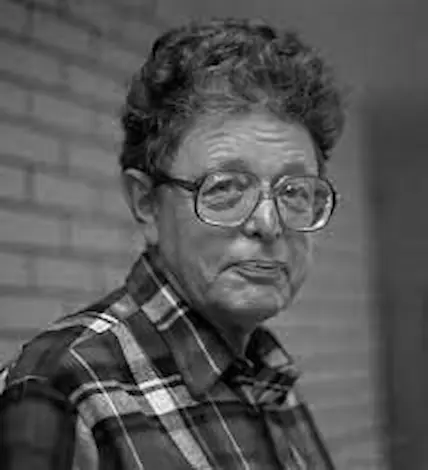 On this day, November 25, in 1926, science fiction writer Poul Anderson was born in Bristol, Pennsylvania. He was incredibly prolific, penning over 100 books, many of them novels. He had to his credit seven Hugo Awards, three Nebula Awards, four Prometheus Awards, and a SFWA Grand Master appointment in 1997; he was inducted into the Science Fiction and Fantasy Hall of Fame in 2000. 
Interestingly, he was a founding member of SCA (Society for Creative Anachronism), the leading living history re-enactment group (with close to 30,000 members and 60,000 participants worldwide). He died of cancer in 2001 at age 74.
---
Charles M. Schulz – November 26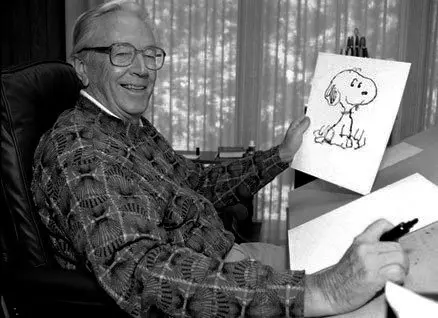 On this day, November 26, in 1922, cartoonist Charles M. Schulz was born in Minneapolis, Minnesota. Debuting on October 2, 1950, his beloved comic strip, Peanuts, ran uninterrupted for almost 50 years (he took one vacation in 1997 to celebrate his 75th birthday) – that's close to 18,000 strips. At its height, Peanuts appeared daily in 2,600 papers in 75 countries, and brought in more than $1 billion in revenue. 
Schulz produced the entire strip himself, never using a letterer or inker. Stating that Peanuts would outlast him, he died on February 12, 2000 at age 77; the last original Peanuts comic was published the very next day, Sunday, February 13.
Other LitStack Resources
Be sure to look at other Author Birthdays, a weekly feature on LitStack from contributing writer Sharon Browning, and be sure and support independent bookstores – buy a book today at LitStack Bookshop, with tons of author birthday titles on our list of Sharon's Birthday Picks.
As a Bookshop, Barnes & Noble, and Amazon affiliate, LitStack may earn a commission at no cost to you when you purchase products through our affiliate links.