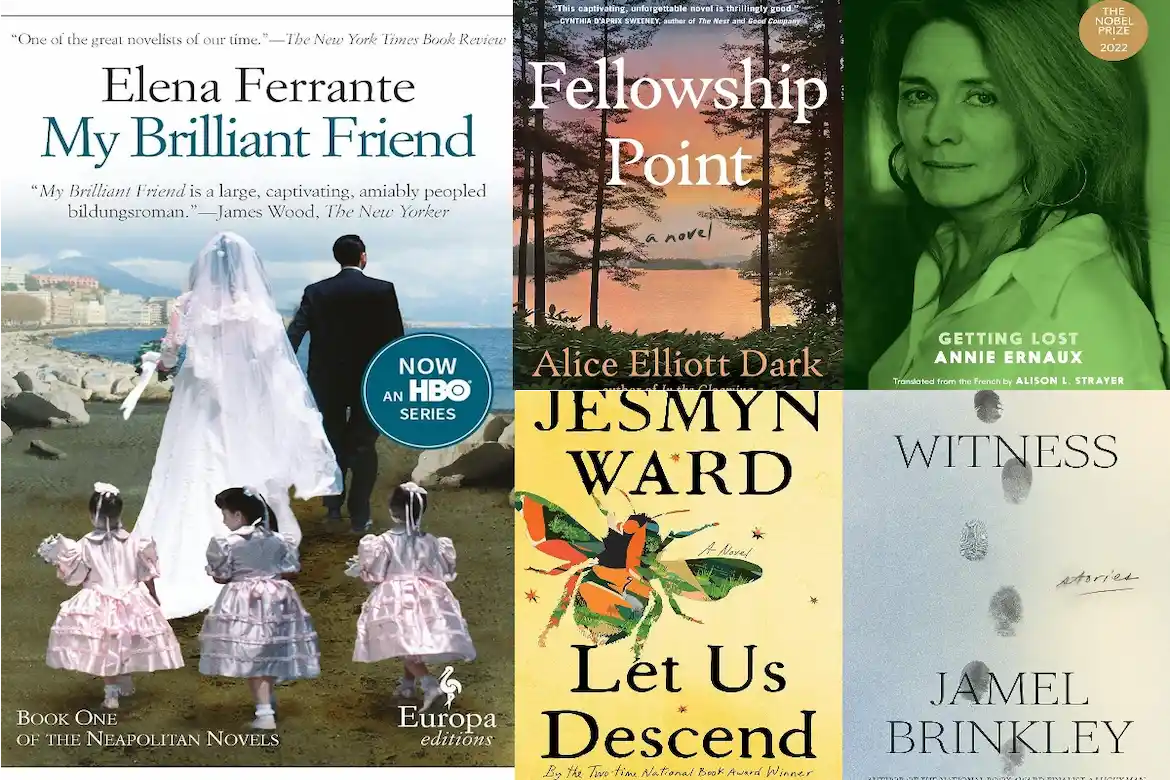 Here are five 5-star books you must read this fall. My fall reading list has a classic, along with some newly released fiction, and highly anticipated follow-ups by acclaimed authors. I'm looking forward to spending time with this list of literary fiction and nonfiction.
In This LitStack Rec – Five 5-Star Books:
---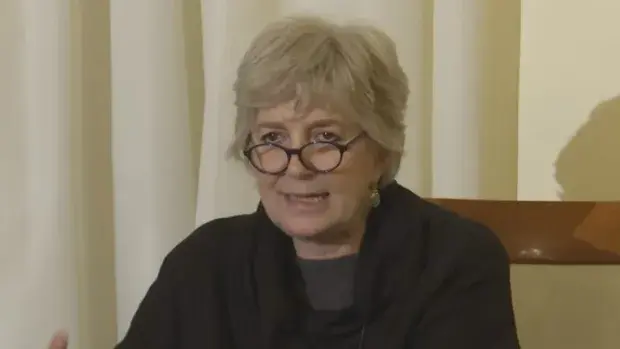 So many friends and readers have praised this book, and I'm ashamed to say I've yet to read it. Book 1 of the four volume Neapolitan Novels by acclaimed author Elena Ferrante is considered a modern masterpiece. My Brilliant Friend, Book One: Childhood, Adolescence  (2011) follows the lives, and the friendship, of two girls Elena and Lila, who grow up in a struggling but vibrant district on the outskirts of Naples in post-World War Two world of the early 1950s. Their early lives are difficult, but the novel establishes a friendship that Ferrante mines over three subsequent books, showing how events pull them apart and draw them back together again. 
Called an "intimate epic, by Juliet Lapidos in The New York Times, she goes to say, "By the end of this astute novel, which has been translated into lucid English by Ann Goldstein, these environmental differences have just begun to manifest themselves, setting up the next installment of a planned trilogy."
---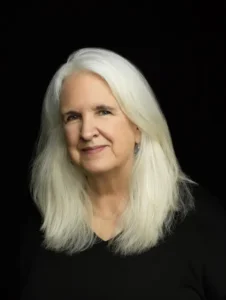 A different kind of friendship story between women—on another continent and culture. Fellowship Point, by story writer, novelist, and poet Alice Elliott Dark, also follows a lifelong friendship, but when we meet Agnes Lee and Polly Wister, their already in their eighties, their Philadelphian Quaker families having been friends since they were born, we see how a lifelong friendship plays out when tested. Agnes is unmarried, a writer, now somewhat prickly against the compliant Polly, married with three children, and privately suffering over the loss of Lydia, a daughter who died at age nine. Into this opposed friendship, Dark also inserts what she calls "a property plot," into the story. 
Fellowship Point, a peninsula on the coast of Maine, has a storied history, one that Agnes and Polly have a part in—their families have been there for centuries. But a proposed development, and the conflicting sensibilities of outsiders, threatens the Point. When Agnes asks Polly to join her in putting the land in conservations, Polly hesitates—her oldest son James is backing the development. But this book isn't just about a well-crafted conflict grounded in character. Dark has described her ambition to write a sprawling nineteenth-century style sprawling novel in the manner of Trollope and Dickens. Given the heft of Fellowship Point, its sweep of time and its deep look into her characters' hearts, she may have bested the form.
---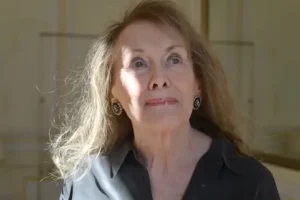 Nobel prizewinner Annie Ernaux's Getting Lost (2001) is a diary kept during the years of her affair with a young, married Soviet diplomat whom she calls only "S." The affair, which took place from 1988 through 1990, happened when Arnaux was in her fifties. As Dwight Garner wrote in his review of the book, "Kissing S reminds her of being 'kissed at age 18.' He gives her back 'my 20-year-old self.'" 
The author of many books of fiction and nonfiction, Ernaux has written raw, intimate accounts of her marriage, her father, and her mother, including a historical memoir, The Years, on French society from the post-World War Two to the close of the twentieth century. Garner described her prose style: "The almost primitive directness of her voice is bracing. It's as if she's carving each sentence onto the surface of a table with a knife." First published in France in 2001, the English translation of Getting Lost is by Alison L. Strayer.
---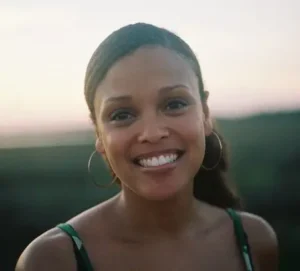 The third novel by Jesmyn Ward—two-time National Book Award winner, youngest winner of the Library of Congress Prize for Fiction, and MacArthur Fellow—centers on an enslaved girl, Annis, in the antebellum South in the years before the Civil War. Annis lives with her mother Sasha on a rice farm in the Carolinas, but the two are separated—Sasha disappears, and soon after, is sold, while Annis is sent to New Orleans with another girl, Safi, with whom she's fallen in love. Enduring endless work on a sugar plantation, Annis connects with spirits who guide and sustain her. 
Anthony Doerr, author of Cloud Cuckoo Land and All The Light We Cannot See, calls the novel, "a gripping, mythic, bone-pulverizing descent into the grim darkness of American slavery—and yet somehow this novel simultaneously leaves you in awe of the human capacity to not only endure, but to ascend back to the light. A spectacular achievement." Coming October 24.
---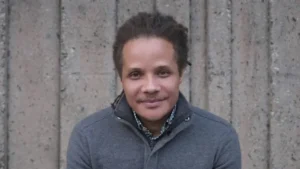 In his second book, a highly anticipated follow-up to his 2018 story collection, A Lucky Man, Jamel Brinkley centers his new collection on a range of characters who occupy a changing New York City, and as the publisher writes, "live through the responsibility of perceiving and the moral challenge of speaking up or taking action." 
Of Witness, Publishers Weekly wrote, ""In his dazzling sophomore collection, Brinkley digs into the promises and dangers of intimacy and the costs of speaking up or staying silent…Throughout, Brinkley crafts unforgettable portraits, humming with barely restrained tension, of Black men and women exploring what it means to be part of families and communities that are awash in hope and disappointment alike. These intimate vignettes have the power to move readers."
~ Lauren Alwan
Other LitStack Resources
We hope you enjoyed this list of five 5-star books that you must read. Be sure and check out our other LitStack Recs of books you should read and also don't forget to click over and read other articles by Lauren Alwan.