In Harlem After Midnight, a body falls from a townhouse window, and it looks just like the newest singer at the Apollo…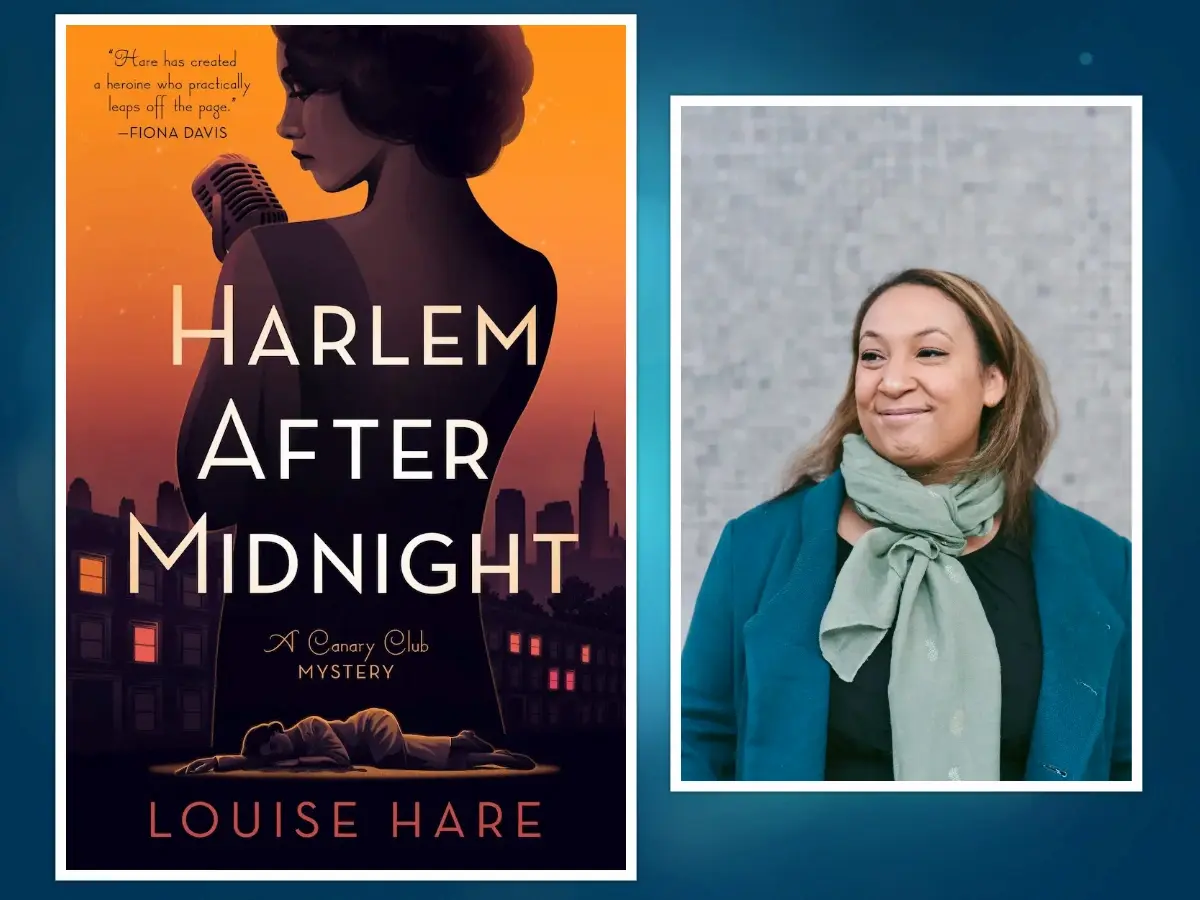 In This Spotlight:
From London to Harlem After Midnight and Death In Between
In Harlem After Midnight, at the end of the Harlem Renaissance, Lena leaves London seeking the truth about her father and in the process, finds a man and mystery she may not be ready to unravel.
About Harlem After Midnight
Harlem, 1936: Lena Aldridge grew up in a cramped corner of London, hearing stories of the bright lights of Broadway. She always imagined that when she finally went to New York City, she'd be there with her father. But now he's dead, and she's newly arrived and alone, chasing a dream that has quickly dried up.
When Will Goodman—the handsome musician she met on the crossing from England—offers for her to stay with his friends in Harlem, she agrees. She has nowhere else to go, and this will give her a chance to get to know Will better and see if she can find any trace of the family she might have remaining.
Will's friends welcome her with open arms, but just as Lena discovers the stories her father once told her were missing giant pieces of information, she also starts to realize the man she's falling too fast and too hard for has secrets of his own. And they might just place a target on her back. Especially when she is drawn to the brightest stage in town.
Praise for Harlem After Midnight
"I was glued to the pages of this sophisticated historical crime drama [Harlem After Midnight]. It was wonderful to be plunged back into Lena's complicated life and onto the streets of Harlem in this evocative Jazz age novel. Lena's developing relationship with the somewhat mysterious Will Goodman and his friends, weaved with the story of Lena unravelling her own enigmatic family history, was utterly compelling. Mystery, drama, murder, all wrapped up in a story sublimely told. I am desperate to know what will happen next!"—Louise Fein, author of People Like Us
"An elegant, clever murder mystery. This is evocative historical crime fiction at its best with an intelligent, classy voice. [Harlem After Midnight is] utterly fabulous!"—Victoria Dowd, author of A Smart Woman's Guide to Murder
"Danger and glamour in equal measure, Harlem After Midnight is a wonderful mystery packed with secrets and surprises. An absolute page turner, it's hugely entertaining. I loved it!"—Eleni Kyriacou, author of She Came To Stay
With Harlem After Midnight, "Once again Louise Hare brilliantly evokes times past, in this case, the periods bookending Harlem's famous 'Jazz Age' Renaissance. Moving between New York at the turn of the 20th Century and the mid-1930s, she expertly crafts a gripping, character-led mystery. Ms Hare, like Miss Aldridge, is a keen observer of human nature, and brings a lost world to life, as well as one, highly suspicious, death. Superb."—Tom Benjamin, author of A Quiet Death in Italy
About Louise Hare, Author of Harlem After Midnight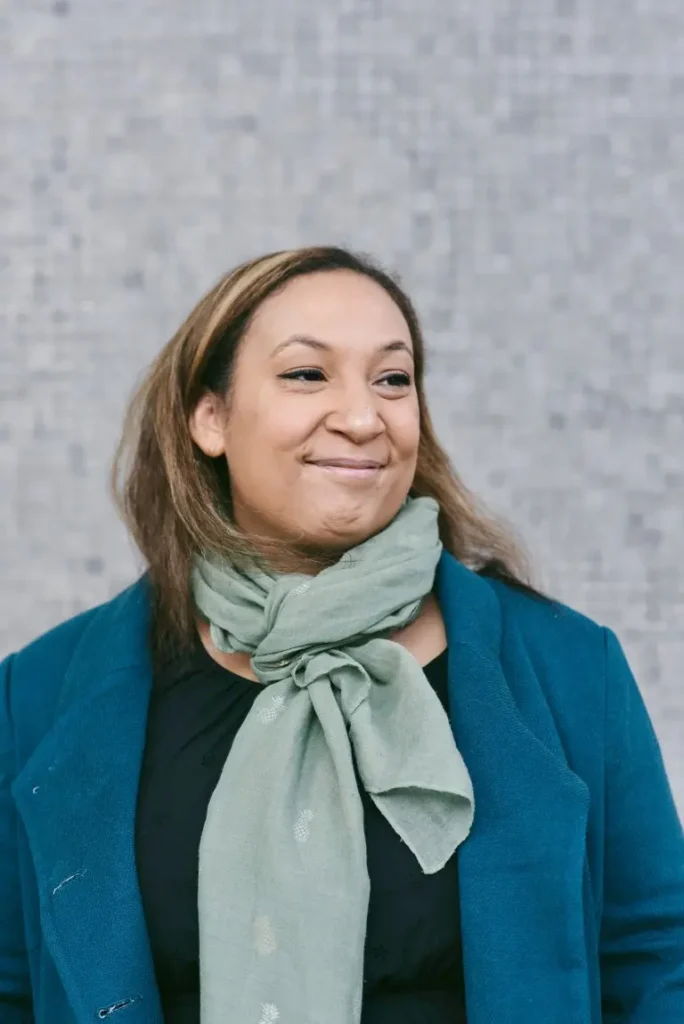 Louise Hare, the author of Harlem After Midnight, is a London-based writer and has an MA in Creative Writing from Birkbeck, University of London. Originally from Warrington, the capital is the inspiration for much of her work, including This Lovely City, which began life after a trip into the deep level shelter below Clapham Common.
You can find and follow Louise Hare on Facebook, Instagram, and Twitter.
Other Titles by Louise Hare
Other LitStack Resources
Be sure and check out other LitStack Spotlights that shine a light on books we think you should read. It's also always a good idea to look at New Releases, for books already released or upcoming.
As a Bookshop affiliate, LitStack may earn a commission at no cost to you when you purchase products through our affiliate links.
Subscribe to our Newsletter