A Life And Love Found And Forgotten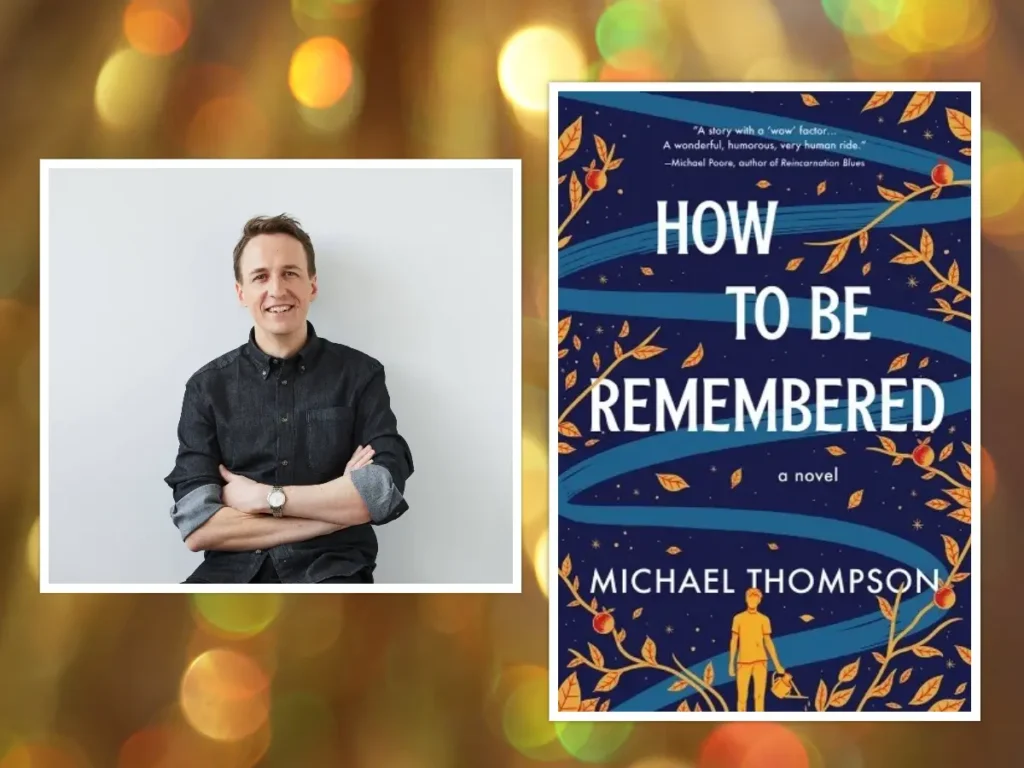 In This Spotlight:
About How To Be Remembered
With the speculative edge of How to Stop Time, the unending charm of Maria Semple, and the heart of your favorite book club read, How to Be Remembered is a life-affirming novel about discovering how to leave your mark on the places and people you love most.
On an ordinary night in an ordinary year, Tommy Llewellyn's doting parents wake in a home without toys and diapers, without photos of their baby scattered about, and without any idea that the small child asleep in his crib is theirs.
That's because Tommy is a boy destined to never be remembered.
On the same day every year, everyone around him forgets he exists, and he grows up enduring his own universal Reset. That is until something extraordinary happens: Tommy Llewellyn falls in love.
Determined to finally carve out a life for himself and land the girl of his dreams, Tommy sets out on a mission to finally trick the Reset and be remembered. But legacies aren't so easily won, and Tommy must figure out what's more important—the things we leave behind or the people we bring along with us.
About Michael Thompson, Author of How To Be Remembered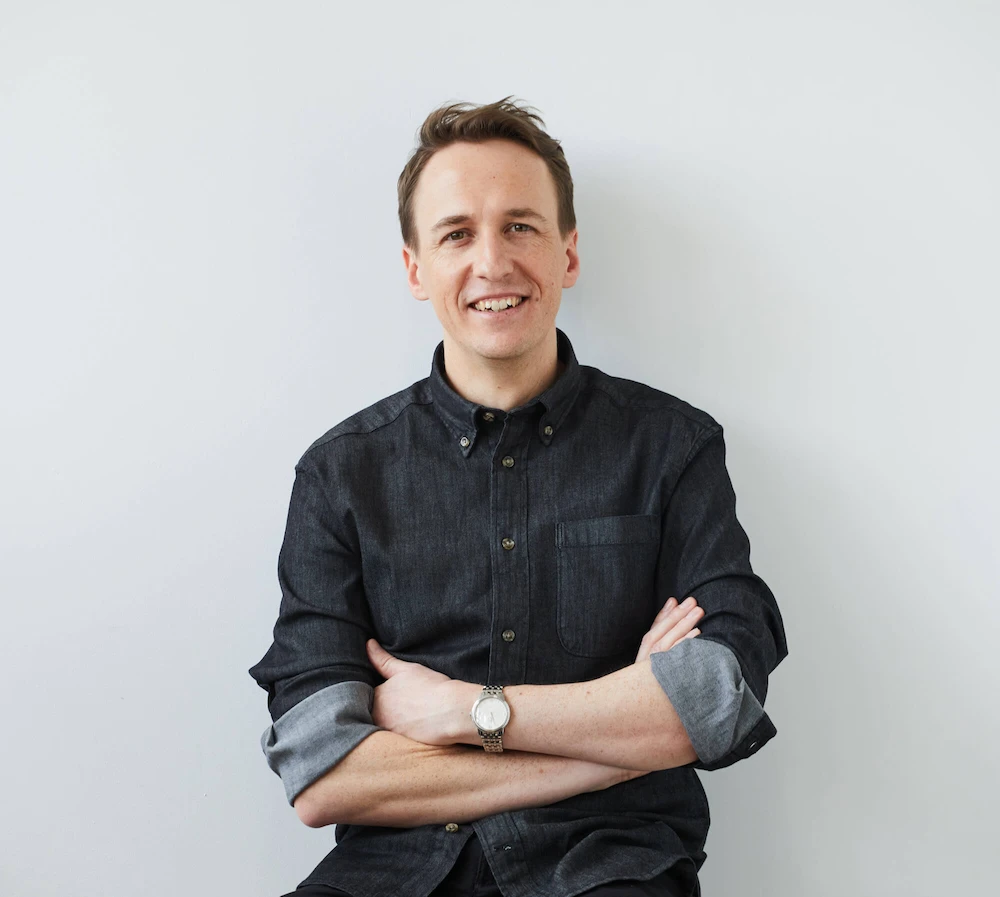 Michael Thompson has been a journalist, producer and media executive for the last fifteen years. He now co-owns a podcast production company called Fear and Greed―home of Australia's most popular business podcast. He lives in Sydney with his wife, two young children, two cats and his beloved lawn. How to Be Remembered is Michael's first novel.
Learn more about Michael Thompson at his website. You can also find and follow Michael Thompson on Instagram and on Twitter.
Praise for How To Be Remembered
"[This book] wears its heart proudly, earnest in the way of The Curious Case of Benjamin Button or, dare I say, Forrest Gump."―The Guardian
"Original, engrossing, sweet"―Graeme Simsion, New York Times bestselling author of The Rosie Project
"With turns of poignant hilarity and quiet grief, [this book] is sure to be a new favorite for readers who enjoyed V. E. Schwab's The Invisible Life of Addie LaRue. . .a stunning tale."―Booklist, starred review
"An inspiring novel about how everyone makes an impact, even after the world forgets them."―Foreword Reviews
"…my favorite kind of book: a story with a 'wow' factor. Michael Thompson has taken a fun and intriguing idea—a big idea—and turned it into a wonderful, humorous, very human ride."―Michael Poore, author of Reincarnation Blues
"An engrossing story about keeping determination, hard work and hope steady despite adversities. A coming of age with an intriguing supernatural twist, . . . will inspire you to hang on tight to what you hold dear and will rekindle your appreciation for what it means to be human"―Sarah Jost, author of Five First Chances
"In Tommy Llewelyn, Michael Thompson has created a character you cannot help but root for, and built a plot as intricate as the workings of a clock. It is a brilliant exploration of what makes one's life indelible and is a story you won't soon forget."—Ann Dávila Cardinal, author of The Storyteller's Death.
Podcasts by Michael Thompson
Be sure and also check out these Podcasts by Michael Thompson.
Other LitStack Resources
Be sure and check out other LitStack Spotlights to find what you should read. It's also always a good idea to look at New Releases, for books already released or upcoming.
As a Bookshop affiliate, LitStack may earn a commission at no cost to you when you purchase products through our affiliate links.
Subscribe to our Newsletter