Find The Perfect Summer Reading!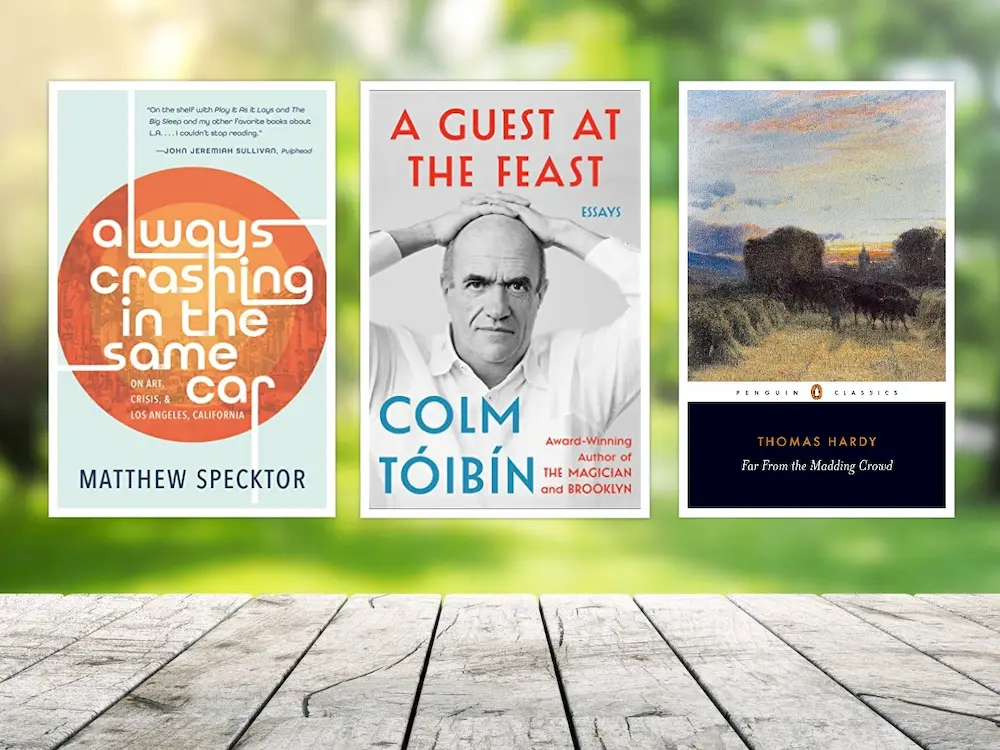 In This LitStack Rec:
Cozy Up To Your Summer Reading
Summer is a great time to catch up on reading, whether you're relaxing by the pool or at the beach, traveling to a new destination, or just enjoying the long days. Reading can enrich your mind, expand your horizons, and entertain you with stories and characters. But with so many books to choose from, how do you decide what to read this summer? 
The cold months were made for readers—in cold weather, spending time indoors with a book is the best winter activity I can think of—but spring and summer bring different kinds of reading pleasure. Summer reading is for outdoors, merging a great read with great weather, and is a variety of reading I always look forward to. Here are some books I've been reading while enjoying the welcome summer days.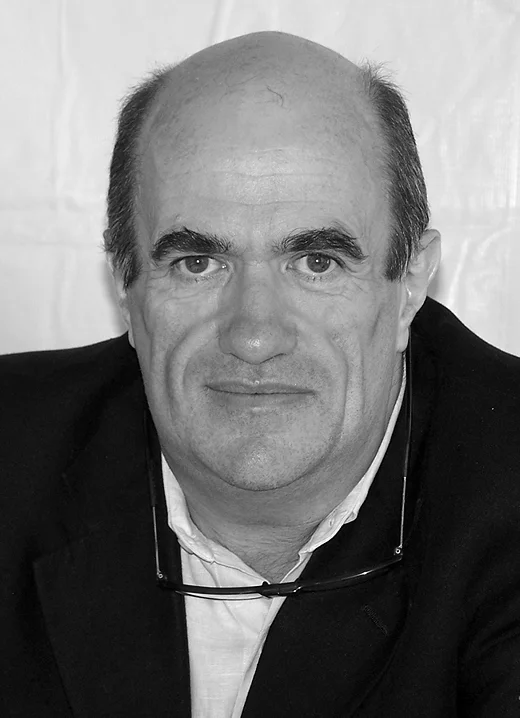 I'm a huge fan of Colm Toibin's fiction, his short stories and novels, but the acclaimed writer started out as a journalist, and his essays are highly researched, meticulously investigated explorations of writers, political figures, historical events, and culture. No matter what his subject, Toibin's view of the world is always deep-rooted and analyzed with searing clarity. 
In A Guest at the Feast, the author looks back at his childhood and youth in Enniscorthy, Ireland, and from there, expands his interrogation into a critique of the Catholic Church and the corruption of the clergy as it overreaches its power into the lives and the social and political constructs of its institutions. Many of the essays in this collection first appeared in The London Review of Books and The New York Review of Books.
Other Books by Colm Toibin
Another great read was Matthew Specktor's Always Crashing in the Same Car. Set during a difficult time after the end of his marriage, these essays look at the author's childhood and youth growing up in a Los Angeles of writers, actors, and filmmakers. Through his father, a talent agent, and his mother, a writer, Specktor comes of age not only well-read, but well-versed in the creative landscape of LA and its popular culture. I grew up there also, and the author's descriptions of its streets, and moods, and light, are wonderful, and some of the best I've read. 
The eight long essays that make up this literary memoir include deep dives into actress Tuesday Weld, musician Warren Zevon, and writers Renata Adler and Thomas McGuane.
Other Books by Matthew Specktor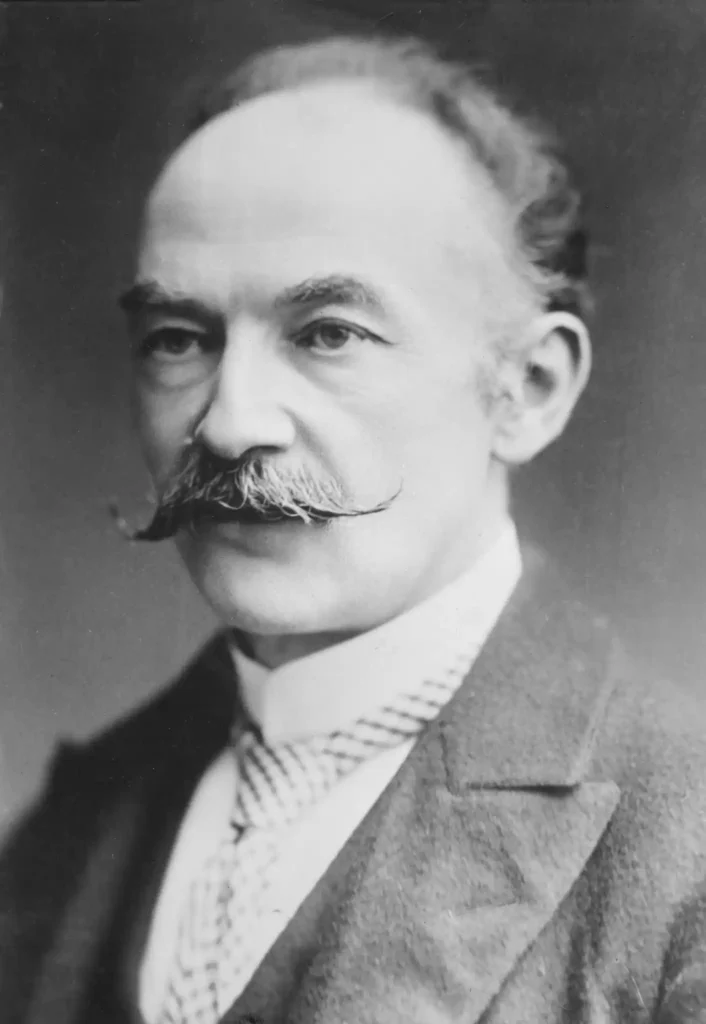 Thomas Hardy's novel of romantic entanglements and farming rural life, Far From the Madding Crowd, set in fictional nineteenth-century county Wessex, is the perfect book for a summer read. The tale of Bathsheba Everdene and Gabriel Oak, first published in 1874, has a headstrong young female protagonist in Bathsheba, a wandering salt-of-the-earth young hero in Gabriel, and a pastoral setting that is almost a character in itself. 
Personal, financial and moral ruin tends to divide Hardy's characters, and so it goes with Gabriel and Bathsheba, but Hardy skillfully calibrates events to contrast the ideal of true love and with the era's more traditional notions of matrimony.
Other Books by Thomas Hardy
Enjoy Your Summer Reading, Whatever Books You Choose
I hope this post has given you some ideas and inspiration for your summer reading. Whether you prefer fiction or nonfiction, romance or thriller, classic or contemporary, there is a book out there for you. Reading can be a wonderful way to escape, learn, and grow. So grab a book, find a cozy spot, and enjoy your summer reading adventure!
~Lauren Alwan
Other LitStack Resources
Be sure and check out other reviews by Lauren Alwan and her unique, interesting takes on Colm Toibin's short stories and novels. 
Happy Summer Reading, LitStackers!
As a Bookshop affiliate, LitStack may earn a commission at no cost to you when you purchase products through our affiliate links.
Subscribe to our Newsletter