The Exhibitionist by Charlotte Mendelson is a "furiously funny" novel (Sunday Express, UK) about a marriage between two artists, Lucia and Ray, that begins to unravel over the course of one weekend.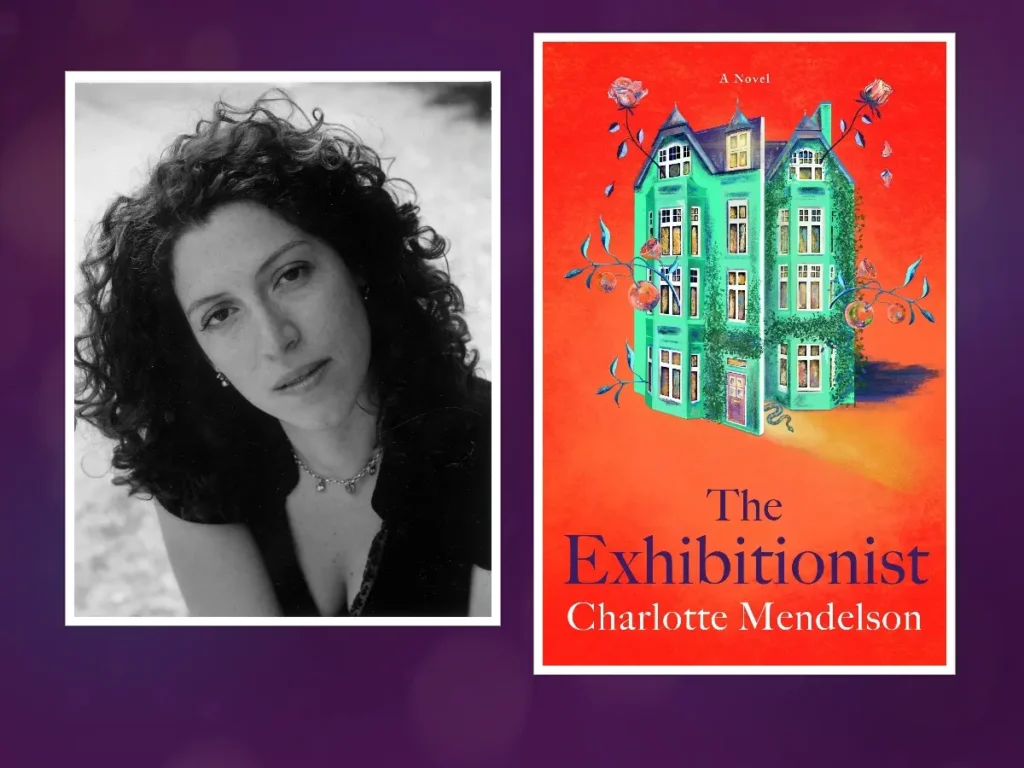 In this Spotlight:
About The Exhibitionist
The Exhibitionist is the latest, extraordinary novel from Charlotte Mendelson, a dazzling exploration of art, sacrifice, toxic family politics, queer desire, and personal freedom.
Meet the Hanrahan family, gathering for a momentous weekend as famous artist and notorious egoist Ray Hanrahan prepares for a new exhibition of his art–the first in many decades–and one he is sure will burnish his reputation for good. His three children will be there: eldest daughter Leah, always her father's biggest champion; son Patrick, who has finally decided to strike out on his own; and daughter Jess, the youngest, who has her own momentous decision to make. 
And what of Lucia, Ray's steadfast and selfless wife? She is an artist, too, but has always had to put her roles as wife and mother first. What will happen if she decides to change? For Lucia is hiding secrets of her own, and as the weekend unfolds and the exhibition approaches, she must finally make a choice about which desires to follow.
Charlotte Mendelson has written four novels published by Picador/Mantle, one non-fiction book about her tragic gardening obsession, Rhapsody in Green, much literary journalism and work for radio, and is Gardening Correspondent for the New Yorker.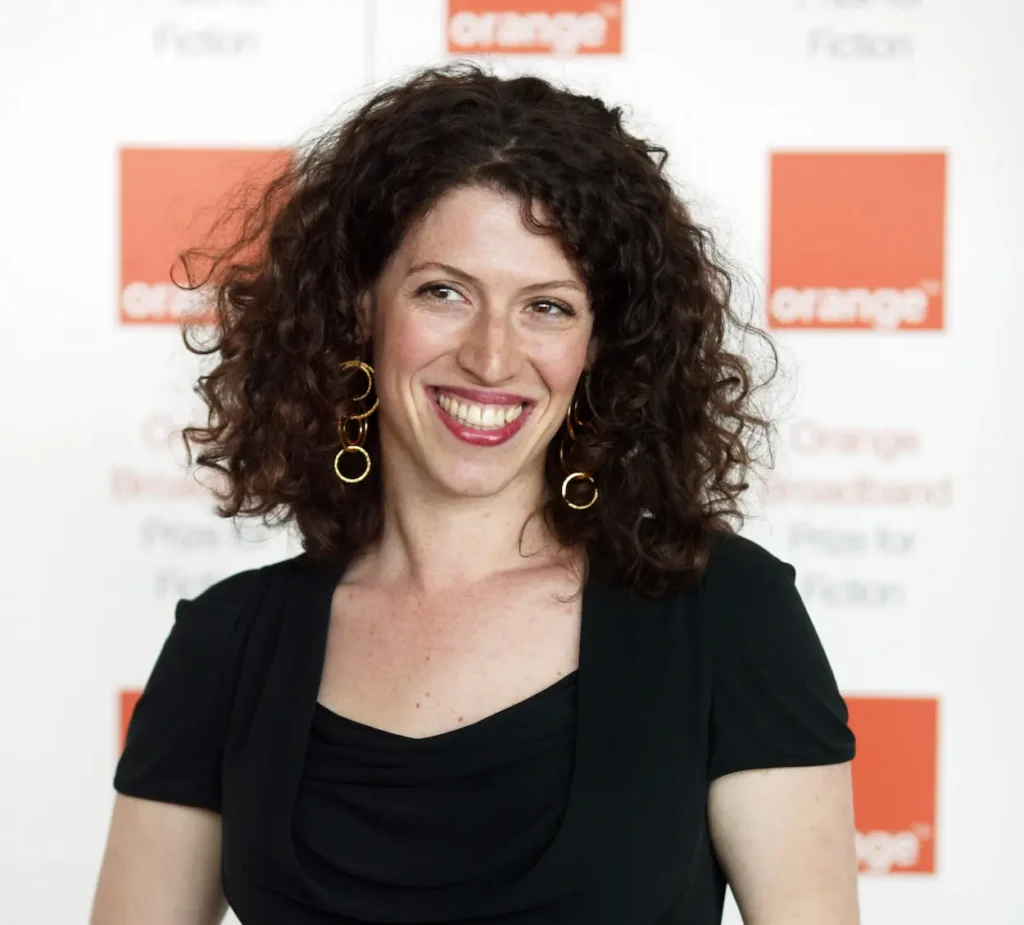 Her most recent novel, Almost English, was longlisted for the Man Booker Prize and the Baileys Women's Prize for Fiction. When We Were Bad was shortlisted for the Orange Prize for Fiction, and was chosen as a book of the year in the Observer, Guardian, The Sunday Times, New Statesman and Spectator. Her second novel, Daughters of Jerusalem, won both the Somerset Maugham Award and the John Llewellyn Rhys Prize, and she was shortlisted for The Sunday Times Young Writer of the Year award.
She grew up in Oxford and currently lives in London with her daughter and cat, and spends most of her time in the garden.
Praise for The Exhibitionist
Mendelson brings a forensic eye to family dynamics, laying bare the agonies of rage, frustration and longing that lie just beneath the surface of domestic life. The result is a devastating treat of a novel: funny, furious, dark and delicious―Sarah Waters, bestselling author of Fingersmith
It takes the most ferocious intelligence, skill, and a deep reservoir of sadness to write a novel as funny as this. I adored it―Meg Mason, bestselling author of Sorrow & Bliss
A delicious, heartbreaking family snapshot about thwarted ambition, misplaced loyalty and good and bad love. Secrets abound. Fabulously written and utterly compelling―Marian Keyes, bestselling author of Grown-Ups
Mendelson is a master at family drama, and plots don't get much more dramatic than this . . . Exhilarating―The Times
Soul-scouringly good―Nigella Lawson
Sex, desire, deep-seated marital resentment, monstrous artists, determined wives: it's a delicious, piquant comedy of manners, and Mendelson's serrated prose will have you wincing at every word―Daily Mail
Like Katherine Heiny and Maria Semple, Mendelson is skilled at rendering the grotesque fascinating . . . It is also funny; so funny . . . Reading The Exhibitionist is like eating a rich, delicious and wildly elaborate cream cake. You know you'll regret devouring the whole thing at once, but it's very hard to stop―The i
One of the funniest writers in Britain . . . so devoid of secondhand sentences that it's quite possible [Mendelson] spent all nine years since its predecessor polishing her jokes and turning phrases round until they shine . . . A precision of observation that made me laugh frequently and smile when I wasn't laughing―The Guardian
Electric . . . and has a hint of HBO's Succession. . . both a roiling family drama and a chilling portrait of enmeshment, coercive control and enabled addiction―Madeleine Feeney, The Sunday Telegraph
Unutterably brilliant―Lucy Worsley
Other Books by Charlotte Mendelson
Other LitStack Resources
Be sure and check out other LitStack Spotlights to find what you should read. It's also always a good idea to look at New Releases, for books already released or upcoming.
As a Bookshop and Amazon affiliate, LitStack may earn a commission at no cost to you when you purchase products through our affiliate links.
Subscribe to our Newsletter