A lonely, lovable, queer mountain lion narrates this star-making fever dream of a novel.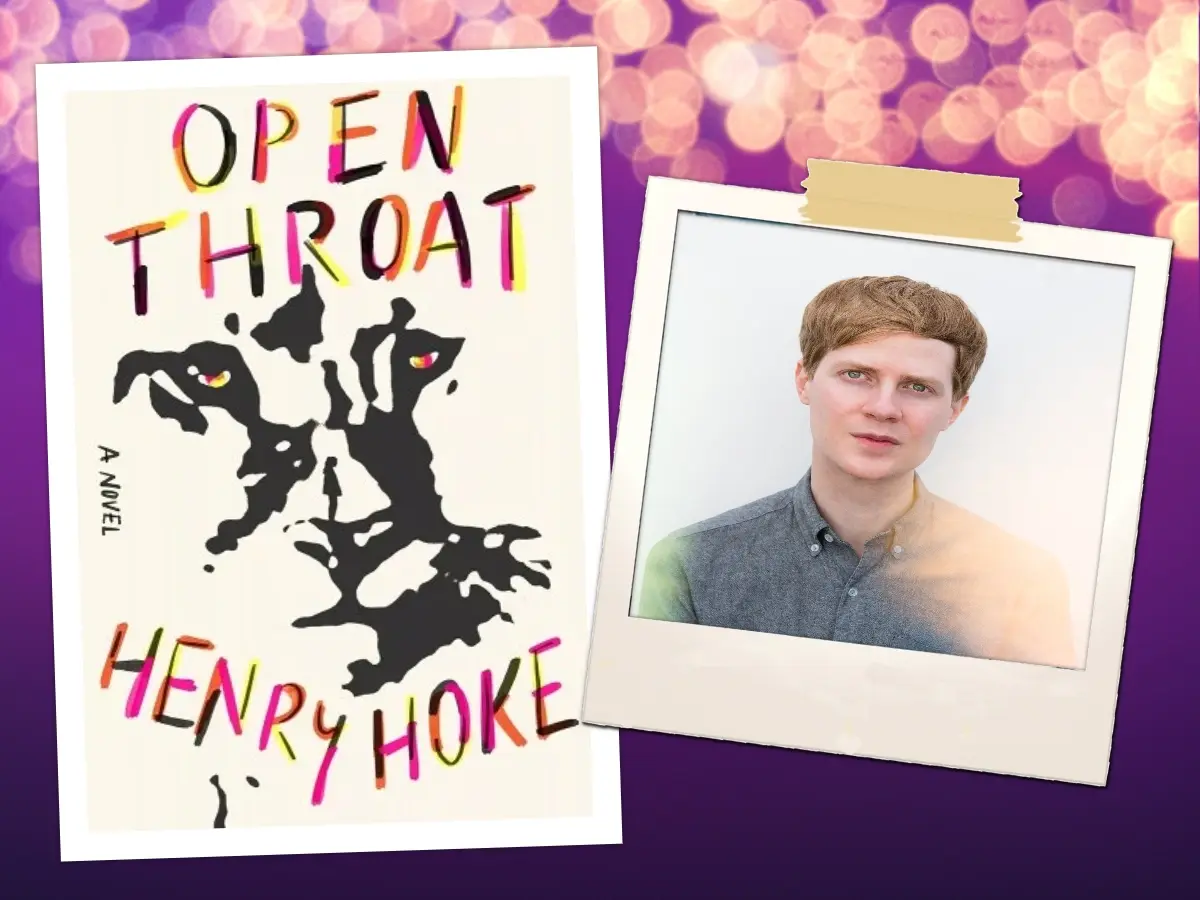 In this Spotlight:
About
Open Throat
A queer and dangerously hungry mountain lion lives in the drought-devastated land under the Hollywood sign. Lonely and fascinated by humanity's foibles, the lion spends their days protecting a nearby homeless encampment, observing hikers complain about their trauma, and, in quiet moments, grappling with the complexities of their gender identity, memories of a vicious father, and the indignities of sentience.
When a man-made fire engulfs the encampment, the lion is forced from the hills down into the city the hikers call "ellay." As the lion confronts a carousel of temptations and threats, they take us on a tour that spans the cruel inequalities of Los Angeles and the toll of climate grief. But even when salvation finally seems within reach, they are forced to face down the ultimate question: Do they want to eat a person, or become one?
Henry Hoke's Open Throat is a marvel of storytelling, a universal journey through a wondrous and menacing world recounted by a lovable mountain lion. Feral and vulnerable, profound and playful, Open Throat is a star-making novel that brings the mythic to life.
Publisher: MCD
Publish Date: June 06, 2023
Praise and Reviews for
Open Throat
The premise alone makes Henry Hoke's startling achievement worth the purchase . . . Philosophical and heartfelt, Open Throat is the ultimate immersion into the mind of an unlikely protagonist.—Lauren Puckett-Pope, ELLE
One of the most unique novels I've read in years . . . I didn't know I would feel such attachment to a mountain lion when I started reading, but in Henry Hoke's talented hands, they become an instantly memorable and endearing protagonist.—David Vogel, Buzzfeed
Singular, stunning . . . [the mountain lion] finds an indelible place in readers' hearts. Hoke's prose is a joy, as it alternatingly charms with malapropisms and stuns with poetic simplicity. Compassionate, fierce, and bittersweet, this is an unforgettable love letter to the wild.—Kirkus (starred review)
The economical prose reads like poetry, with enjambment in place of punctuation and frequent paragraph breaks. By turns funny and melancholy, this is a thrilling portrait of alienation.—Publishers Weekly
Open Throat is a blinding spotlight beam of a book that I was completely unable and unwilling to put down. I am not convinced Henry Hoke isn't a mountain lion.—Catherine Lacey, author of Biography of X
My favorite book of this century so far! I keep putting off writing this blurb because every time I pick up Open Throat I re-read it and fall back in love with this gay-ass big cat and then I have to spend the whole rest of the day thinking about mountain lions and humans and sex and bodies and death and climate change and bad dads and NY v. LA and what is even possible in this world. Henry Hoke is a magician.—Andrea Lawlor, author of Paul Takes the Form of a Mortal Girl
Open Throat feels like a comic book and a really good one; it feels the inside of animals, specifically one animal, a mountain lion, and with them we desire blood and I can't tell you how it ends but I love knowing a mountain lion so much. The beauty and tragedy of all of nature is in this character. Open Throat is a fierce writing act. Henry Hoke makes it true.—Eileen Myles, author of For Now
In this fantastical, deeply moving, and original adventure–also an unforgettable reckoning with contemporary Los Angeles–Henry Hoke introduces an animal whose life is more than just survival: they are full of longing, regret, memory, sadness, and astute observation. At the core of Open Throat sits a very precious and perishable lesson: survival is not our only job in life.—Brontez Purnell, author of 100 Boyfriends
About Henry Hoke, Author of Open Throat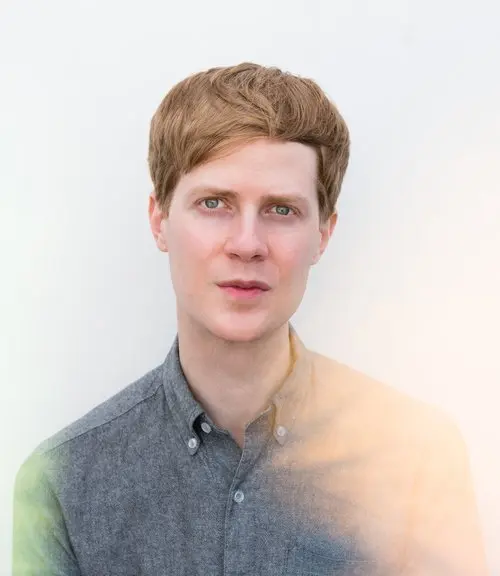 Henry Hoke is the author of The Groundhog Forever, Sticker, and Open Throat. He is an editor at The Offing and a writer whose work has appeared in No Tokens, Triangle House Review, Electric Literature, and the flash noir anthology Tiny Crimes. He co-created the performance series Enter>text in Los Angeles, and has taught at CalArts and the UVA Young Writers Workshop. He lives in New York City.
Other LitStack Articles
Be sure and check out other LitStack Spotlights that shine a light on books we think you should read [and also be sure to read this review of our spotlight author's book (book title-internal link to LitStack article)]
As a Bookshop affiliate, LitStack may earn a commission at no cost to you when you purchase products through our affiliate links.
Subscribe to our Newsletter