I've always admired, though never achieved, the ideal creative input as defined by François Truffaut: "Three films a day, three books a week and records of great music would be enough to make me happy to the day I die." That would make me happy too, though I can also imagine a day composed completely of reading. As the new year sets in, and the calendar fills, I like to envision what that day might be like if the deadlines and demands were put on pause, and the hours could be spent alone with some of the books I've been reading, and those queued up on the TBR list.
Start with fiction in the morning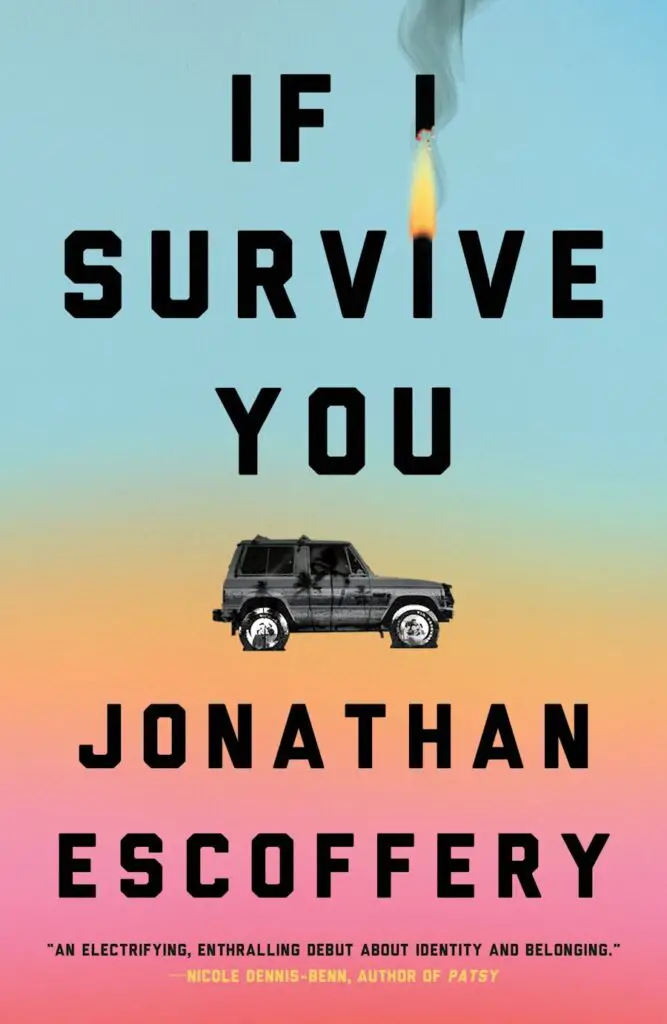 On waking, be sure to have cleared the schedule, and ideally, enlist someone to make your coffee and breakfast. This will allow time to remain in bed and continue the book of the night before, in this instance, If I Survive You, a collection of linked, prismatic stories by Jonathan Escoffery. Read until midmorning, then run a bath, preferably with an addition of aromatic bath salts. Continue with If I Survive You in the tub, taking care not to splash the pages.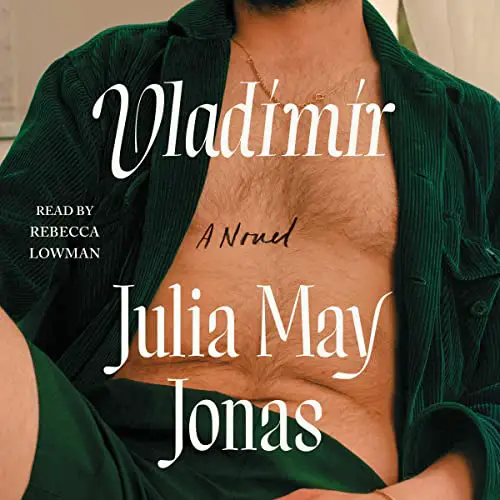 After, if the weather is good, put on some sturdy shoes, locate the earbuds, and open an audiobook on your phone. Caveat: make sure the focus setting is on—you won't want a single interruption for this next smart and sexy book. Walk the neighborhood for an hour, easily achieving your day's steps—a good idea as you'll be sedentary for most of this perfect book day—while knocking out a few chapters of the stunning Vladimir by Julia May Jonas.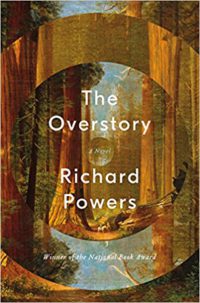 Returning home, be sure to avoid email, and assemble a quick lunch while catching up with the New Yorker fiction podcast. Today's listening: the episode featuring Nicole Krauss' sublime short story, "Seeing Ershadi," read by Ling Ma, a perfect pairing.
Since it's midday, head to the couch, which if you're lucky will be facing a fireplace, or alternately, an expansive, wooded panorama. Crack the Pulitzer-winning novel you've been looking forward to, The Overstory, by Richard Powers. Remain until late afternoon, marking all your favorite lines with post-its—and since this is a perfect day—dictating them into a notes app for future reference.
Memoir and essay in the afternoon
Late in the afternoon, pour a glass of something—a good red if you have it—and spend some time with an engaging person and their voice, The Diaries of Alan Rickman, for example, or Hilary Mantel's memoir, Giving Up the Ghost. Continue reading through dinner, as both Alan and Hilary make excellent dining companions.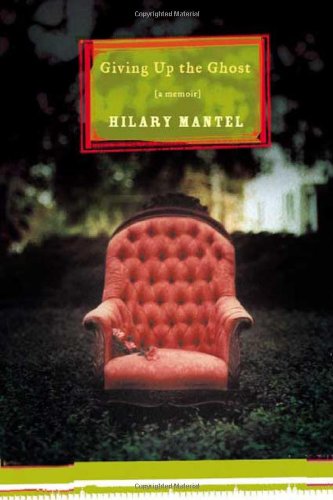 Return to the couch to spend the evening with some excellent nonfiction, Best American Essays 2021, edited by Alexander Chee. Once in bed, hopefully with a cup of tea, fire up one last audio book—this reader's ticket to an excellent night sleep after a perfect day of reading—closing out with Julie Otseka's The Swimmers.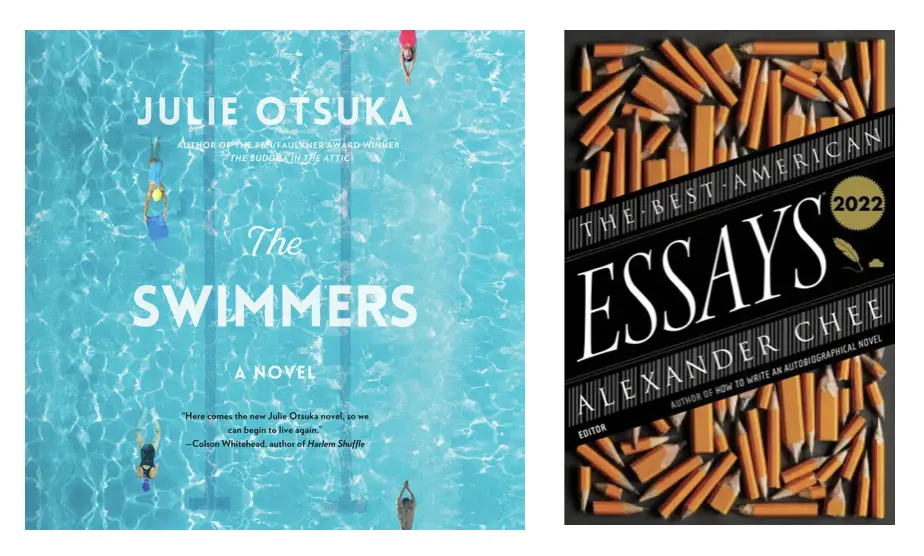 It's the month for resolutions and goals for the coming year, which has me thinking this perfect reading day is almost achieveable. It's only one day, after all, easy enough to block out in order to devote the hours to reading. I think of Joseph Campbell, who in 1929 at age twenty-five spent five years in solitude, reading in a cabin in Woodstock, New York. He later wrote, "I would get nine hours of sheer reading done a day," a period of independant study that eventually led to the groundbreaking The Hero with a Thousand Faces. Spending time alone to read for longer than an hour or two is something I've never done, though now, having mapped it out, the task seems more attainable. Why not shut out the world and spend the time, as Truffaut did, making himself happy with art?