Soon to span the U.S. from Los Angeles to Brooklyn, the romance-only bookstore, The Ripped Bodice, owned and operated by two sisters, is leading the way in highlighting diversity in the romance genre.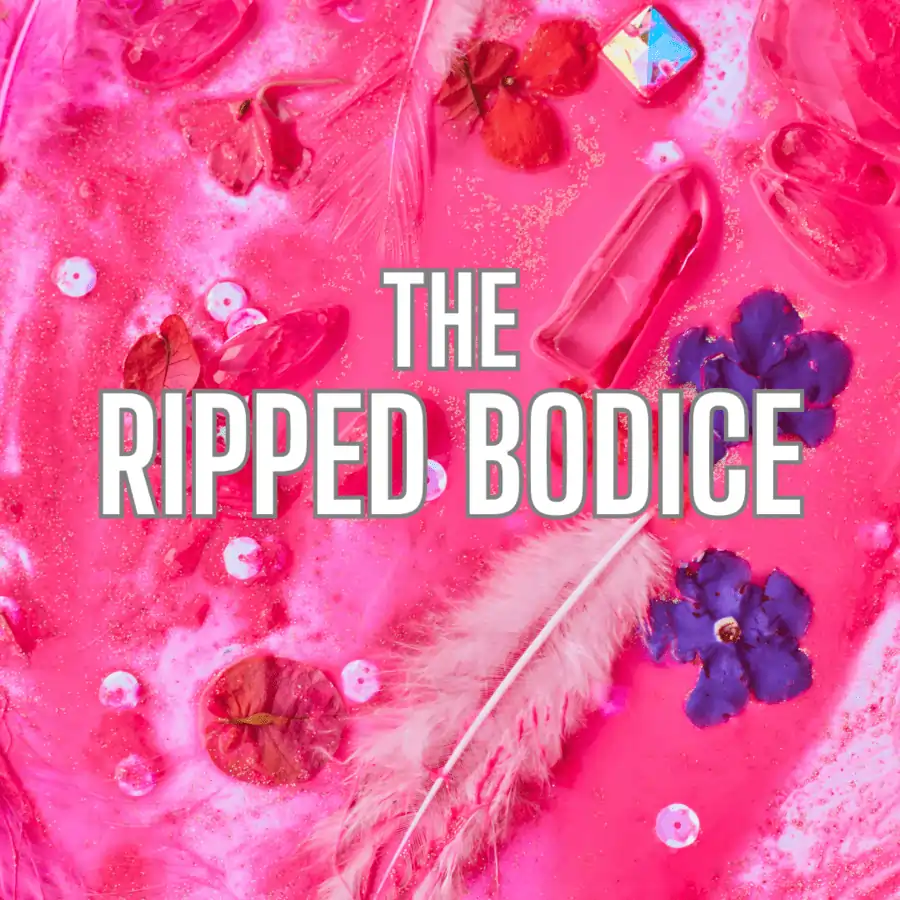 In This Article:
Romance on the Shelves
Though the romance genre pulls in a whopping 1.4 billion dollars yearly, independent booksellers had yet to capitalize on its appeal; not when it came to opening a place they could call their own.That's when Chicago sisters, Bea and Leah Koch stepped up, taking a cue from Bea's NYU Master's thesis, "Mending the Ripped Bodice" and opened The Ripped Bodice, Culver City, California's, and the country's, very first romance-only bookstore.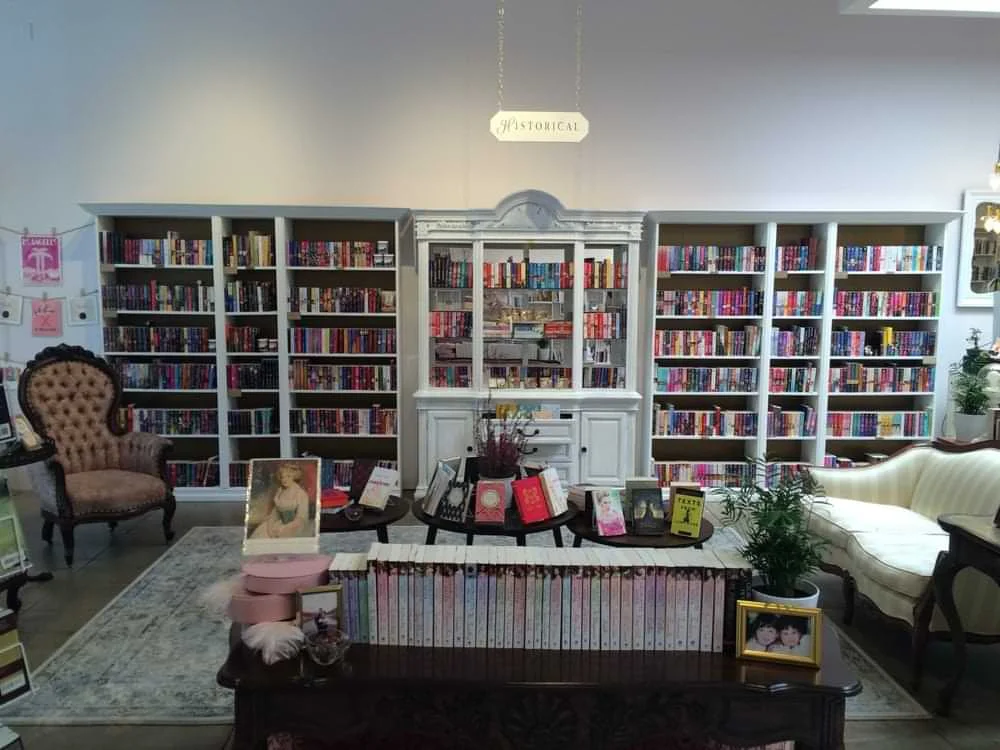 After an initial Kickstarter crowdfunding campaign garnered $90,000, the Kochs opened in March of 2016. TRB features a "vast and diverse selection of romance fiction." The sisters' business is romance. Their aim is clear: "support independent, woman owned-businesses." TRB offers their patrons a safe space to thumb through the stacks in every romance genre, without the worry of judgment that might be found when a romance lover inquires about or purchases a title at a major bookseller. 
Though most small businesses struggled during the pandemic, book sales soared, and, according to Publisher's Weekly, "fiction titles rose 8.5% over 2021, led by a 52.4% increase in sales of romance books." People are reading and in 2022, it seems more people read romance. 
Romance By Desire
At TRB, Historical romance (organized by era) is nestled along with feminist and queer romance, erotic romance and diverse, sci-fi and paranormal.The titles are sorted by topics, not author names or titles and there seems to be no fast and hard rules to hosting a book in the store, only that it is romance and‌ gives the readers what they want: a happily ever after (or at least a happily for now).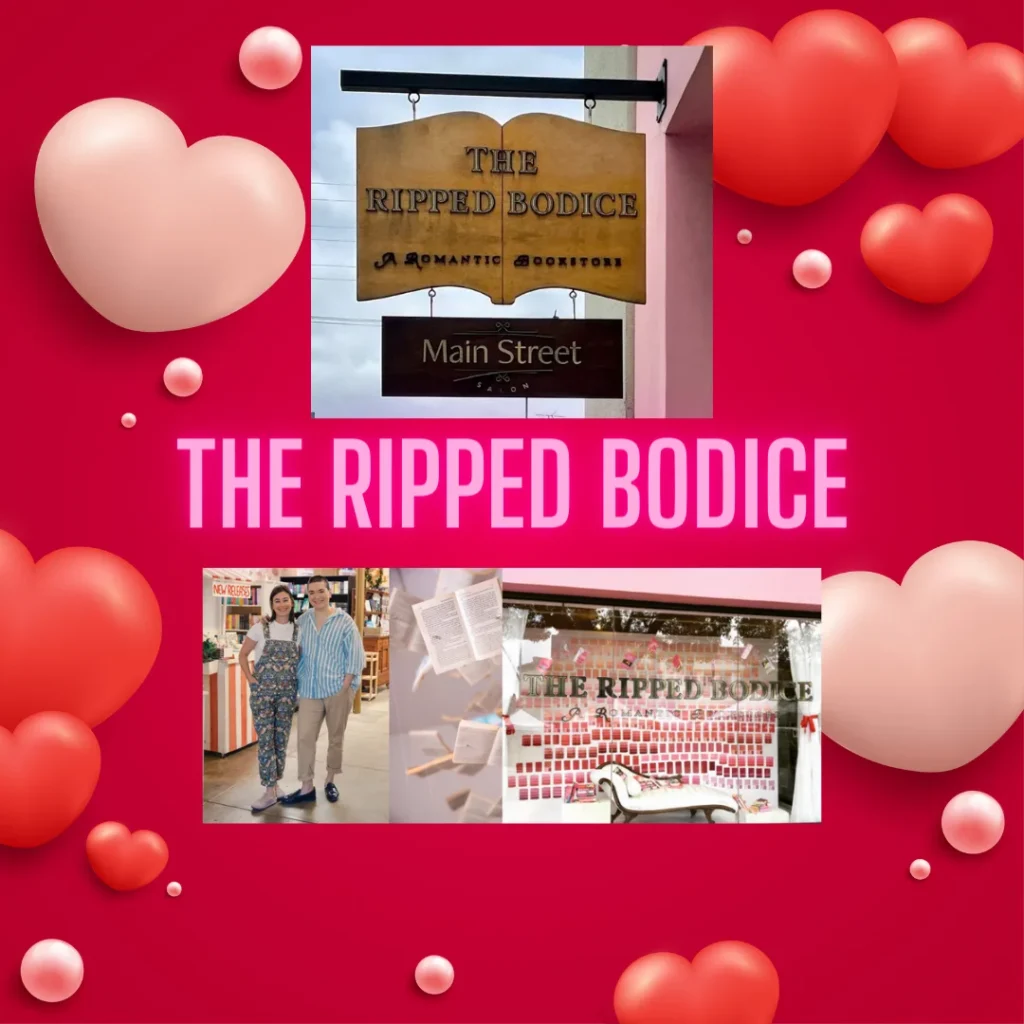 Romance Projects
The store and its owners undertake several large projects each year including "The Ripped Bodice State of Racial Diversity in Romance Report, the Read, Romance, Repeat subscription box and the development of television projects based on romance novels in association with Sony Pictures Television." 
Locals near TRB can participate in special events like the various bookclubs: Historical, Rom Com and Focusing on the Craft which examines popular romance novels from a writer's point of view, romantic comedy nights, and author signings. 
Those not lucky enough to be near the bookstore can purchase books via the website, filtering through several selections available including Staff Picks, Signed Books, Blind Date with a Book (titles chosen by staff and sent to readers) and general genres including YA, Erotica, Paranormal, LGBTQ, and mainstream romance.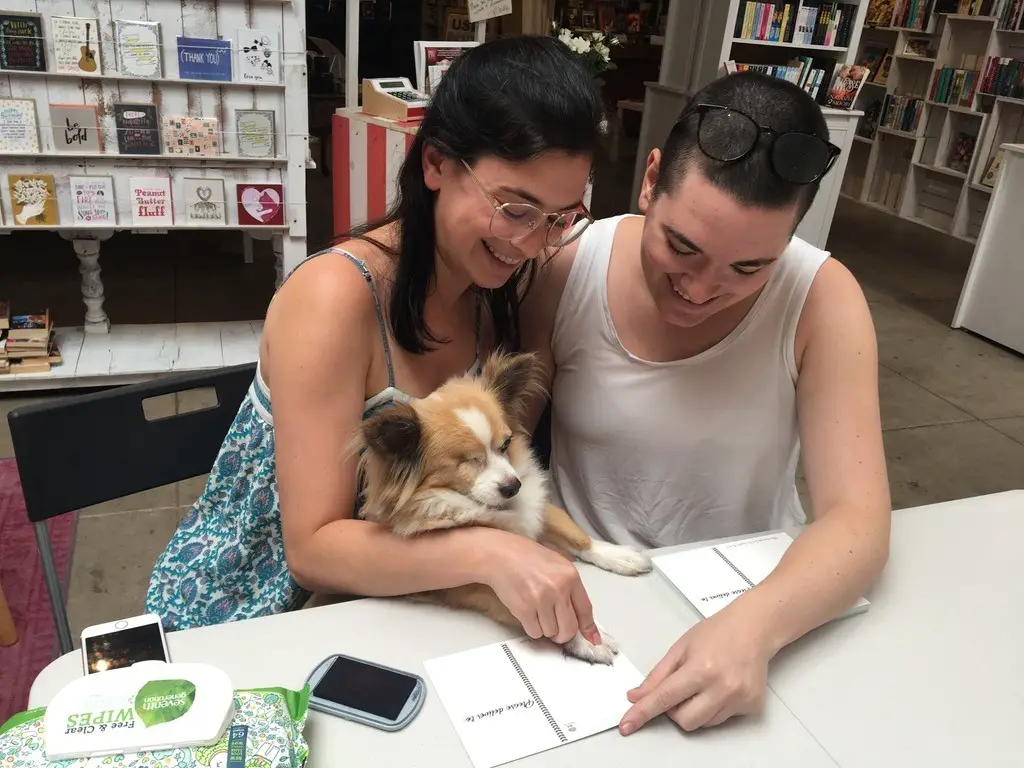 Excellence In Romance Fiction
In February 2020, the sisters started The Ripped Bodice's Awards for Excellence in Romance Fiction contest and began awarding the best romance titles of the preceding year, honoring authors with a $1000 cash prize. 
A Romance Set In Brooklyn
As the genre grows, so, it seems, does the sisters' reach. In August of this year, an expansion store in Brooklyn, New York will open, sharing Bea and Leah's vision of smart romance stories with their proud readers and clients across the country. 

For more information on The Ripped Bodice, go to their website or find them on Instagram, TikTok, Twitter or Facebook. 
[Source]
Other LitStack Romances
Be sure and check out other LitStack reviews of romances and also look at our first LitStack Indie Bookstore Award winner. Though TRB was not nominated this year, we feel its chances are good for 2024!
Subscribe to our Newsletter