Here are seven author birthdays for this week. Check out which authors are your favorites, and find out who shares your day. You can find the books relating to our author picks at our bookshop, on our list of Sharon's Birthday Picks.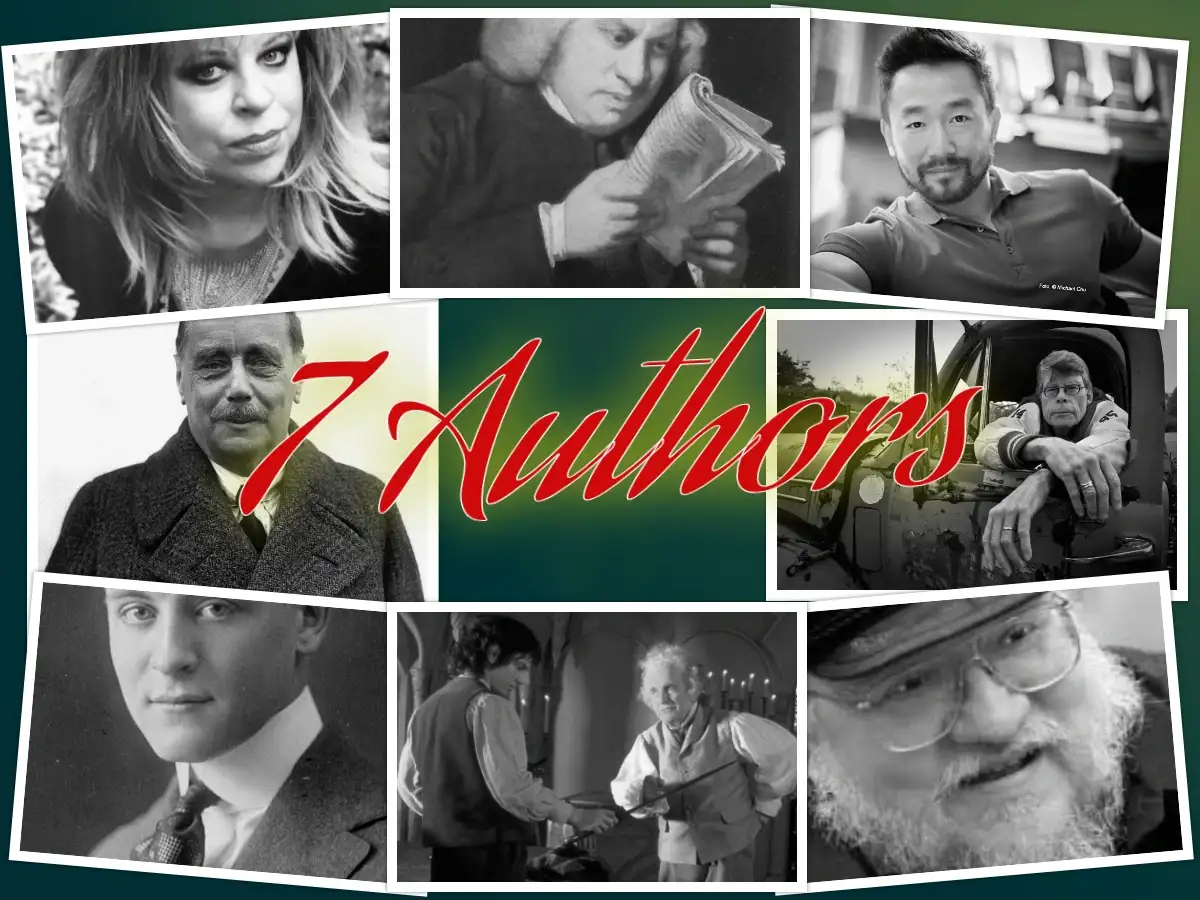 This Week's Author Birthdays:
---
Samuel Johnson – September 18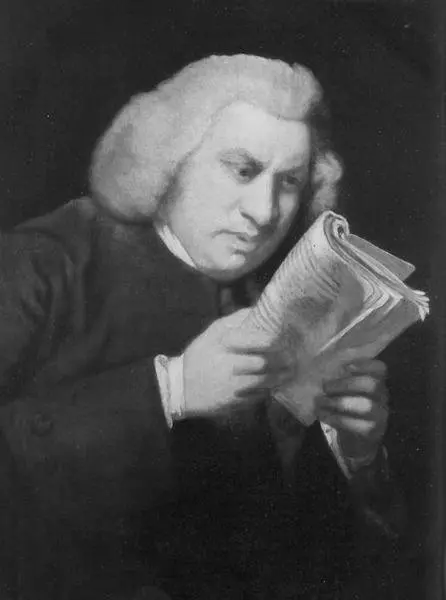 On this day, September 18, in 1709, Samuel Johnson was born in Lichfield, Staffordshire, England. A supremely literate man, he was a poet, essayist, moralist, literary critic, biographer, editor and lexicographer, who in 1755 published A Dictionary of the English Language (which he wrote himself, a task that took 9 years); it was the pre-eminent English dictionary until the Oxford English Dictionary was published 173 years later. 
He was also well known for an influential annotated edition of William Shakespeare's plays, as well as many other works. "Dr. Johnson" died in London in 1784; he was 75.
---
Tanith Lee – September 19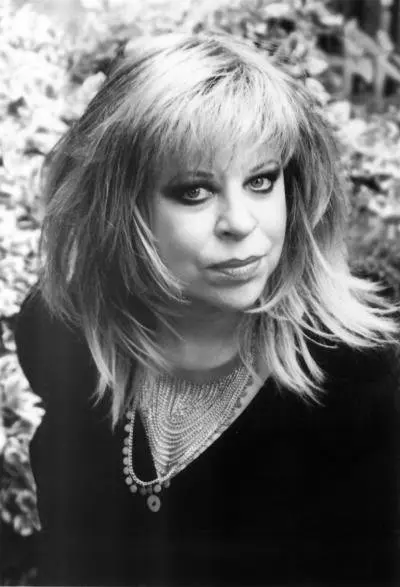 On this day, September 19, in 1947, Tanith Lee was born in London, England. A prolific author (over 80 novels, 14 collections, 4 produced radio plays and over 300 short stories) of science fiction, horror, and fantasy, she was awarded World Fantasy Awards in 1983 and 1984, and a British Fantasy Award in 1980. While her themes are numerous and varied, she often wrote of feminism and sexuality, with a focus on nonconformity. 
When asked where she gets the ideas for her stories, she responded, "Everything I write comes with its own voice, and its own individual formula. They tell me." She died in 2015 of breast cancer; she was 67.
---
George R.R. Martin – September 20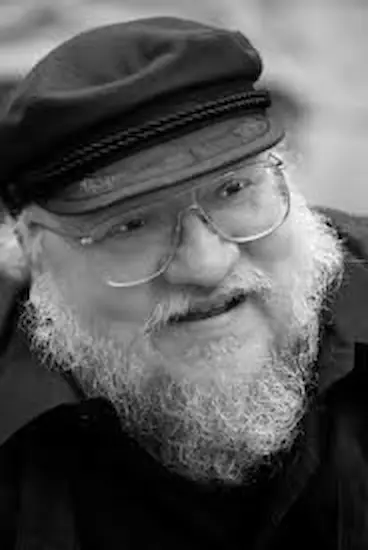 On this day, September 20, in 1948, George R.R. Martin (or GRRM as he is affectionately known) was born in Bayonne, New Jersey. Best known for his fantasy series, A Song of Ice and Fire, which was produced by HBO under the name Game of Thrones (the title of the first book in the series), he has also written and co-authored numerous other novels and novellas, and is a prolific editor of science fiction, horror and fantasy anthologies; plus, his long running Wild Cards mosaic story series has been optioned for yet another television series. 
An epic personality, he deserves far more than this tiny blurb. Read his books! (Today, he turns 75.)
---
H.G. Wells via Stephen King – September 21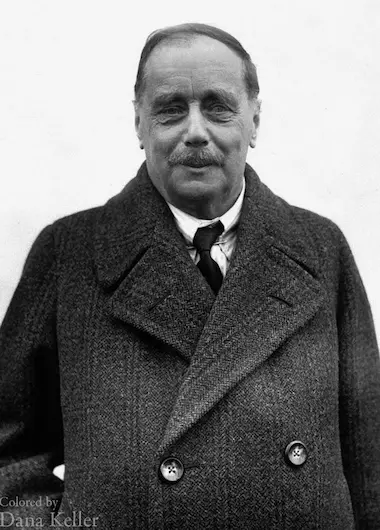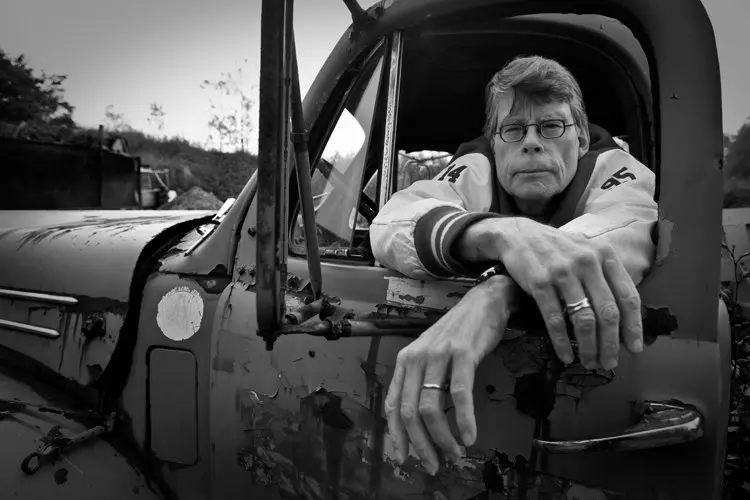 Although today is Stephen King's birthday (he's turning 76), he probably wouldn't mind if we instead pay homage to H. G. Wells, who was born on this day in 1866 in Bromley, Kent, England. Considered one of the fathers of science fiction for works such as The Time Machine, The Island of Doctor Moreau, The Invisible Man and The War of the Worlds, he also wrote works of history, politics, and social commentary, and textbooks and rules for war games. 
Were it not for an accident at age 8 that kept him bedridden with a broken leg, he may not have been a writer, for that is when he fell in love with reading. He lived to age 79, when he died in London of unspecified causes.
---
Bilbo and Fodo Baggins – September 22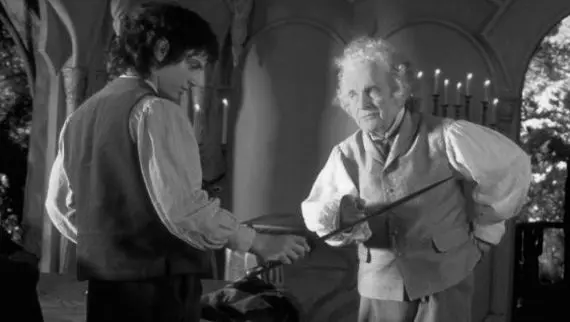 On this day, September 22, in 2890 and 2968 in the Third Age (1290 and 1368, respectively, in Shire-Reckoning), Bilbo and Frodo Baggins were born in the Shire, Middle-earth. Both Bilbo and his nephew Frodo were ring bearers of the One Ring, with Bilbo re-discovering the Ring in Gollum's cave, and Frodo carrying it to its destruction in the depths of Mount Doom in the black lands of Mordor, bringing an end to the threat of the Dark Lord Sauron. Both Bilbo and Frodo sailed from the Gray Havens and passed into the West in 3021 (Bilbo was 131, Frodo was 53).
---
Wesley Chu – September 23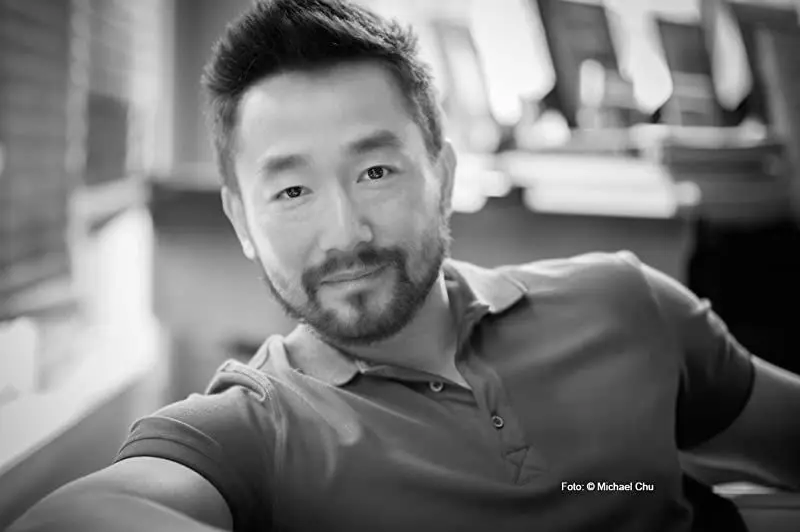 On this day, September 23, in 1976, Wesley Chu was born in Taipei, Taiwan where he was raised by his grandparents until joining his family in the USA at age 5. With jobs in consulting, banking, and as an actor and stuntman before becoming a full-time author in 2014, his first book, The Lives of Tao, brought great accolades for the new author. 
Six additional novels in the Tao universe and two Time Salvager series novels, a Walking Dead novel set in China and a series with Cassandre Clare brought him to his current War Arts Saga (2022's The Art of Prophecy and the upcoming The Art of Destiny as the first two offerings) which has been optioned by Sony Pictures for a television adaptation. Today, this incredibly charismatic friend of the site turns 47.
---
F. Scott Fitzgerald – September 24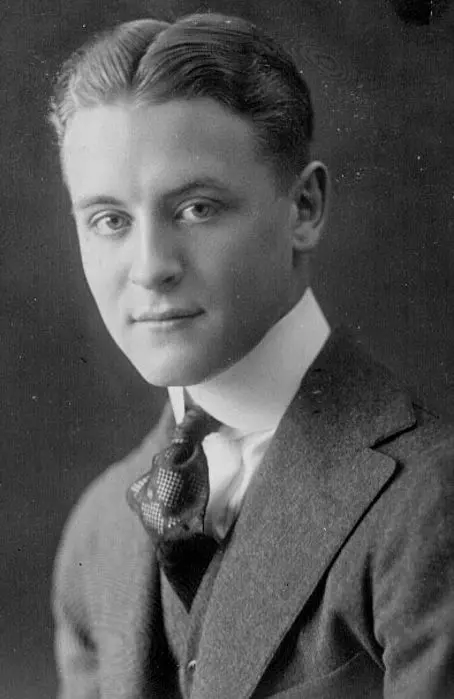 On this day, September 24, in 1896, F. Scott Fitzgerald was born in St. Paul, Minnesota. Although he is considered one of the greatest American writers of the 20th century, his best known book, The Great Gatsby, did not receive critical acclaim or popularity until after his death. A lifetime alcoholic with persistent money issues and a problematic relationship with his "golden girl" wife, Zelda, he nevertheless embodies the image of the Jazz Age (a term he coined) in both his writing and his life. He died of a heart attack in 1940 at age 44.
Other LitStack Resources
Be sure to look at other Author Birthdays, a weekly feature on LitStack from contributing writer Sharon Browning, and be sure and support independent bookstores – buy a book today at LitStack Bookshop, with tons of author birthday titles on our list of Sharon's Birthday Picks.
As a Bookshop affiliate, LitStack may earn a commission at no cost to you when you purchase products through our affiliate links.
Subscribe to our Newsletter