Here are seven author birthdays for this week. Check out which authors are your favorites, and find out who shares your day. You can find the books relating to our author picks at our bookshop, on our list of Sharon's Birthday Picks.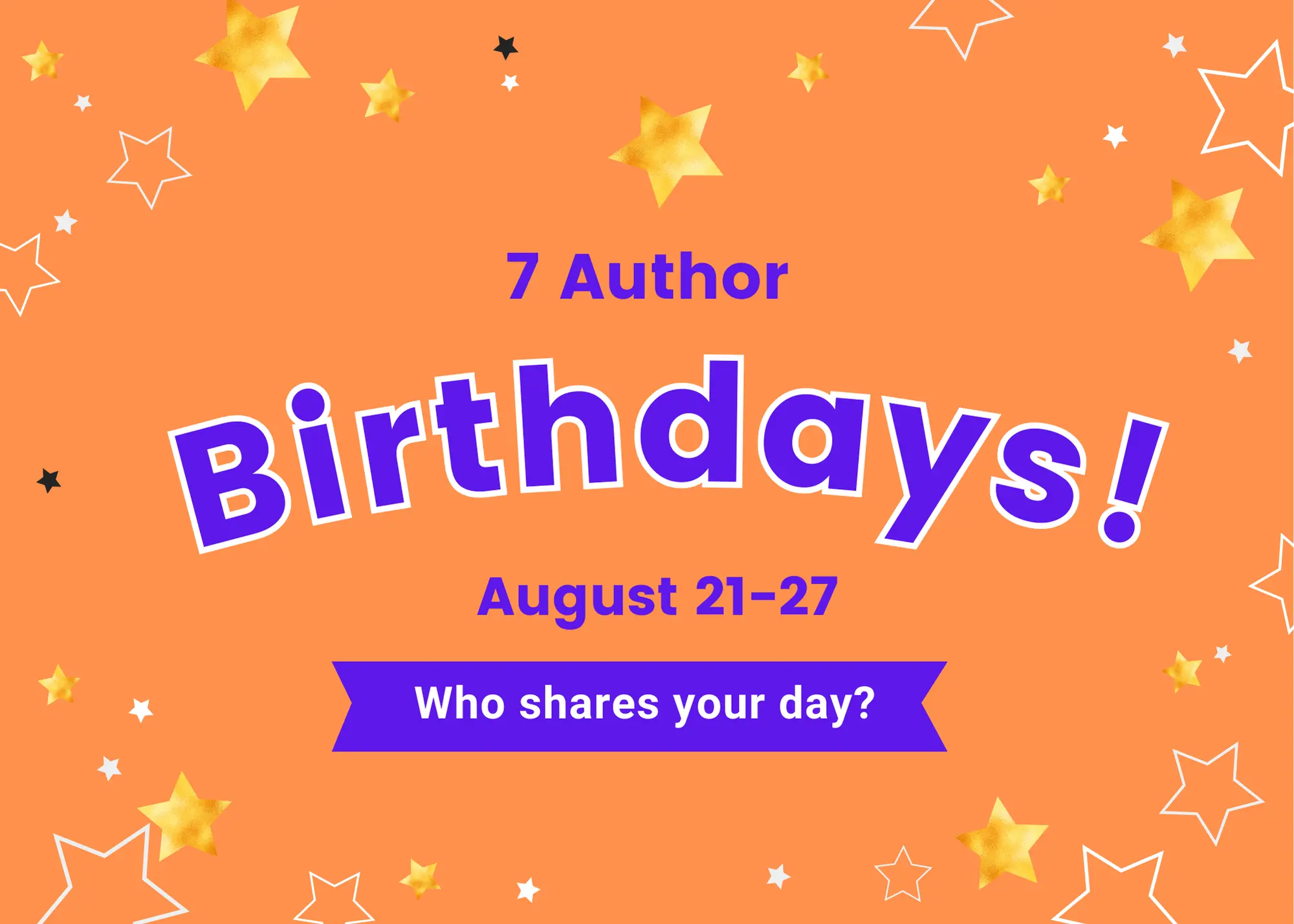 This Week's Author Birthdays
---
Robert Stone – August 21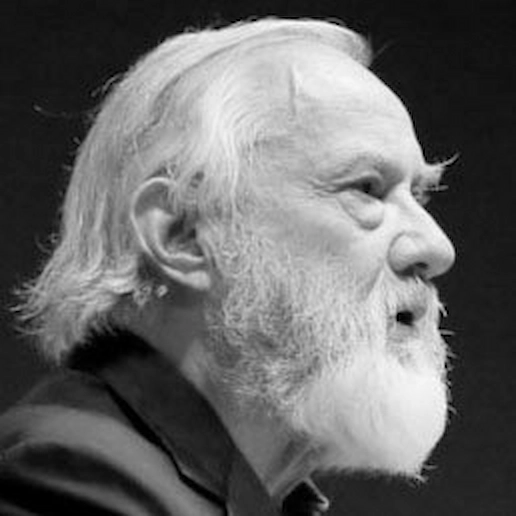 On this day, August 21, in 1937, writer Robert Stone was born in Brooklyn, New York. His second novel, Dog Soldiers, which "deals with the fall of the counterculture in America, mistrust of authority figures, and the end of the optimism of the 1960s", won the National Book Award for Fiction in 1975 and was made into the 1978 film Who'll Stop the Rain. He has also twice been a finalist for the Pulitzer Prize in Literature.
His 13th work and final novel, Death of the Black Haired Girl was released in 2013. Mr. Stone died from chronic obstructive pulmonary disease on January 10, 2015; he was 77.
---
Ray Bradbury – August 22
On this day, August 22, in 1920, beloved American writer Ray Bradbury was born in Waukegan, Illinois. A towering figure in the fantasy, science fiction and horror genres, he wrote 11 novels, including the iconic Martian Chronicles, Fahrenheit 451, and Something Wicked This Way Comes, and over 300 short stories and collections of stories, such as I Sing the Body Electric and The Illustrated Man.
When Ray Bradbury died in 2012 at age 91, President Barak Obama eulogized, "His gift for storytelling reshaped our culture and expanded our world."
---
Edgar Lee Masters – August 23
On this day, August 23, in 1868, Edgar Lee Masters was born in Garnett, Kansas. Although he was a novelist, playwright, and biographer, it was his work as a poet that brought him widest acclaim. His 1915 collection of unconventional poems chronicling small town life, Spoon River Anthology, was wildly successful upon publication, and lives on today as live stage performances in high schools and community theaters across the USA. Masters died in 1950 at the age of 81.
---
John Green – August 24
On this day, August 24, in 1977, John Green was born in Indianapolis, Indiana. He originally planned to become a priest, but his work with chronically ill children led him to writing. Not only a highly respected and popular YA author (The Fault in Our Stars, Paper Towns, Searching for Alaska), he also is a video blogger with his brother, Hank, and, with his rabid "Nerdfighters" fan base he champions the charity drive, "Project for Awesome".
His most current work, 2021's The Anthropocene Reviewed: Essays on a Human-Centered Planet, deals directly with his struggles with anxiety and obsessive–compulsive disorder; it not only received a Goodreads Choice Award, but also was given an Andrew Carnegie Medal for Excellence in Fiction and Nonfiction. Today, he turns 46.
---
Frederick Forsyth – August 25
On this day, August 25, in 1938, Frederick Forsyth was born in Ashford, Kent, England. Known mainly as a crime/thriller fiction novelist, he has penned such international bestsellers as The Odessa File, The Fourth Protocol, and The Dogs of War. He started his writing career as a journalist, and went on to use the research techniques he developed while writing news stories in his popular fiction.
Winner of the Edgar Allen Poe Award for Best Novel (in 1971 for Day of the Jackal), he was awarded the rank of Commander of the Most Excellent Order of the British Empire (CBE) in 1997. Today he turns 85.
---
Zona Gale – August 26
On this day, August 26, in 1874, Zona Gale was born in Portage, Wisconsin. Although a writer of novels, short stories (including her popular Friendship Village series), poetry and essays, it was her plays that brought her the highest acclaim. Miss Lulu Bett, her stage adaptation of her own novel, was awarded the Pulitzer Prize for Drama in 1921, the first time the honor had gone to a woman. Active in equal rights for women and other progressive causes, she died in 1938 at the age of 64.
---
Lady Antonia Fraser – August 27
On this day, August 27, in 1932, Lady Antonia Fraser was born in London, England. Known for her historical works as well as her Jemima Shore series of detective fiction, Ms. Fraser's own life has been no less captivating. Born into nobility and educated at Oxford, her only job was at the publishing house that would later take her on as a client. She married and had six children with Sir Hugh Frazer, a Scottish aristocrat. In 1975, they narrowly escaped being blown up by an IRA bomb that had been attached to the undercarriage of their car. Later that year, she began an affair with playwright Harold Pinter (whom she later married).
A Commander of the Order of the British Empire, she was promoted to Dame Commander, and in 2017 was appointed a Companion of Honour. Today, she turns 91.
Other LitStack Resources
Be sure to look at other Author Birthdays, a weekly feature on LitStack from contributing writer Sharon Browning, and be sure and support independent bookstores – buy a book today at LitStack Bookshop, with tons of author birthday titles on our list of Sharon's Birthday Picks.
As a Bookshop affiliate, LitStack may earn a commission at no cost to you when you purchase products through our affiliate links.
Subscribe to our Newsletter