Here are seven author birthdays for this week. Check out which authors are your favorites, and find out who shares your day. You can find the books relating to our author picks at our bookshop, on our list of Sharon's Birthday Picks.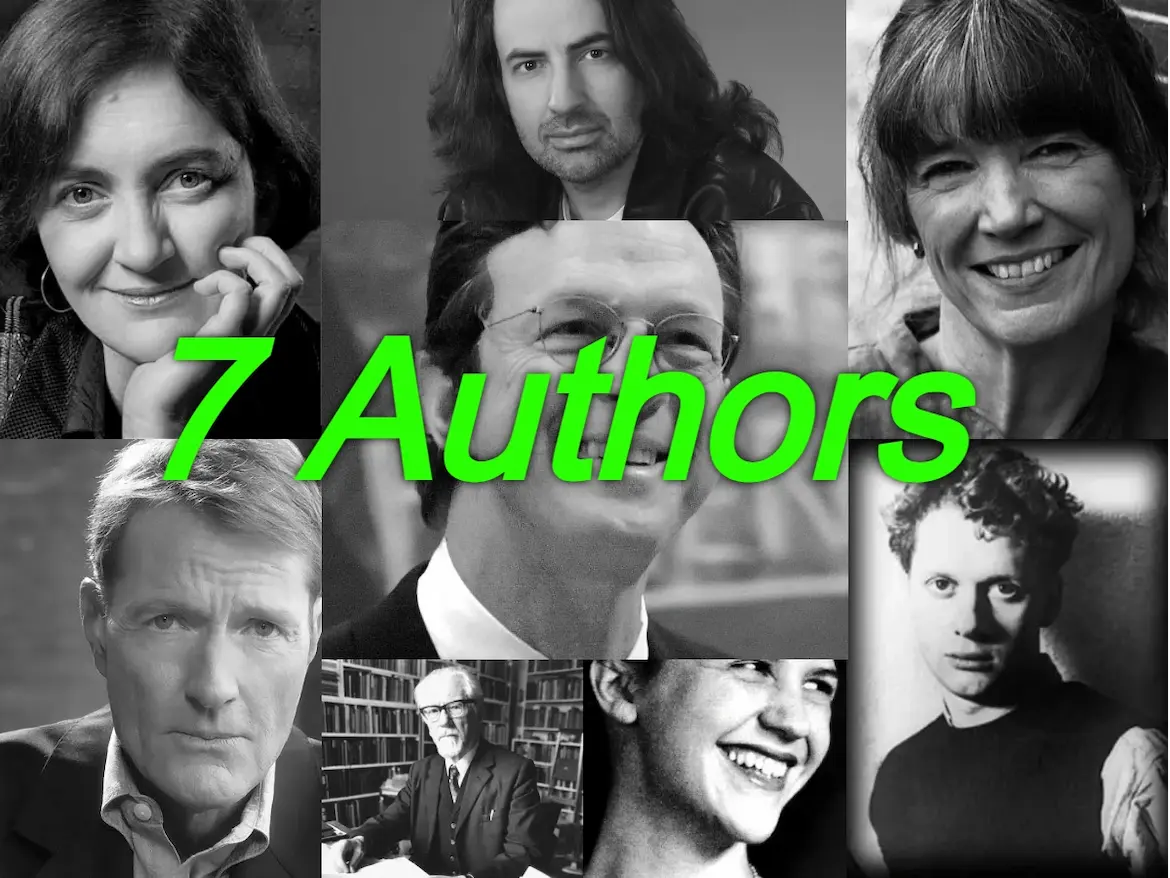 In This Weeks Author Birthdays
---
Michael Crichton – October 23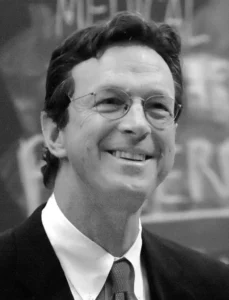 On this day, October 23, in 1942, Michael Crichton was born in Chicago, Illinois. A bestselling author who often mixed science with thrillers (The Andromeda Strain, The Terminal Man, Jurassic Park), he had a medical degree from Harvard but never sought a practicing license. Many of his books were made into movies, some of which he directed himself. He also was the creator and executive producer of the television series, ER, which launched the careers of Anthony Edwards, Juliana Margulies and George Clooney. 
In 2002, a newly discovered genus of ankylosaur was named in his honor (Crichtonsaurus bohlini). He died of cancer in 2008 at age 66.
---
Emma Donoghue – October 24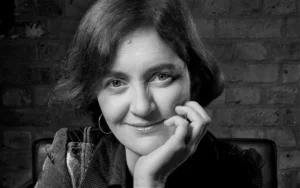 On this day, October 24, in 1969, author Emma Donoghue was born in Dublin, Ireland. She has written five stage plays, five radio dramas and a screenplay, but it was her 2010 novel Room, about a five-year old boy held captive since birth with his mother in a single room, that catapulted her into the public eye.  Room was shortlisted for a Man Booker Prize and won the Irish Book Award; in 2015 it was adapted for a major motion picture (she wrote the screenplay). 
Room was Ms. Donoghue's seventh novel; the count is now up to 16, including 2016's The Wonder, about faith and belief in 19th century rural Ireland (also turned into a major motion picture, starring Florence Pugh). Today, she turns 54.
---
Anne Tyler – October 25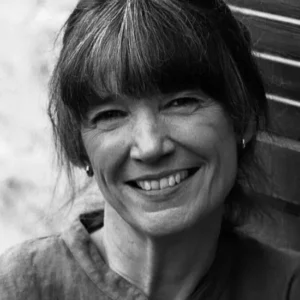 On this day, October 25, in 1941, novelist Anne Tyler was born in Minneapolis, Minnesota. Both Dinner at the Homesick Restaurant and The Accidental Tourist were nominated for a Pulitzer Prize; she won the Pulitzer in 1989 for Breathing Lessons, and her 2015 novel, A Spool of Blue Thread, was shortlisted for the Man Booker Prize. The author of 24 novels, the most recent being 2022's French Braid, while not a recluse, rarely grants interviews and has never gone on a book tour, unlike other bestselling authors. 
She lives in Baltimore, Maryland, the setting for many of her books. Today, she turns 82.
---
Jim Butcher – October 26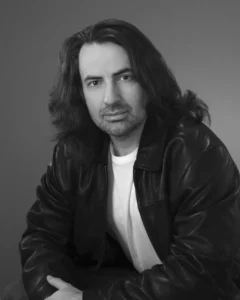 On this day, October 26, in 1971, fantasy author Jim Butcher was born in Independence, Missouri (where he still lives). Once as a child, a bout of strep throat kept him in bed where he discovered The Lord of the Rings and The Han Solo Adventures, which were to later greatly influence his writing. Author of The Dresden Files series (about a professional wizard in modern-day Chicago) and the Codex Alera series (more traditional fantasy). 
In 2015 he debuted a steampunk series known as The Cinder Spires with The Aeronaut's Windlass as the first installment with the second, The Olympian Affair, set to drop in a few weeks. Today, he turns 52.
---
Dylan Thomas – October 27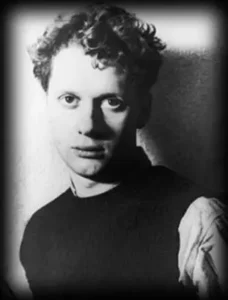 On this day, October 27, in 1914, poet and writer Dylan Thomas was born in Uplands, Swansea, Glamorgan, Wales; eighteen years later, in 1932, poet and writer Sylvia Plath was born in Boston, Massachusetts. Both received acclaim in their lifetimes; him for his accessible yet lofty poetry ("Do not go gentle into that good night"), recorded stories (A Child's Christmas in Wales) and the play Under Milk Wood, her for her confessional poetry (The Colossus and other poems and Ariel) and her semi-autobiographical novel, The Bell Jar.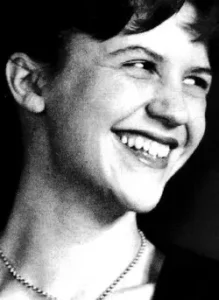 Tragically, both died by their own hand – Plath by suicide in 1963 at age 30, Thomas through hard living and hard drinking, in 1953 at age 39.
---
John Hewitt – October 28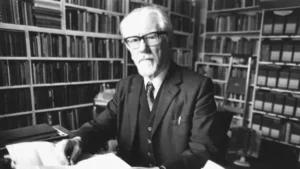 On this day, October 28, in 1907, poet John Hewitt was born in Belfast, Northern Ireland. An early advocate of the concept of regionalism as a means of establishing identity (as opposed to traditional concepts based on politics or religion), his Belfast root ran deep, with his early poetry exhibiting a preoccupation with bleak landscapes, exile, and the nature of belonging. 
His later works increasingly address the tortured history of his native province, and the contradictions between his love for the people and the landscape, his inspiration in the radical dissenting tradition, and the bloody, fratricidal conflicts which scar Northern Ireland to this day. He died in 1987, at age 80.
---
Lee Child – October 29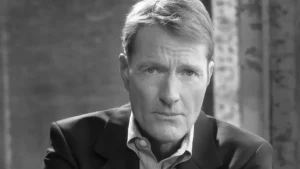 On this day, October 29, in 1954, Lee Child (whose real name is James Dover Grant) was born in Coventry, Warwickshire, England. This author of thriller novels—the Jack Reacher novel series—started writing novels after being made redundant from his television production job, calling them "the purest form of entertainment." His first novel, 1997's Killing Floor, won both the Anthony Award and the 1998 Barry Award for Best First Novel; he now has 28 novels under his belt with another one coming this year (co-written by his younger brother, Andrew Child). 
Along with the Jack Reacher films starring Tom Cruise, and the Amazon Prime streaming series, his works are an indelible part of pop culture. Today, he turns 69.
Other LitStack Resources
Be sure and look at our other Author Birthdays, a weekly feature on LitStack from contributing writer Sharon Browning, and also look at our LitStack Bookshop, with tons of titles on our list of Sharon's Birthday Picks.
As a Bookshop, Amazon affiliate, LitStack may earn a commission at no cost to you when you purchase products through our affiliate links.