8 Essential Podcasts for Writers
With the scores of programs available for writers, it's daunting to choose—but here are eight great podcasts to get you started with fascinating conversations, writing advice, sources of inspiration, and more. You'll find all these programs wherever you find your favorite podcasts.
1. Straight Talk for Querying Writers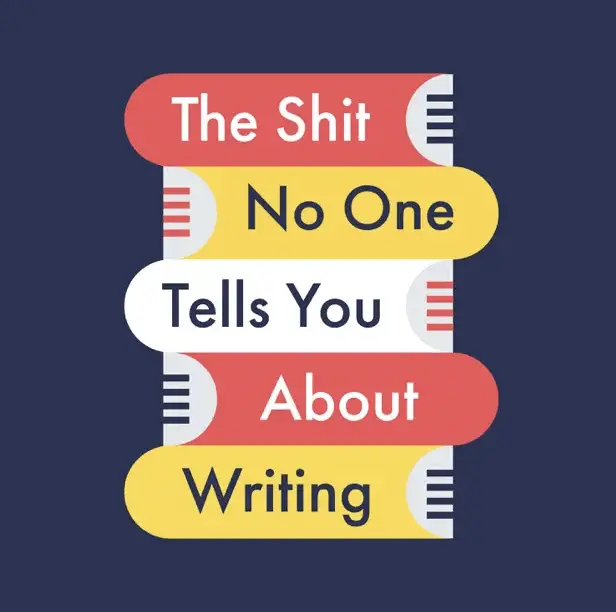 The Shit No One Tells You About Writing is a must-listen for emerging writers looking to improve their work and publish, this behind-the-scenes look at the publishing industry features seasoned literary agents Carly Watters and CeCe Lyra from P.S. Literary, with host Bianca Marais. Each episode features discussions of a listener's query letter, their Books With Hooks segment, highlighting what's working and what's not (we love the structural advice for query letters of "hook, book, cook"—hook first, book second, and cook, details about the writer, third). Many episodes feature conversations with agents, publishers, and authors about their books, process, and writing lives. There's also a listener email question segment. One-time and monthly supporters have access to Carly and CeCe's written critiques and other exclusive content.
---