Essential podcasts for writers to get you started with fascinating conversations, writing advice, sources of inspiration, and more. With the scores of programs available for writers, it's daunting to choose—but you'll find all these programs wherever you find your favorite podcasts.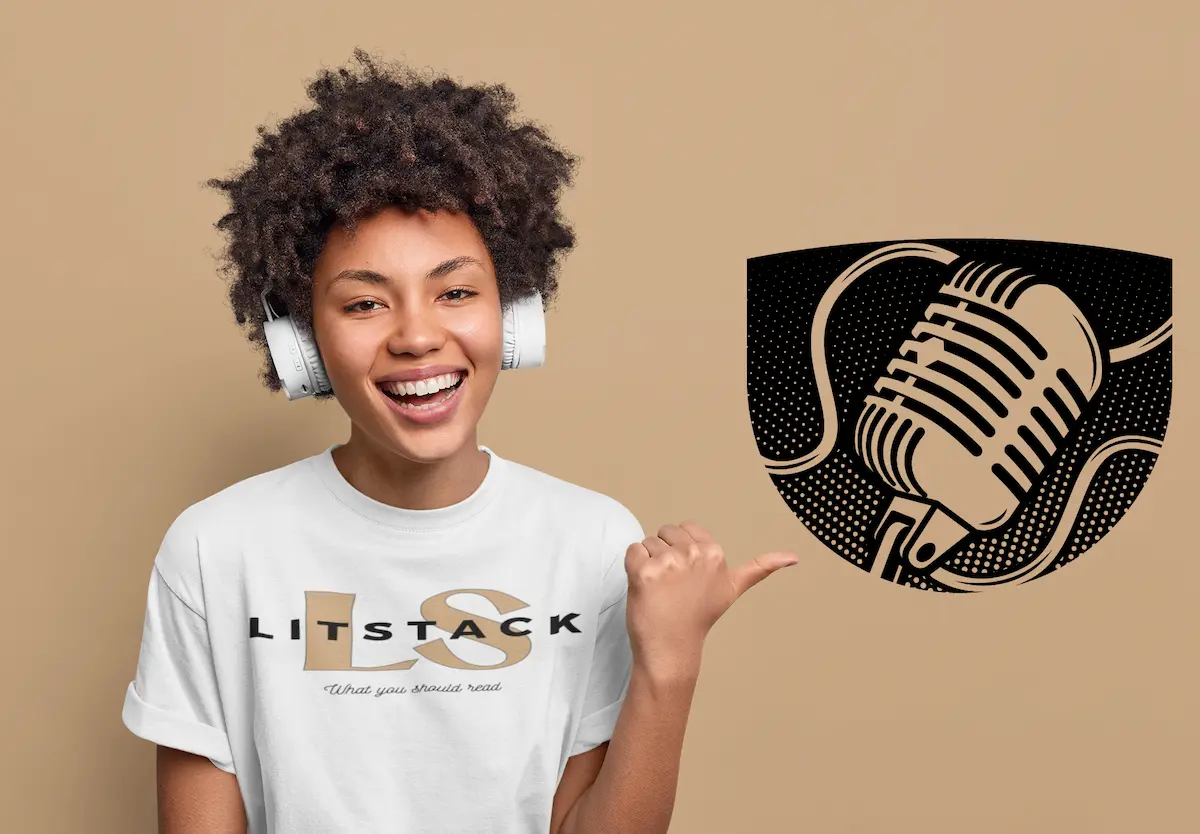 8 Essential Podcasts for Writers:
---
1. Straight Talk for Querying Writers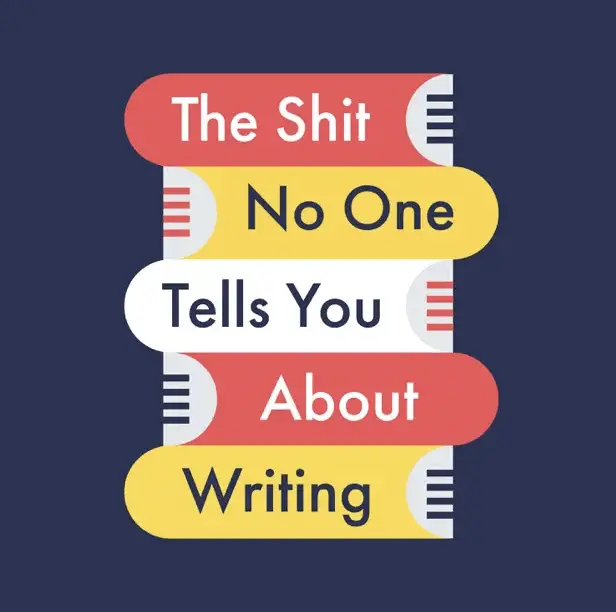 The Shit No One Tells You About Writing is one of the best of essential podcasts for writers looking to improve their work and publish, this behind-the-scenes look at the publishing industry features seasoned literary agents Carly Watters and CeCe Lyra from P.S. Literary, with host Bianca Marais. Each episode features discussions of a listener's query letter, their Books With Hooks segment, highlighting what's working and what's not (we love the structural advice for query letters of "hook, book, cook"—hook first, book second, and cook, details about the writer, third).
Many episodes feature conversations with agents, publishers, and authors about their books, process, and writing lives. There's also a listener email question segment. One-time and monthly supporters have access to Carly and CeCe's written critiques and other exclusive content.
---
2. Talking Writer to Writer
Our next choice in essential podcasts for writers, in First Draft: A Dialogue On Writing, Mitzi Rapkin conducts thoughtful, in-depth interviews with writers of fiction, non-fiction, essays, and poetry—a wide and diverse group of authors from Benjamin Percy and Emily St. John Mandel to Kent Haruf and Celeste Ng.
A longtime avid reader, Mitzi has been podcasting her interviews since 2015, and of its focus, she says, "The show is equal parts investigation into the craft of writing and conversation about the topics of an author's work."
---
3. A Routine for Every Writer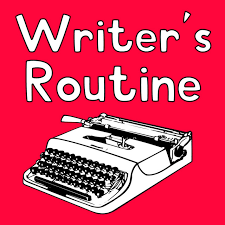 Writer's Routine covers the how, when, and where of the creative working day with tips, tricks, and inspiration moderated by host Dan Simpson, and is a definite choice in essential podcasts for writers. Whether you're a disciplined 4 am writer or a dedicated night owl, a writer who sits down at the same time each day or steals time on lunch breaks, commutes, or childcare, Writer's Routine has wisdom to offer, sharing how writers of all stripes manage life and work.
Some recent episodes feature psychological thriller author Jessica Payne on switching genres for success, and memoirist Emma Bamford on scene breakdowns, moving to full-time writing, and switching to fiction. The site includes a web form to submit questions and suggestions for future shows.
---
4. Keeping Writers Inspired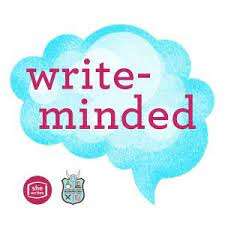 While routine is the engine, engagement with ideas and possibilities, aka inspiration, is the fuel. Our next choice in essential podcasts for writers is Write-minded. Now in its fourth year, is a weekly podcast for writers billed as a podcast for those "craving a unique blend of inspiration and real talk about the ups and downs of the writing life." Hosted by Brooke Warner of She Writes and Grant Faulkner of National Novel Writing Month (#NaNoWriMo), each theme-focused episode of Write-minded features an interview with a writer, author, or publishing industry professional.
Recent programs include Morgan Talty on "Craft as a Shaper of Story," Kwame Mbalia and Namina Forna discuss "For the Love of Fantasy," and Leesa Cross Smith on "Writing with Sensuality."
---
5. The Nuts and Bolts of Story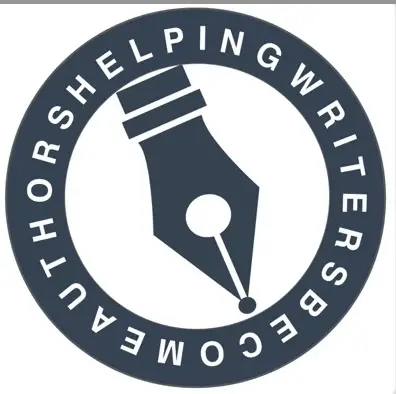 A definite choice of essential podcasts for writers is Helping Writers Become Authors, created by K.M. Weiland. It is a comprehensive resource for all things literary—from tips for a strong in media res opening to structuring a three-act plot, understanding your inner critic, and much more. With over 600 episodes to choose from, you'll find the writing tools you need.
KM Weiland is the award-winning author of acclaimed writing guides Outlining Your Novel, Structuring Your Novel, and Creating Character Arcs.
---
6. A Writer's Fantasy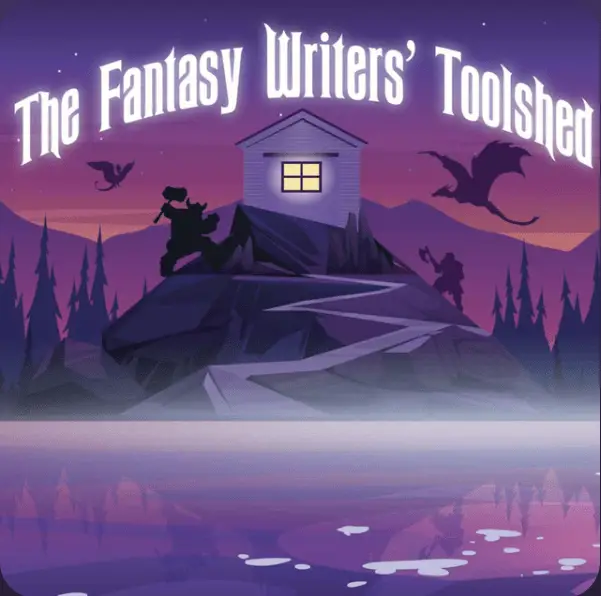 Created by fantasy writers for fantasy writers, the Fantasy Writers' Toolshed comes fully equipped with all you'll need for worldbuilding, names, tropes, and more, and is one of the essential podcasts for writers. The programs also feature guests such as historians, folklorists, and mythologists to help construct those fantasy settings and situations.
Choose from episodes such as "The Psychology of Villains and Heroes," to primers on medieval entertainment and weaponry. Hosted by Richie Billing.
---
7. An Ear for Story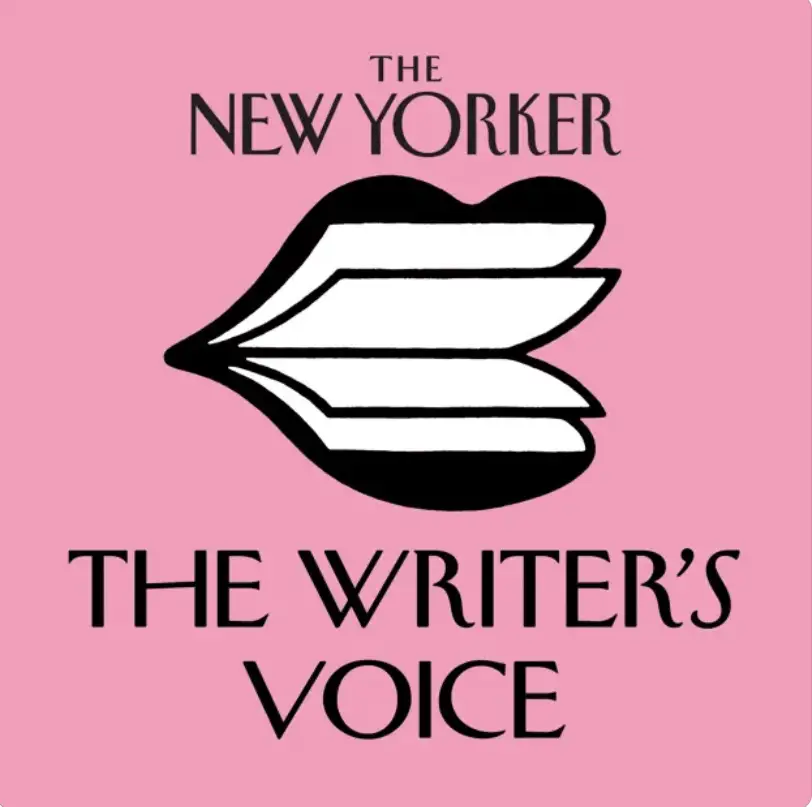 The New Yorker magazine has for decades been a legendary publisher of short fiction, and what better way to hone your ear for great writing than spending time with some New Yorker stories? It's our next choice for essential podcasts for writers. In The Writer's Voice, you'll find new contemporary fiction read by the authors themselves and literary luminaries.
Check out David Sedaris reading "Roy Spivey," by Miranda July, Sally Rooney reading her story "Color and Light," and Lauren Groff reading "To Sunland." The New Yorker podcast programs also include a series on poetry published in the magazine and a fiction series featuring discussions of fiction with editor Deborah Treisman.
---
8. One Stop for Everything Sci-Fi
Our next choice in essential podcasts for writers is Fictitious, a podcast dedicated to the art and craft of writing science fiction, featuring conversations on the writers, the creative process, and the writing life. First launched in 2015, the Fictitious site has recently been upgraded with a stronger focus on writing craft.
There's also a Fictitious YouTube channel, hosted by Adron Buske, with author interviews spanning genres from sci-fi, to urban fantasy, horror, dark fantasy, YA, and more.
Other LitStack Resources
Be sure and head over to our LitStack Toolkit for articles about creative writing, by writers for writers.