The Hundred Thousand Kingdoms by NK Jemisin
What's it about?
Yeine Darr is an outcast from the barbarian north. But when her mother dies under mysterious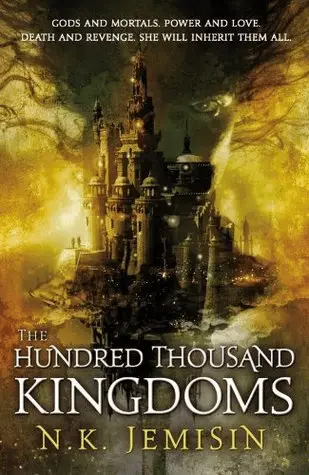 circumstances, she is summoned to the majestic city of Sky. There, to her shock, Yeine is named an heiress to the king. But the throne of the Hundred Thousand Kingdoms is not easily won, and Yeine is thrust into a vicious power struggle.
Why would it look good on film?
There are so many stories Jemisin has created that would fit perfectly on film, but since we're focusing solely on fantasy, we chose book one in her Inheritance trilogy, The Hundred Thousand Kingdoms.
Gods and war, an intricate, beautiful mythology, and a strong woman dismantling social norms. We loved the world Jemisin created in this trilogy and would be thrilled to see it fully realized on film.