GRAMMAR GIRL QUICK AND DIRTY TIPS FOR BETTER WRITING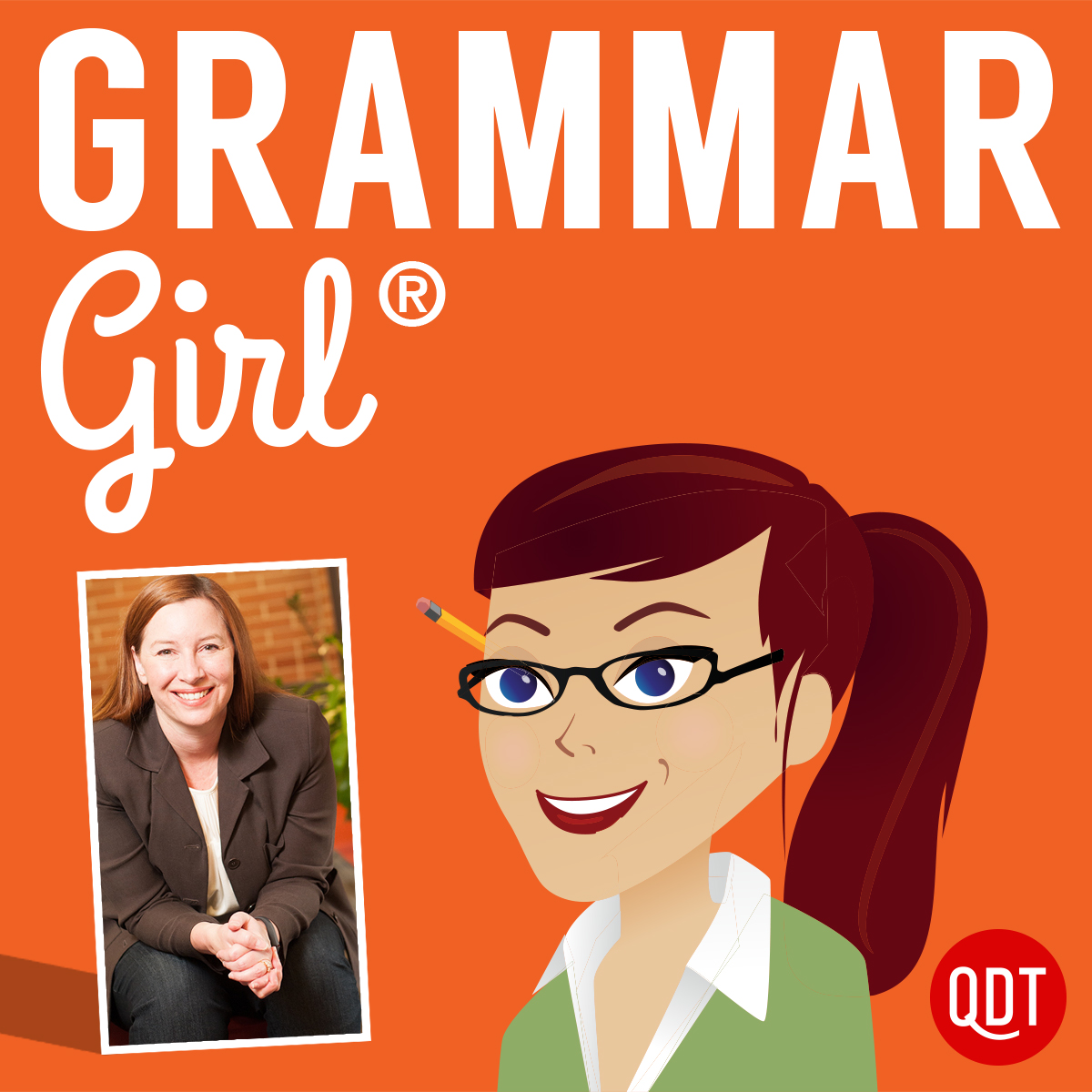 Okay, so you've got an idea, let's call it your genius baby plan for the next Great American Novel. But, you, like a lot of folks are a little clueless on anything resembling great grammar. Enter Grammar Girl. This podcast offers tips on ways to best improve your grammar and reminds you of the rules and guidelines to help you produce the most polished first draft. But, don't forget, you're gonna need rewrites…loads of them.
WHY WE LOVE IT: It's the memory tricks for us. Mignon Fogarty is excellent at helping you "recall and apply [troublesome] grammar rules" to your work. Bonus: she includes insight to market trends and business tips that aim to help you write and publish the best work you can.
Subscribe to our Newsletter